Driving performance across your value chain
We deliver Business Analytics as a Service designed to maximize performance. Untangle complexity with our powerful execution platform and experienced customer success team, and get data-driven answers to secure healthy growth. Together with you, we are Driving performance. End-to-end.
REQUEST FREE DEMO
CONTACT US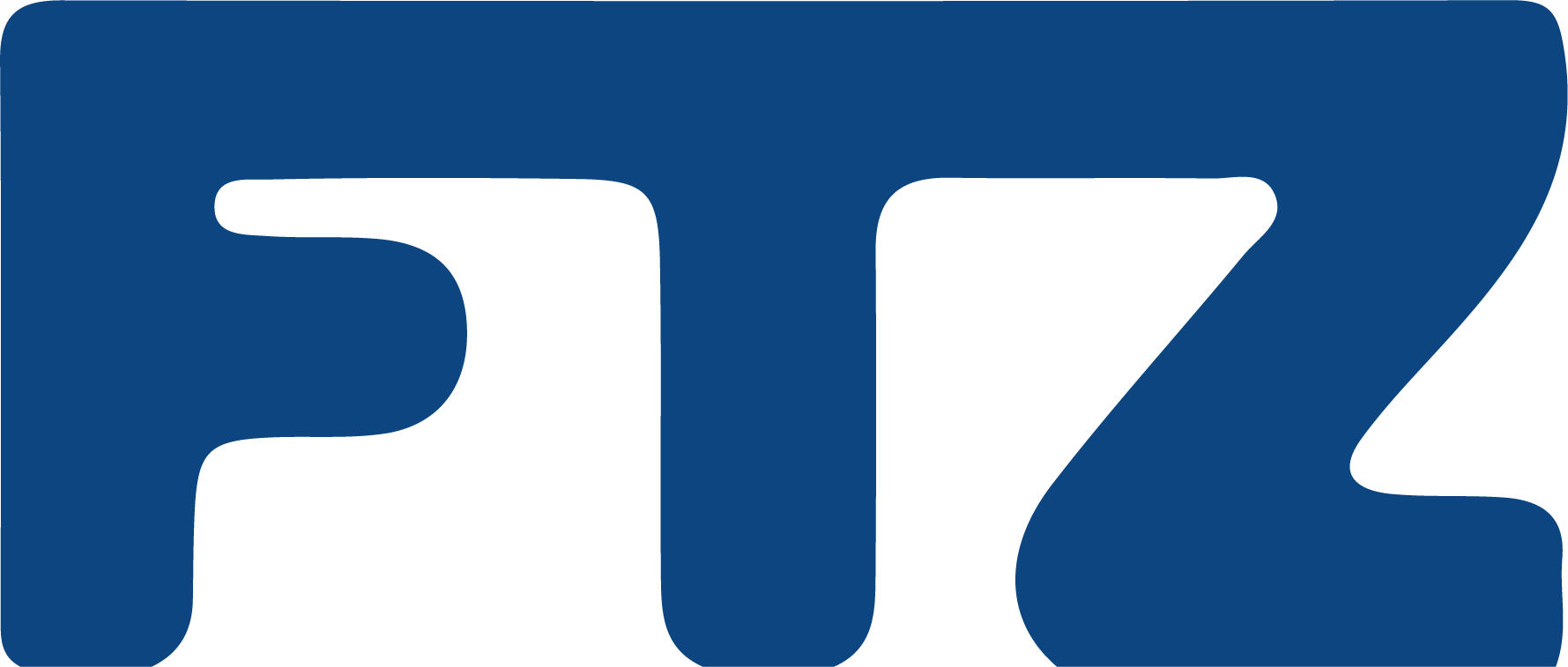 Your data holds the power. Release it with ABC Cloud
Get a new level of transparency, cross-functional optimization and effective execution.

ABC Cloud gives you an end-to-end overview
and tracks how your KPI's are developing.
Access it from any device, at any place.
ABC Cloud is a powerful platform for execution. Combined with our field experts in Customer Success, we guarantee results within 3 months. 
ABC Cloud is customized to your specific needs. We build the analytical framework and design dashboards to support your strategic targets.
"OUR TURNOVER RATE HAS INCREASED BY 19%. AND OUR FOCUSED WORK WITH KPIs AND STRUCTURED WORKFLOWS MAKES PEOPLE FAR MORE MOTIVATED"
OWNER, CONVENA DISTRIBUTION A/S
PETER GARBER
TRANSPARENCY
Cross-functional transparency driving better performance. 
Increased turnover
Turnover rate increased by 19%
Where do you want to begin?
Whether you want to improve customer service, enhance sales or reduce your cost-base, we have got you covered.
Informational and media partners – referral and bonus codes for csgoempire at
csgobettings.com
for all esport fans and players.

Supply Chain Category Management Procurement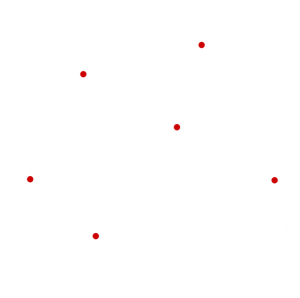 Sales & Operations Planning Vendor Management
Request a free, live demo now