We help business leaders deliver
profitable growth with business analytics
Don't let complexity slow down your business

To create profitable growth you need to stop losing money on complexity. But it is not that simple. 
You are faced by challenges like: 

Overwhelming complexity eating profits and killing growth

Knowing the true profits of your customers and products

Time consuming data analyses. But no real execution
We help you deliver profitable growth by reducing complexity across your organisation
DON'T LISTEN TO US. LISTEN TO OUR CUSTOMERS
With ABC Softwork, we have increased our turnover rate by 19%. And we feel a much greater motivation among our product managers
OWNER, PETER GARBER
CONVENA DISTRIBUTION A/S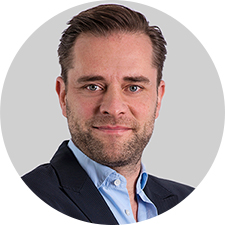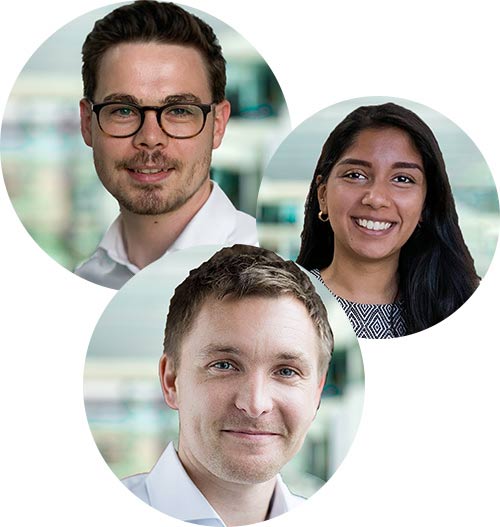 Our team of experts guides you all the way to success
By leading hundreds of projects, we have become highly experienced on how to use data and analytics to stop losing profits.
Our Customer Success Team is made of experts who guide you all the way to delivering profitable growth.
3 simple steps to stop losing profits

Tell us about
your needs
Book a demo with one of our complexity specialists to talk about your needs, and whether ABC Cloud is a good fit for your business.

Let us set up
your data
In collaboration with you, our Business Analysts  set up your data in ABC Cloud within four weeks.

Start our onboarding program
We are with you all the way towards results. Our onboarding program contains training and follow up meetings to make sure you meet your goals.
The 8-week onboarding program that gives ROI in 3 months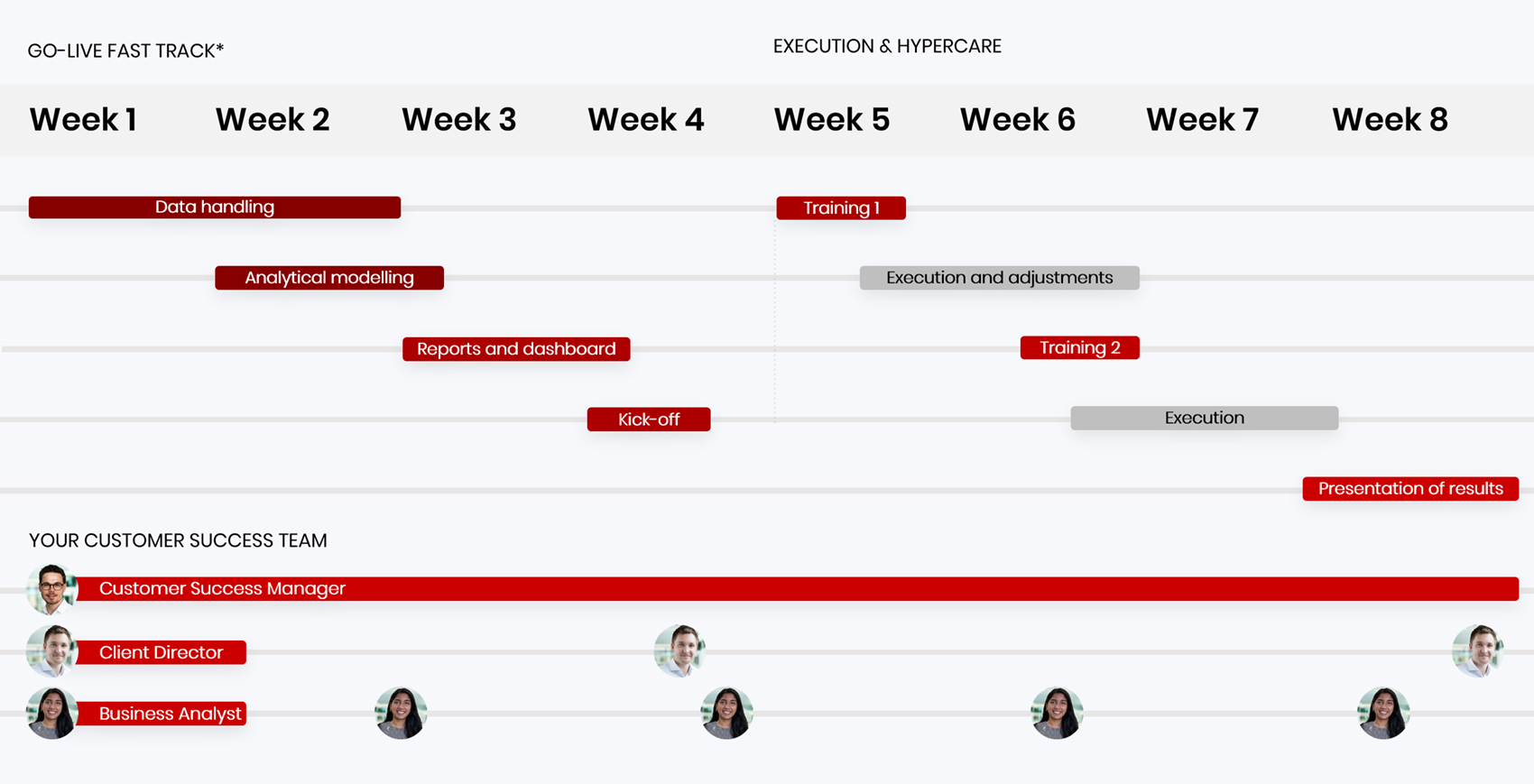 DON'T LISTEN TO US. LISTEN TO OUR CUSTOMERS
After nine months with ABC, our service level has increased from 82% to 92%
CEO, LARS CHRISTENSEN
DANA LIM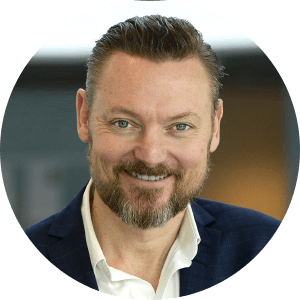 Fixed price and ROI within 3 months
We have a solution for businesses of all sizes. We taylor a price that matches your budget and promise ROI within 3 months. 
How Matas secures profitable growth
Matas decided to transfer responsibility for store product ordering from individual store managers to its central logistics department. Excellent customer service is a cornerstone of Matas' strategy and is now assured with a data-driven approach
Ready to get started?
Don't let complexity slow down your business. Book a free demo with one of our complexity experts and see if our software, ABC Cloud, is a good fit for your business.