Driving business performance across your value chain
Being successful derives from making performance trade-offs at all levels. With our experienced customer success team and powerful execution platform, we offer a method to make trade-offs and maximize performance across your value chain. ABC Softwork guarantee a new level of transparency, cross-functional cohesion and better earnings. Our promise to you is: Driving performance. End-to-end.
REQUEST FREE DEMO
CONTACT US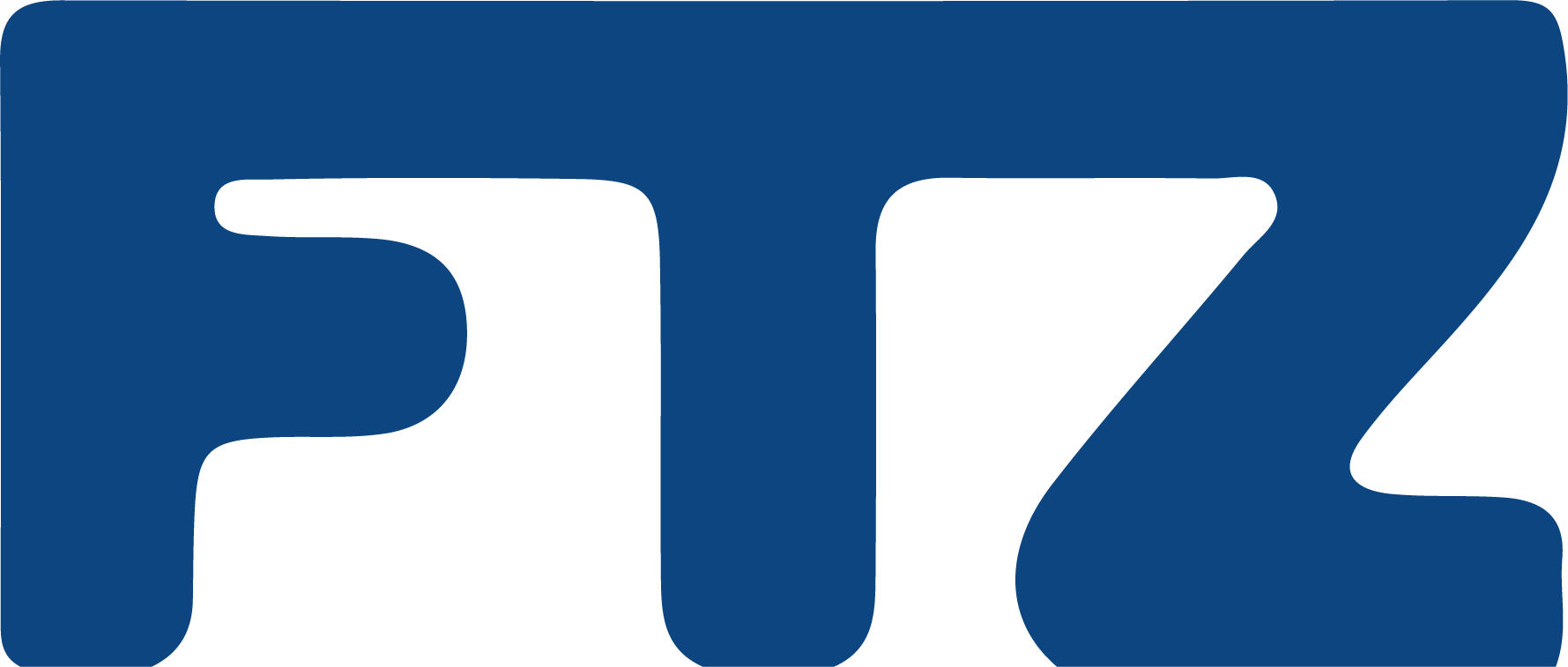 Your data holds the power. Release it with ABC Cloud
We secure transparency, cohesion across the organisation, and effective execution 

ABC Cloud gives you an end-to-end overview
and tracks how your KPI's are developing.
Access it from any device, at any place.
ABC Cloud is a powerful platform for execution. Combined with our field experts in Customer Success, we guarantee results within 3 months. 
ABC Cloud is customized to your specific needs. We build the analytical framework and design dashboards to support your strategic targets.
"OUR TURNOVER RATE HAS INCREASED BY 19%. AND WE CAN FEEL THAT THE FOCUSED WORK WITH OUR KPIs AND THE STRUCTURED WORK MAKES PEOPLE FAR MORE MOTIVATED"
Owner, Convena Distribution A/S
Peter Garber
TRANSPARENCY
Cross-functional transparency driving better performance. 
Increased turnover
Turnover rate increased by 19%
Where do you want to begin?
Whether you want to  improve costumer service, enhance sales or reduce your cost-base, we have got you covered.
Informational and media partners – referral and bonus codes for csgoempire at
csgobettings.com
for all esport fans and players.

Supply Chain Category Management Procurement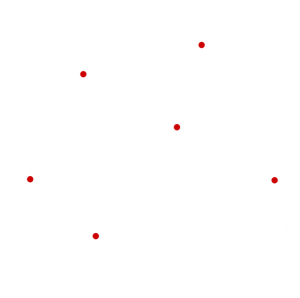 Sales & Operations Planning Vendor Management
Request a free, live demo now