Your standard tool for segmentation
ABC Analyzer
It is difficult to make the right prioritisations. You will face challenges like:

You don't know which customers, products and suppliers are your most valuable

Making the right analyses to get a daily overview is time-consuming

Your team is not sure about best practices in terms of segmentations
Make the right decisions with ABC Analyzer
ABC Analyzer is a standard segmentation tool. It takes the pain out of segmentation and gives the perfect overview of your product portfolio. Everything is calculated using industry standard models– so you don't have to build it from scratch. Work easily with your data and enjoy the speed of making analyses.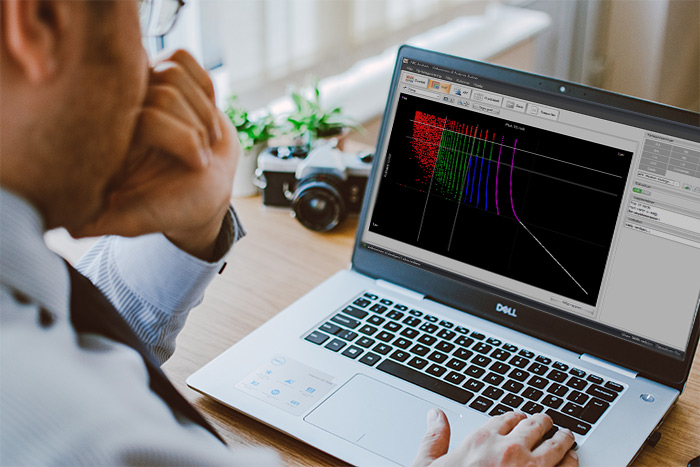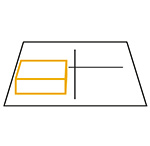 Become an expert instantly
Get painlessly off the ground with pre-built standard models; single, double and multi-criteria analysis. You can also easily build your own models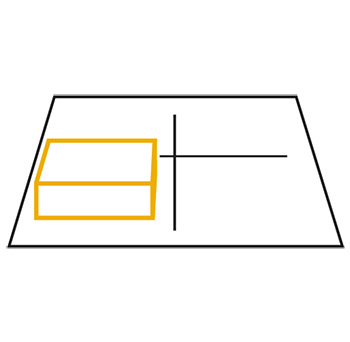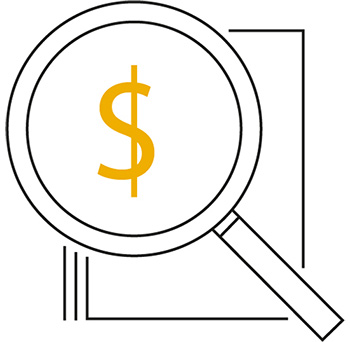 Faster Than Spreadsheets
Build your ABC Analysis faster than any other tool or spreadsheet does.
The tool is compatible with spreadsheets, so you can import data easily.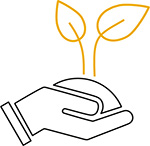 Better data visualisation
ABC Analyzer offers a new way to explore your data. Use it to stimulate visual communication to make your insights crystal clear to others.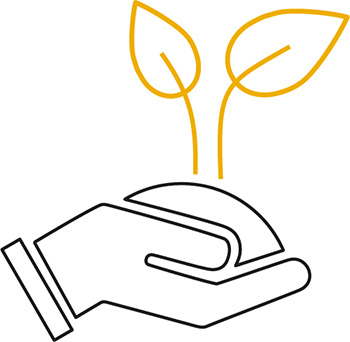 DON'T LISTEN TO US. LISTEN TO OUR CUSTOMERS
"We used Excel to create an overview. Doing the things we do now would be a jungle
WAREHOUSE MANAGER, BRIAN AAKÆR
MERCEDES BENZ CPH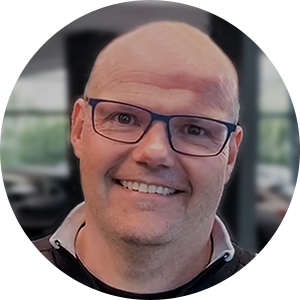 Try it for free
Instant set-up. No credit card required.
Book a free demo
See how ABC Analyzer can help your business.
3 simple steps to stop losing money on

time-consuming analyses

Tell us about
your needs
Book a demo with a complexity specialist to talk about how our solution can benefit your business.

Let us set up
your data
In collaboration with you, our Business Analysts set up your solution to go-live within 4 weeks.

Start growing your profits in 3 months
We are with you all the way towards results. Our 4-week hypercare helps you execute to get ROI in 3 months. 
Our pricing is flexible. Gain ROI in 3 months
We have a solution for businesses of all sizes. Get a price that matches your budget and gain ROI within 3 months.