ANALYTIC PROCESS AUTOMATION
Work smarter.
Improve faster.
With ABC APA everyone can become an expert Business Analyst. Put fast analytic process automations in the hands of every business person and begin leveraging the insights to optimise your value chain.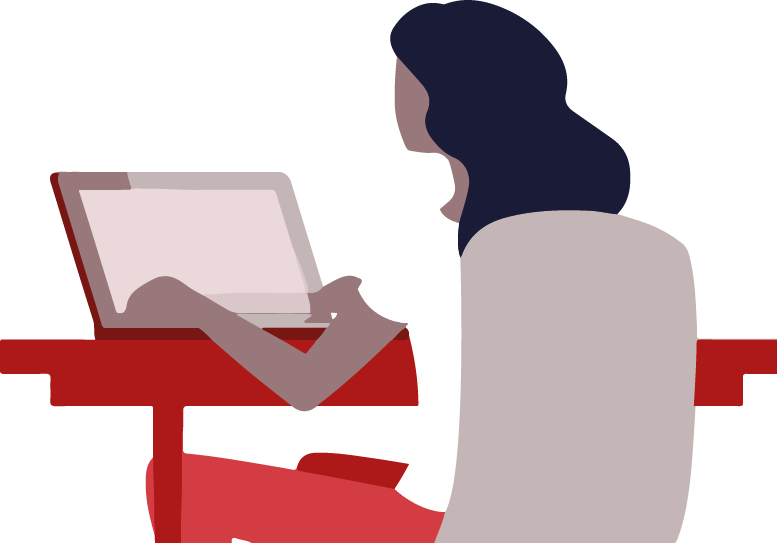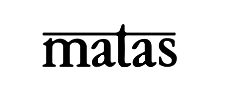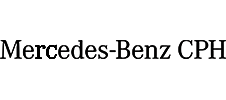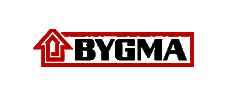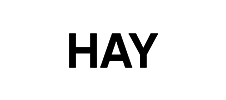 Data is today's differentiator.
Don't let it go to waste. 
Using data has become the top differentiator for most organisations today.
But aggregating and processing data becomes more challenging every day as data volumes grow and variety of data expands.
For many, this results in a situation where:

You need a Business Analyst to process your data

Business Analysts waste valuable time on manual processes

Business Analysts get overloaded with task, which leads to long processing times

As time goes by, your data becomes obsolete and loses its value
ABC APA is a powerful Anaytic Process Automation Platform.
It focuses on end-to-end value chain optimization and allows you to automate the preparation, enrichment, analysis and sharing of your data.
The platform empowers the Business Analyst to create a significantly faster positive impact on your business' performance.
Curious to see how you can harness insights faster?
Get a free demo with one of our Business Analysts to see if ABC APA can help your business.
Ready to get started?
Don't let complexity slow down your business. Book a free demo with one of our complexity experts and see if our solution is a good fit for your business.