Category management
Win more customers with an attractive assortment
Category managers know what customers want, but without a solid data-driven approach, you will face challenges like: 

Uncontrolled growth of your product portfolio

Your profit margins are declining

Significant increase in your total costs
Our solution helps you attract more customers with the right products and pricing
ABC Cloud helps you ensure an attractive assortment that your customers love without introducing unnecessary costs. We help you monitor your product portfolio to drive better profitability on SKU and group level.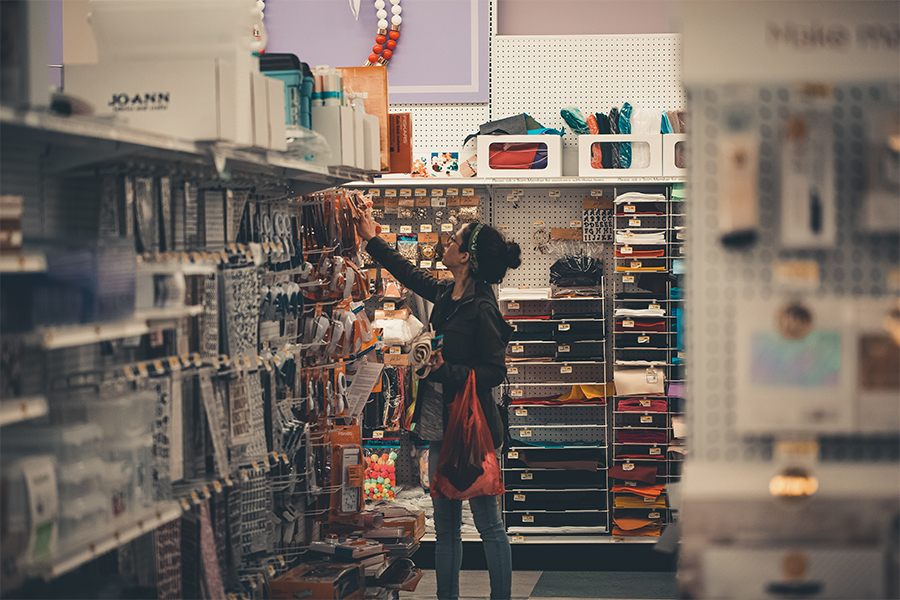 STRATEGIC OVERVIEW
You will get a complete overview of your product portfolio. This allows you to make better decisions.

THE RIGHT PRODUCTS
Get a data-driven approach to win more customers by offering the right products and pricing.

BETTER PROFITS
With a better overview and a data-driven approach we promise that your work will bring measurable results.
DON'T LISTEN TO US. LISTEN TO OUR CUSTOMERS
"I never expected it to have such an impact. In just a year we have improved our revenue with 10%.
CATEGORY MANAGER, DORTE TAUNØ
NOMECO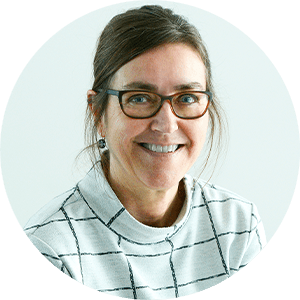 Your product portfolio in ABC Cloud
Monitor your product portfolio in ABC Cloud and use it to dive into the numbers, understand your development and distribute tasks to your team that help improve your assortment.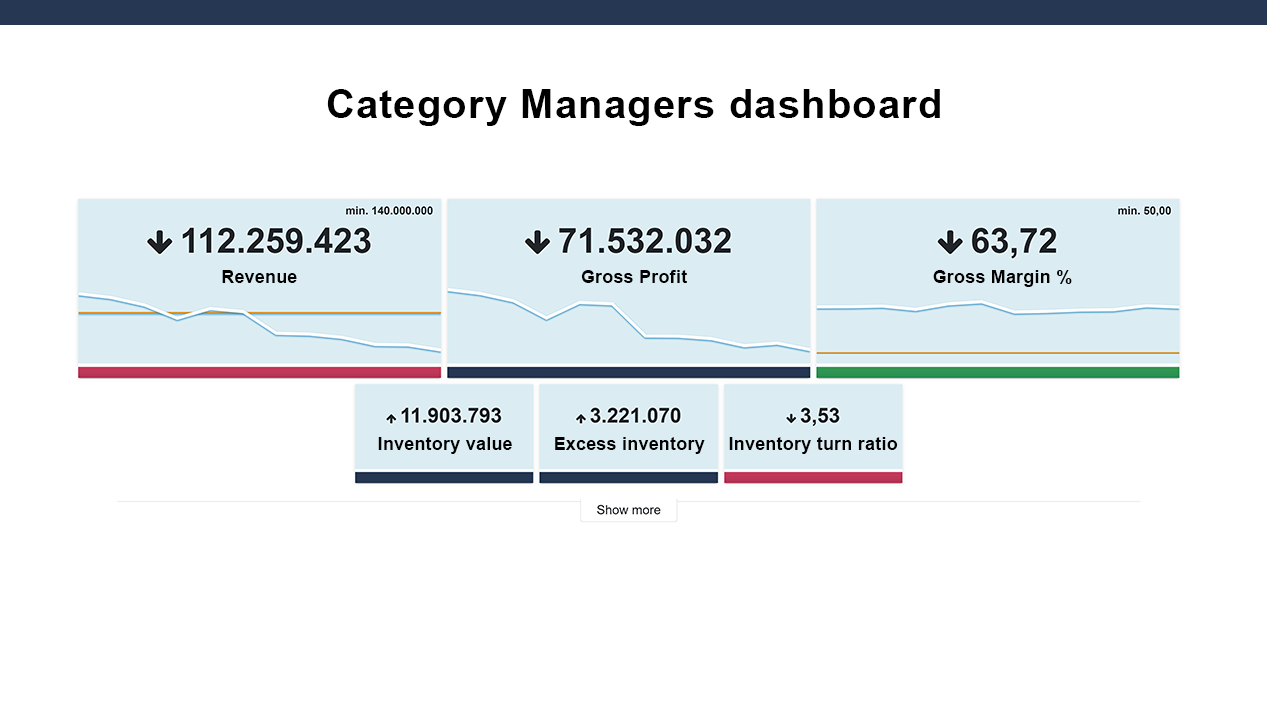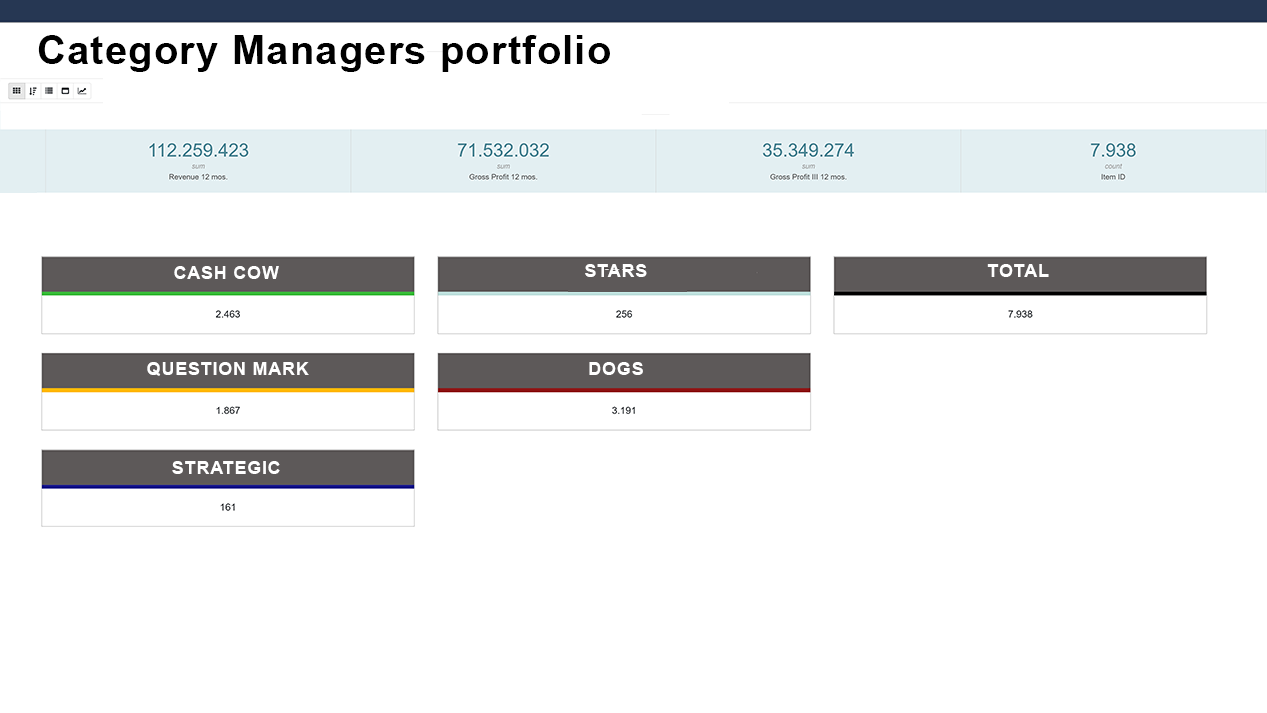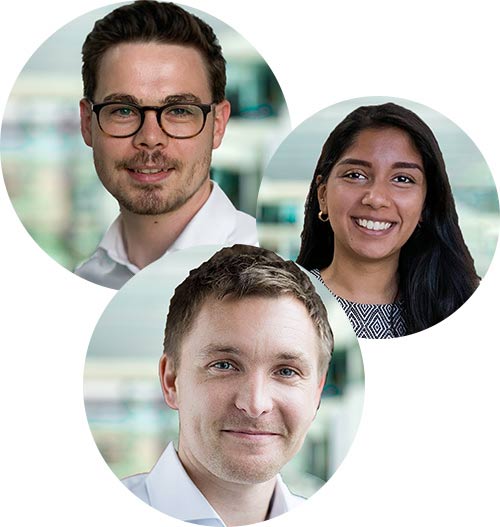 Our team of experts guide you all the way to success
By leading hundreds of projects, we have become highly experienced on how to use data and analytics to stop losing profits.
Our Customer Success Team is made of experts who guide you all the way to delivering profitable growth.
3 simple steps to stop losing money on an assortment customers don't buy

Tell us about
your needs
Book a demo with a complexity specialist to talk about how our solution can benefit your business.

Let us set up
your data
In collaboration with you, our Business Analysts set up your solution to go-live within 4 weeks.

Start growing your profits in 3 months
We are with you all the way towards results. Our 4-week hypercare helps you execute to get ROI in 3 months.
Our pricing is flexible. Gain ROI in 3 months
We have customers from small startups to enterprise businesses. Get a price that matches your budget and gain ROI within 3 months.