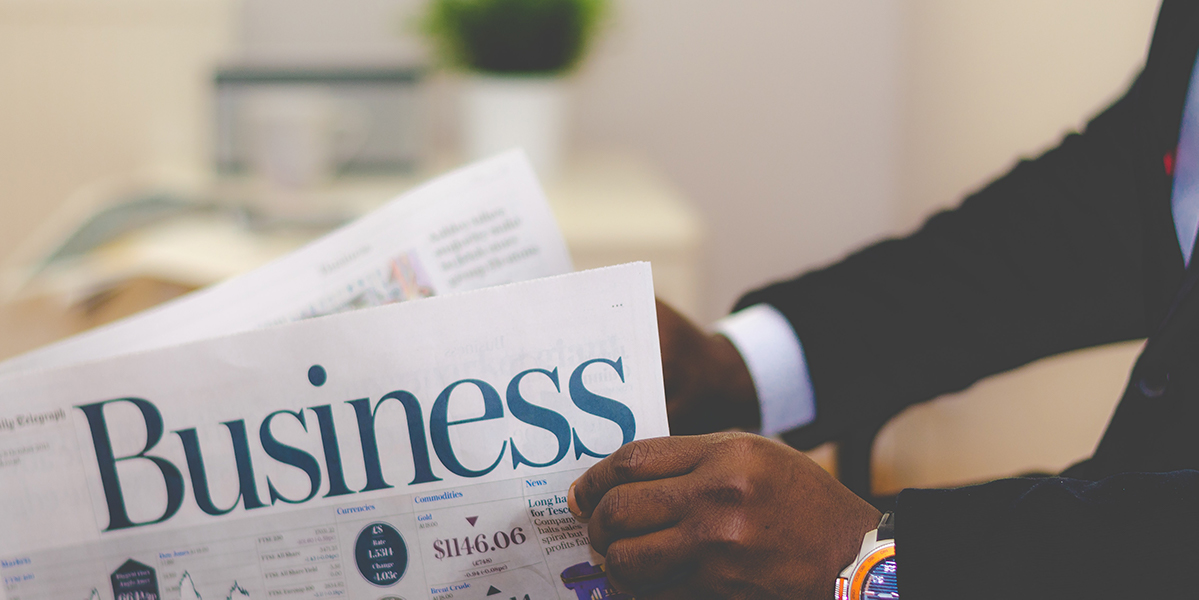 Complexity eats your profit
On the surface, your company is successful. Turnover is growing, more products are being introduced, capacity is being expanded and more customers are being added. You are really busy. So why change anything?
Because the secret friend of growth – complexity – eats away large portions of the company's earnings.
Research shows that complexity can eat up to 40% of company earnings. 
When it comes to making a company's range of products and customers 100% profitable, companies are at one of four stages. 
Complexity hurts
The company is focusing on growth, but 10–20% of the product and customer portfolio is unprofitable. This rubs off on the bottom line, but the dialogue about a solution remains deadlocked.
Profitability on the agenda.
Management realises that complexity has reached a critical level. The company is analysing its range of products and customers, but the tough decisions remain untaken for a little longer, as the culture works against them.
Profitable growth
The company has found the formula and is able to accommodate growth at lower costs. Management does away with "one size fits all" and plants the seeds of a new culture and mindset in the company.
A new level of transparency
The organisation looks at how costs are distributed among customers. Darlings are killed and a new and more profitable way of serving customers is budding in the organisation.
The course is free for customers with an Enterprise or Custom agreement. Contact tkj@abcsoftwork.com with any question you might have about your agreement.
The course will be conducted in Danish