Why ABC Softwork for the E-commerce industry
Operating a profitable e-commerce business is challenging. While many remain focused on rapidly growing their revenue, the inconvenient truth is that e-commerce profits remain elusive.
Online consumers are just a click from competitive pricing information. It has never been easier to enter the market for new businesses. E-commerce return rates are generally much higher than in-store return rates. And the almost inevitable free shipping, while very attractive to customers, can be pricey on the balance sheet. And as if this isn't enough, the go-to solution of just achieving scale is becoming only more difficult.
The fact is that few retailers can just grow their way out of these challenges. We help e-commerce businesses secure a profitable growth through intelligent end-to-end management with a focus on the overall contribution to customer lifetime.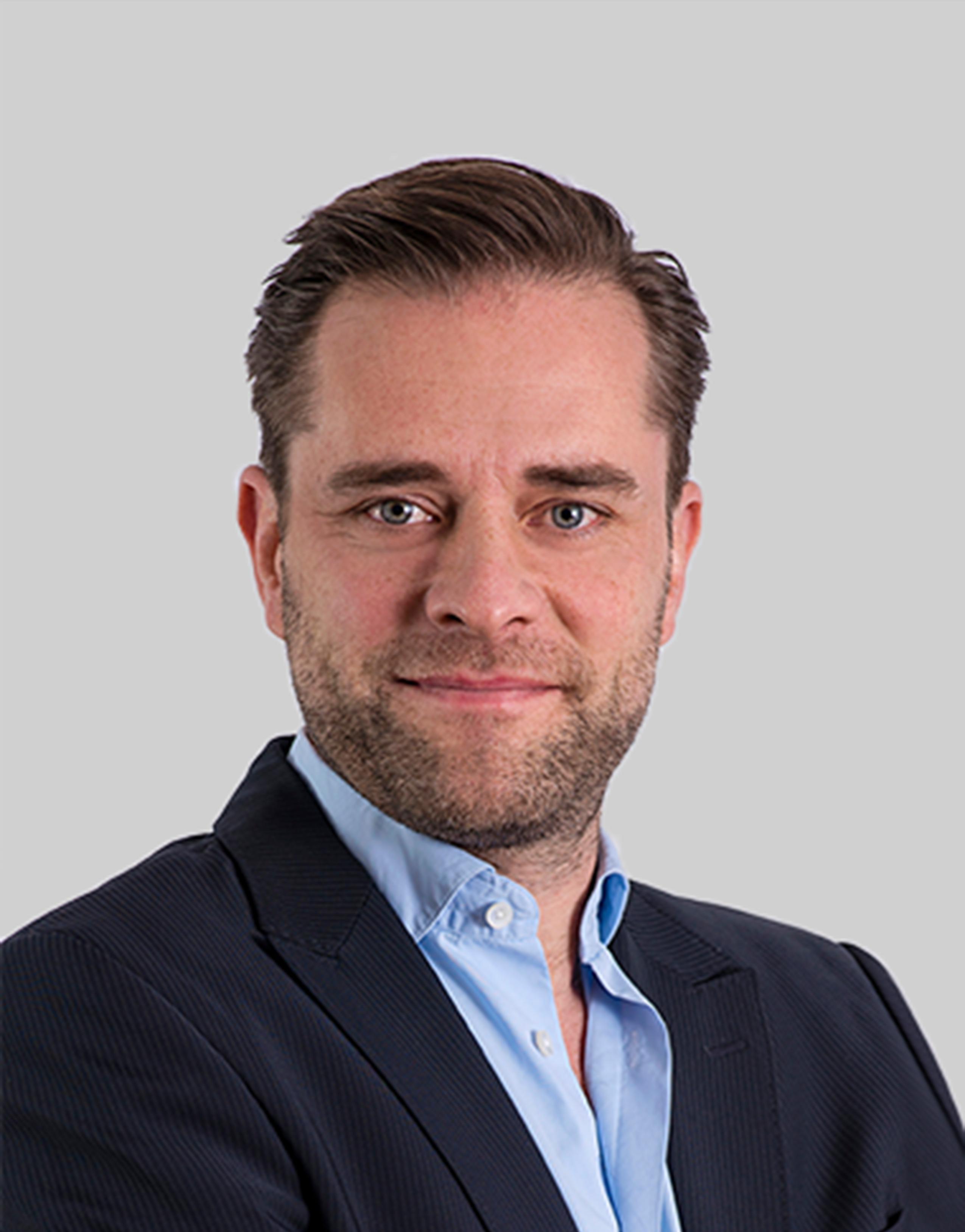 " 
The focused work with our KPIs and the structure, we get from ABC Cloud make people much more motivated.
Owner, Convena Distribution A/S 
Peter Garber
Face current challenges with intelligent end-to-end management
Reduce networking capital and improve liquidity
Improve inventory management and establish a seamless omnichannel business
Automate end-to-end eata-handling and analyses including forecasting
Request a free, live demo now