"We wanted to have an overview, drill-down and execution in one place. Now the board says it is a great tool too"
CHIEF OPERATING OFFICER, FURNIPART
JØRGEN RASK
Furnipart discovered the key to profitable growth
Since its inception in 1977, the company has achieved great success with its modern and exclusive designs, among other things, designed by Jesper K. Thomsen and Hans Sandgren.
Market leaders in all of Northern Europe.
90% of sales are for export
Central warehouse in Hinnerup
Find them here: https://furnipart.com/
Decisions based on common rules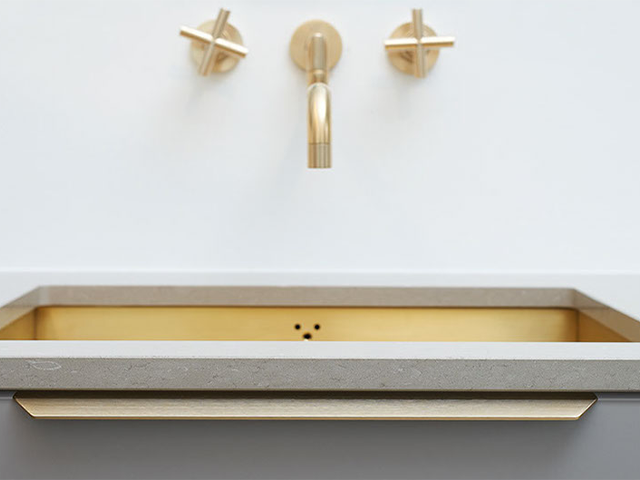 Reduced inventory value
Based on KPIs, which the company monitors in ABC Cloud, they have set focused goals for their product managers. This creates structure and ensures that everyone is pulling in the same direction. Now, the organisation is meeting its overall objectives.
Decisions based on common rules
Jørgen monitors their data all the time, and using ABC Cloud, he quickly gets an overview of the development in key ratios. This has given the company greater control over customer-specific products and its sales.
Common language through ABC
At Furnipart, they have implemented a policy that sales managers' inventory value cannot exceed 20% of revenue. To ensure this, the company uses ABC Cloud to monitor inventory values and maintain ongoing dialogue between sales and logistics.
Here are some of our other cases, you might find inspiring
Find out how we can help you with your profitability.
An expert consultant from ABC is ready to take a chat about your business' needs and answer any questions you might have. Receive detailed product information, a customized demo or a price quote within 24 hours.