Why ABC Softwork for the Healthcare Industry
The Healthcare industry stands out when it comes to regulations, compliance & high complexity. Organizations in the industry need to manage the complexity of the end product including complexities involved with caring for people instead of building or delivering a finished product. And while this requires a high level of automation and data management, many in the industry still haven't adopted a data standard.
Solutions for capturing and analyzing data along the end-to-end management will provide better indicators of product need, helping to reduce waste, improve inventory and, ultimately, secure profitable growth.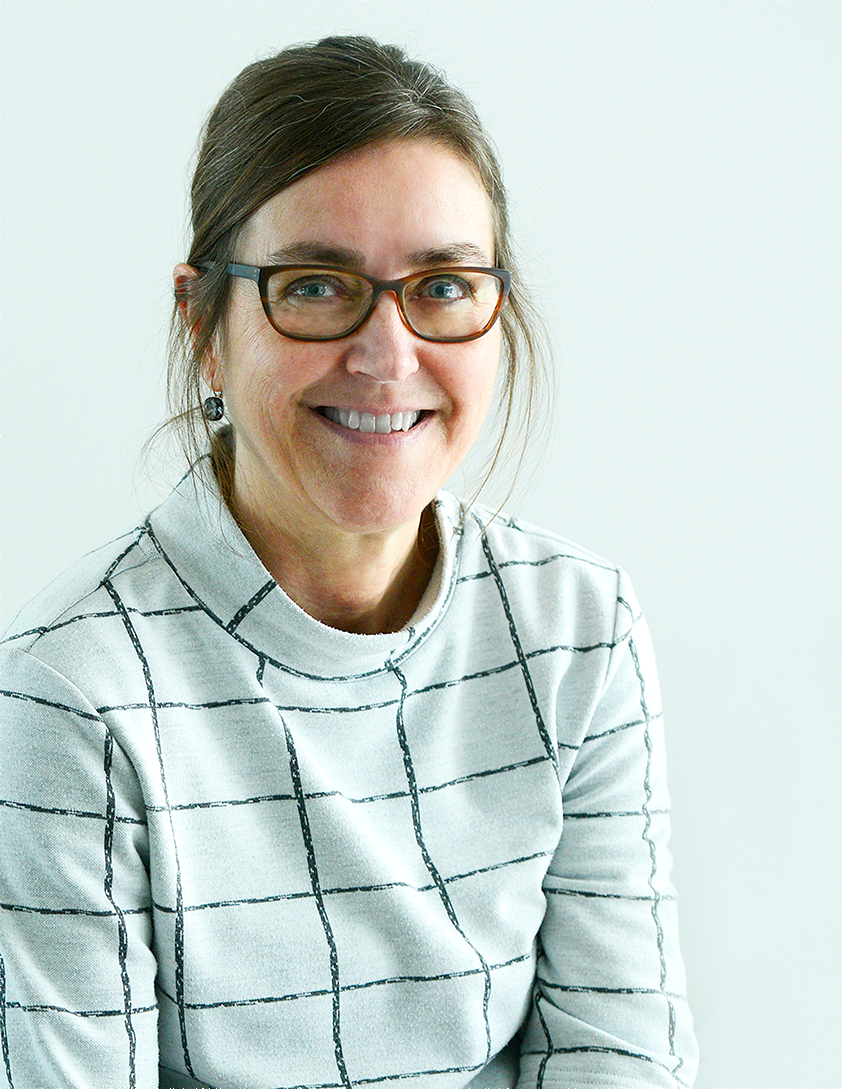 Portfolio Manager, Nomeco
Dorte Taunø
"
ABC has increased our turnover by 9.2% and our profit margin by 9.8% in less than a year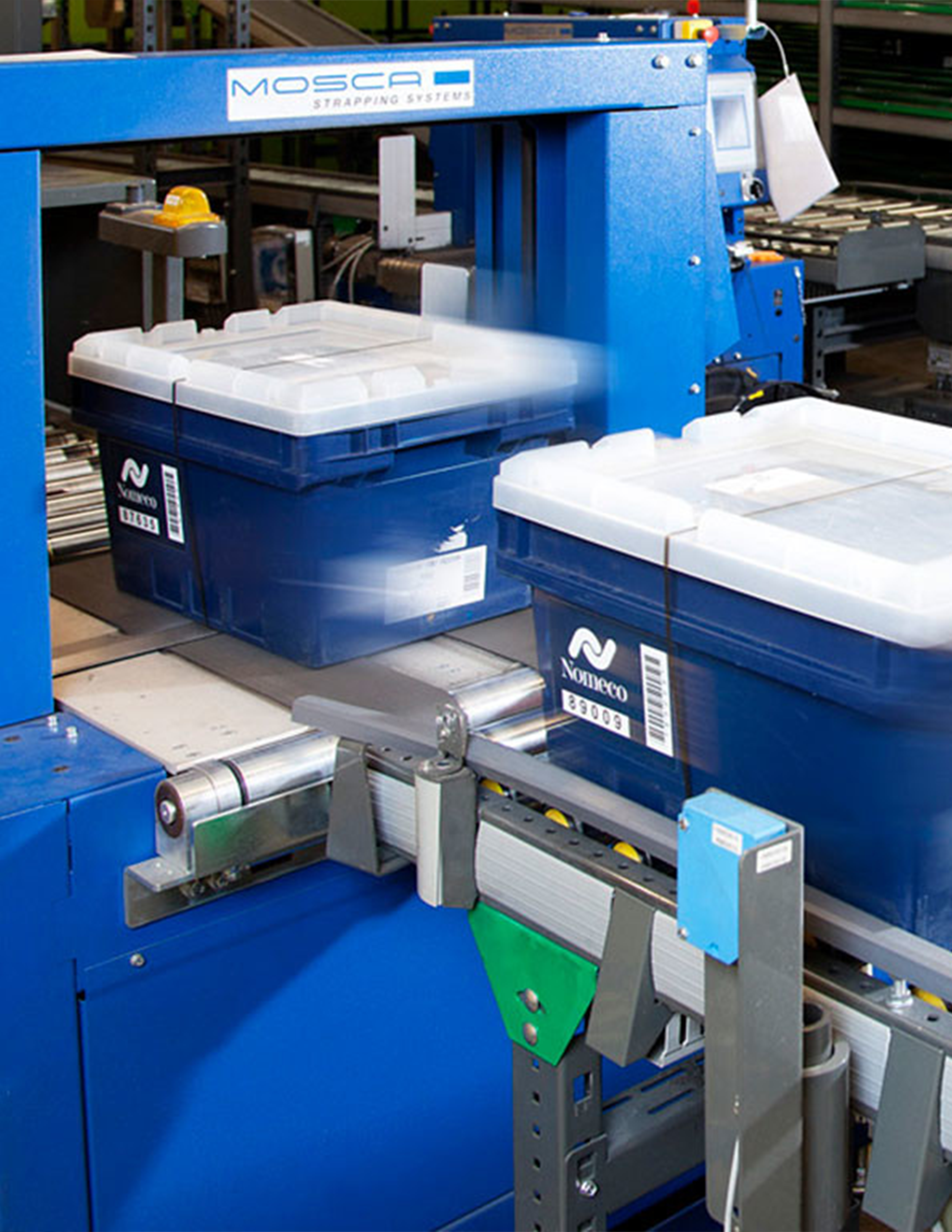 Face current challenges with intelligent end-to-end management
Increase EBITDA by handling complexity smarter
Reduce networking capital
Reduce complexity and make the right decisions
Improve customer satisfaction
Automate end-to-end data-handling and analyses including forecasting
 Companies securing

profitable growth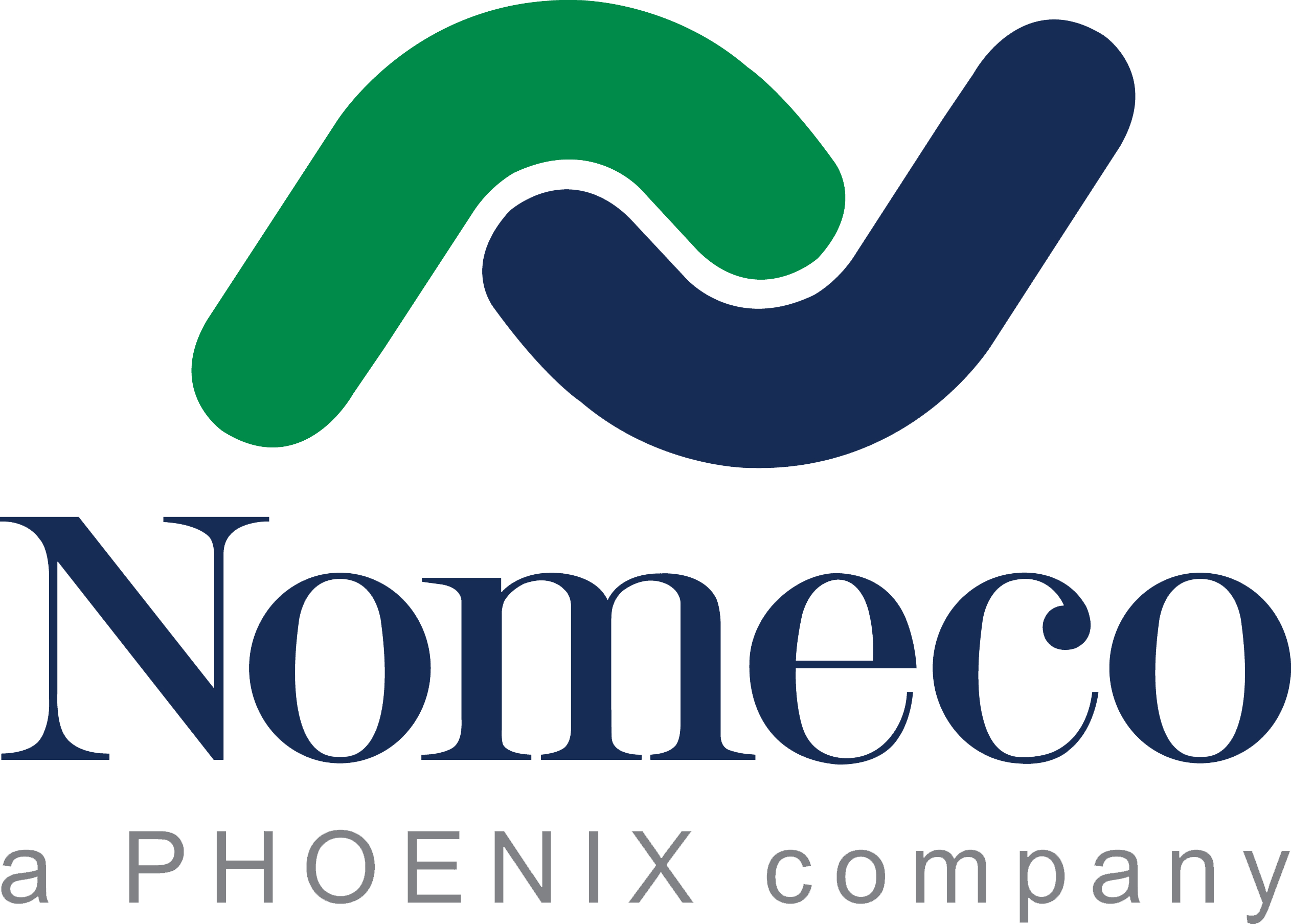 Request a free, live demo now