Why ABC Softwork for the Interior Design & Living Industry
The majority of businesses in the industry focus on going lean as a means to become more profitable. But going lean requires significant improvement of production control, demand forecasting and transport logistics.
Alignment between transportation and production workflows is difficult and have wide-ranging consequences if not managed correctly. Logistics processes don't run smoothly and there's simply no escaping the unforeseen. 
ABC Softwork helps companies in the Interior Design & Living Industry take control of their end-to-end management and ensure improved profitability and customer satisfaction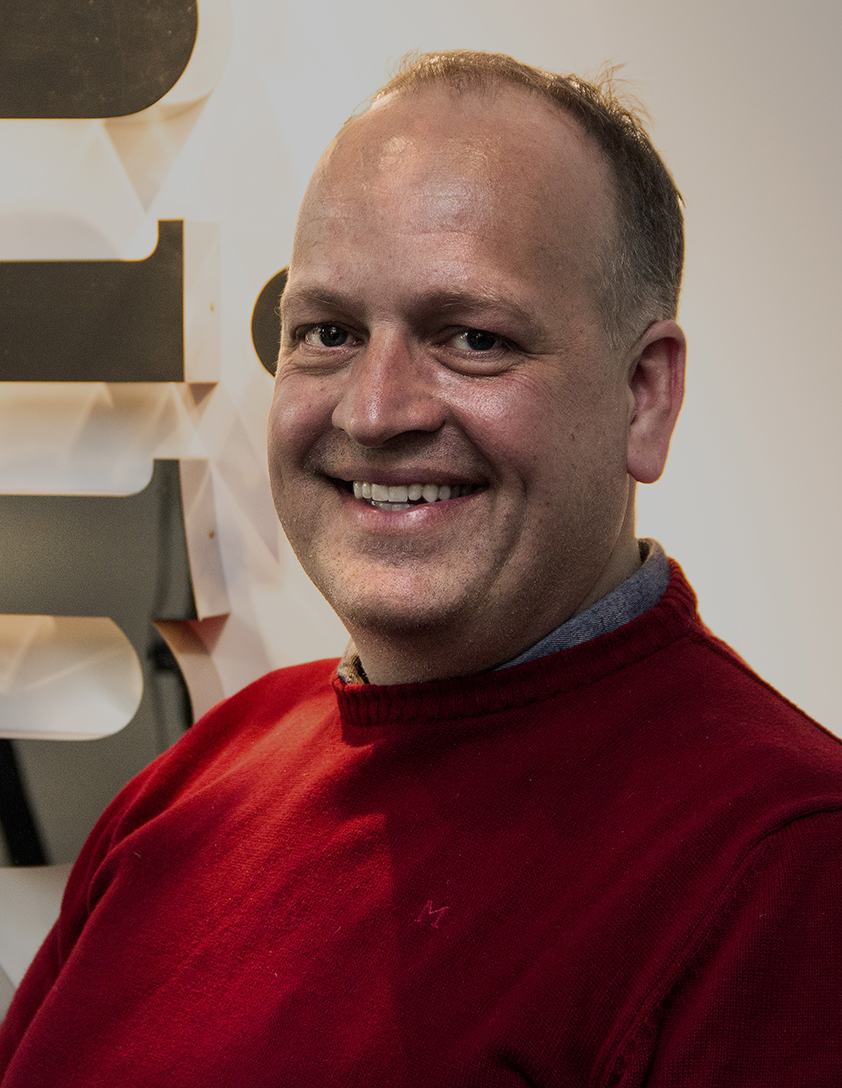 Director of Logistics, Furnipart
Jørgen Rask
"With ABC Cloud we have gathered everything – overview and execution – in one place. That alone makes a huge difference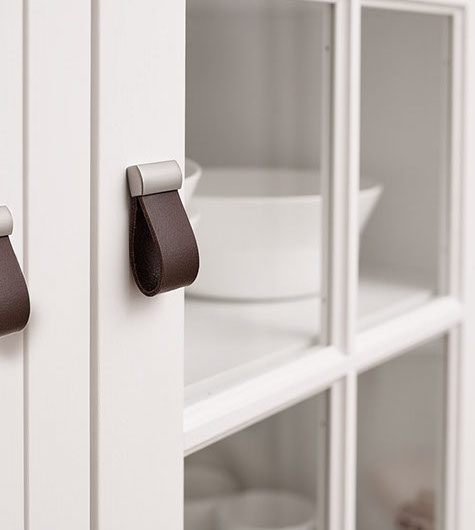 Face current challenges with intelligent end-to-end management
Secure transparency and gain control of production workflow
Cohesion across the organization
Reduce networking capital & improve liquidity
 Companies securing

profitable growth



Request a free, live demo now