"After implementing abc and the 80/20 philosophy, our turnover has increased by 31%"
 Executive Assistant,
JP Group
Kristian Østergaard
JP Group strengthens its core business with ABC
JP Group is one of the ​world's leading companies in the aftermarket. They produce and sell quality parts and accessories for European and Asian cars to approx. 1,800 B2B customers in more than 90 countries. They are 100% family owned and were founded in 1975. Their product range includes approx. 29,000 items from 450 suppliers, while JP Group also supplies exclusive parts and accessories for classic cars from VAG, Porsche and Mercedes-Benz.
Inventory value has been reduced by 30%
Turnover has increased by 31.4%
Value of dead items has been reduced by 26%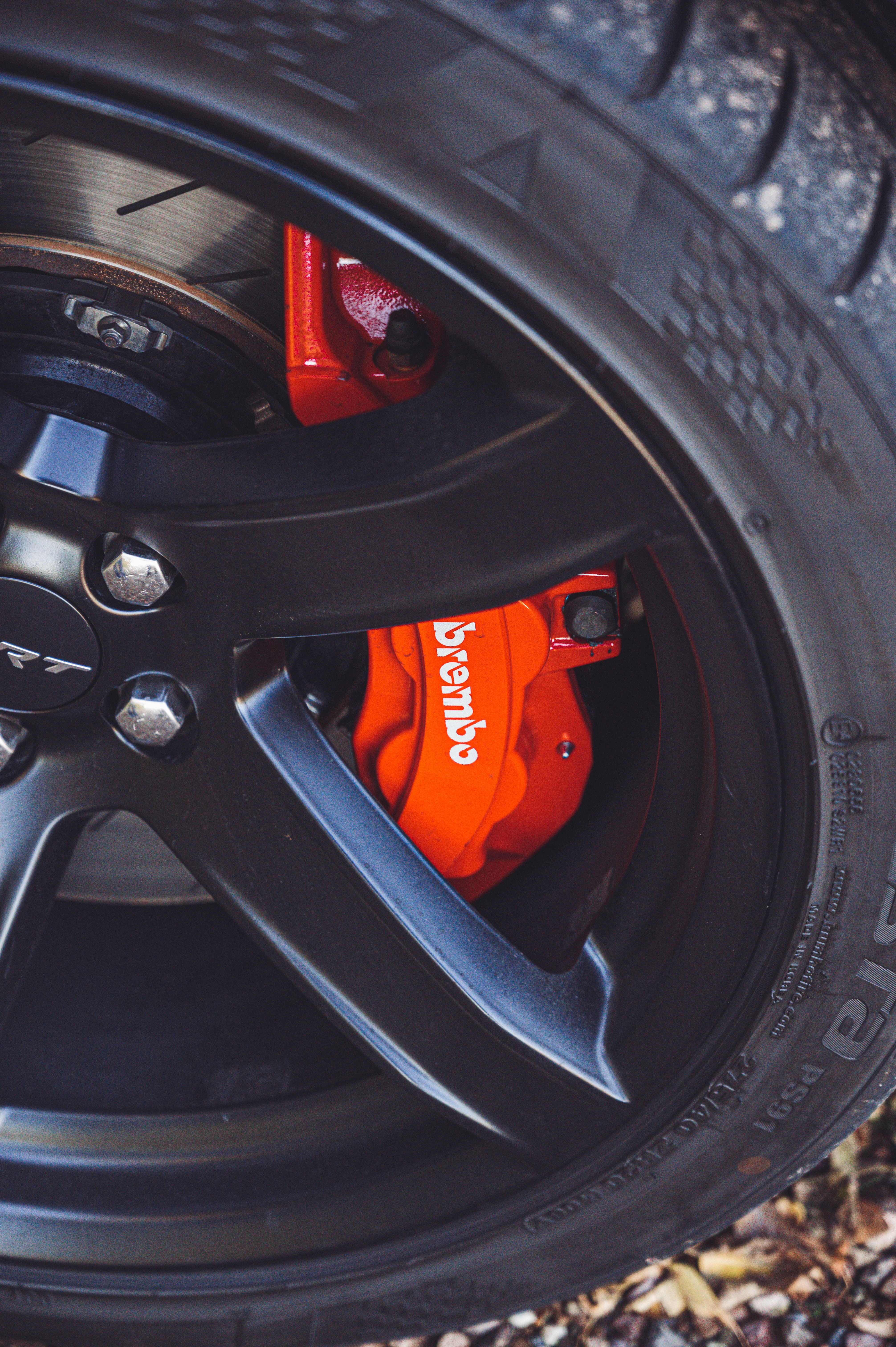 ABC is linked directly to strategic goals
"From day one, we emphasised linking ABC closely with quantitative and qualitative strategic goals such as reducing inventory value, having more decision-makers and deploying an 80/20 approach to prioritisation of resources," says Kristian Østergaard.
Customer analysis
The mathematical ABC analysis classifies the top 5% of customers as A customers, the next 15% as B customers etc.
The company then makes a qualitative correction, with many customers "artificially" promoted to A or B code because they are in purchasing groups with some of the big players and therefore entitled to the same prices.
Customer analysis and supplier analysis
ABC is integrated with JP Group's ERP and BI system. The company is doing something that not many other companies do, namely using ABC on all three dimensions: Products, suppliers and customers.
JP Group uses double ABC for products and single ABC for suppliers and customers.
Here are some of our other cases, you might find inspiring
Find out how we can help you with your profitability.
An expert consultant from ABC is ready to take a chat about your business' needs and answer any questions you might have. Receive detailed product information, a customized demo or a price quote within 24 hours.