Why ABC Softwork for the Manufacturing Industry
The shift in global demand and competition for manufacturer's goods is happening at an accelerating pace.
Transparency and use of big data in end-to-end management will make substantial improvements in how companies respond to customer needs – and will be a vital source for innovation and competitiveness in the future.
Turning data into insights and actions is therefore crucial and being successful derives from making performance trade-offs at all levels.
Agile manufacturing helps manufacturers become competitive while staying responsive to increasingly unpredictable market demands.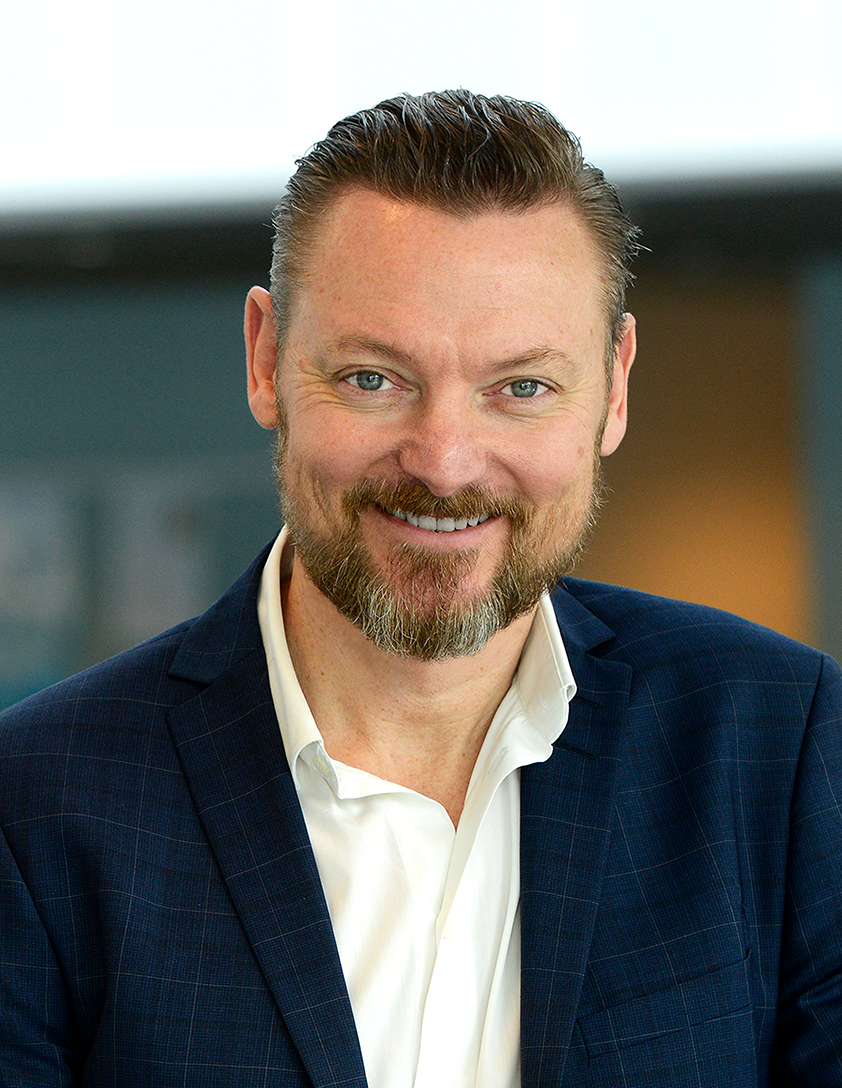 CEO, DANA LIM
LARS CHRISTENSEN
"Our strategic foundation is built upon the ABC mindset. This is particularly important now that we wish to expand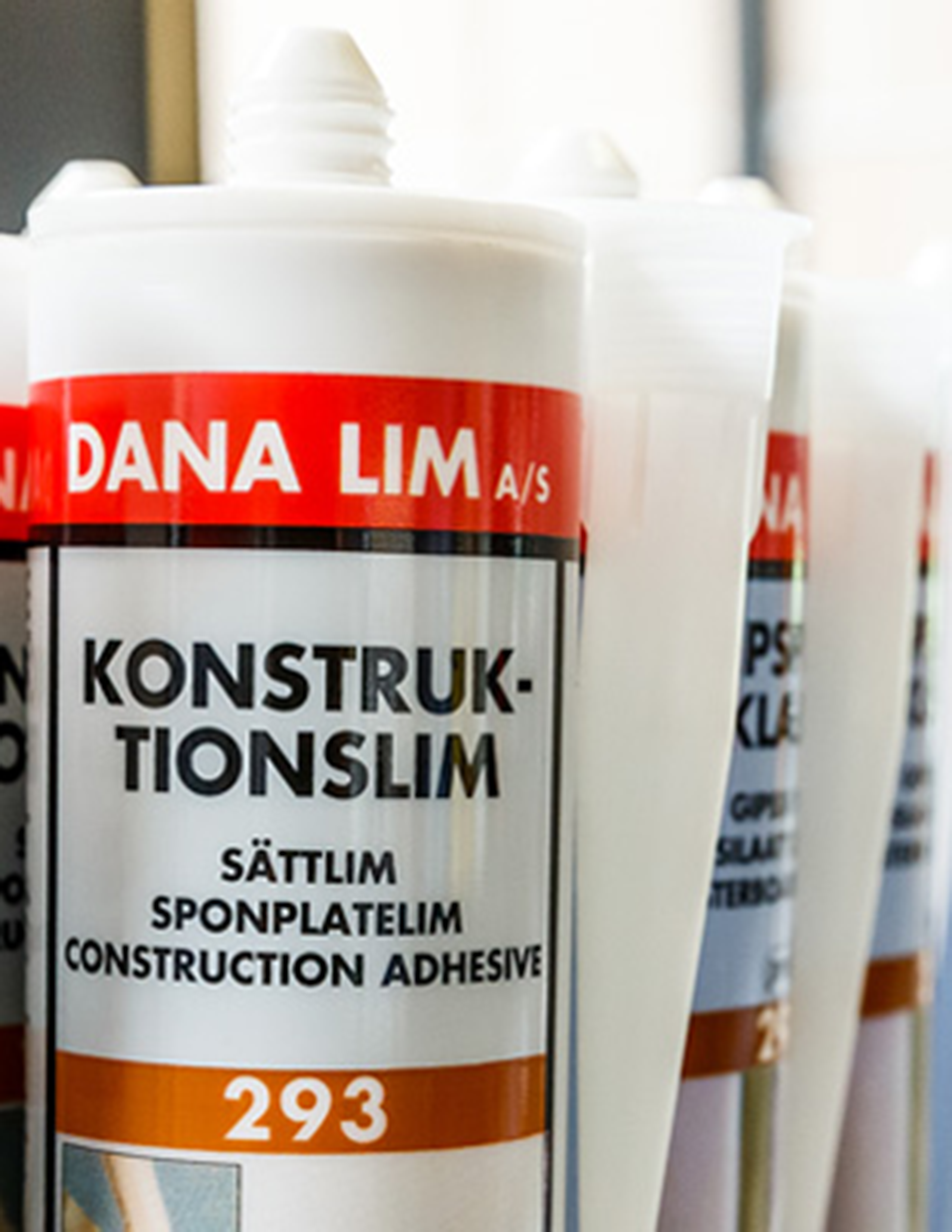 Face current challenges with intelligent end-to-end management
Deliver profitable growth
Reduce networking capital and improve liquidity
Ensure access to real-time point of sales data
 Companies securing

profitable growth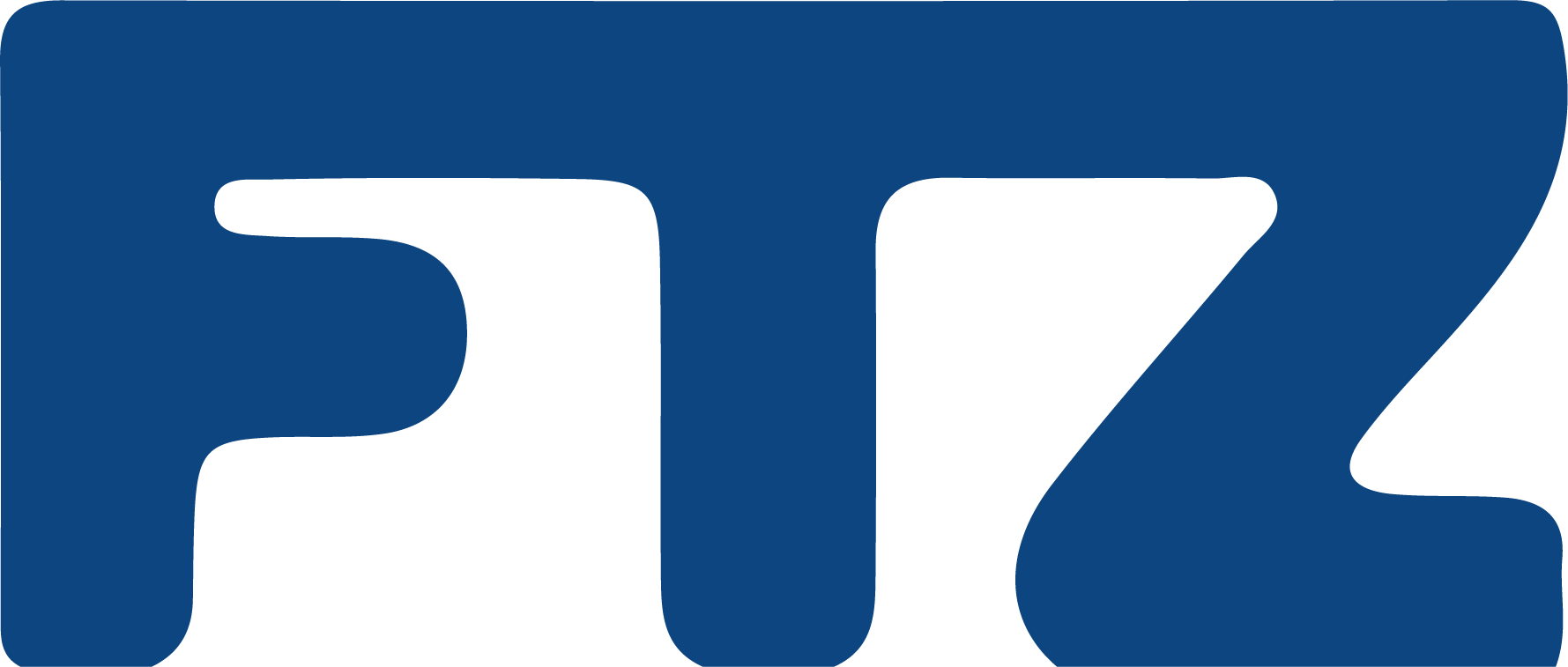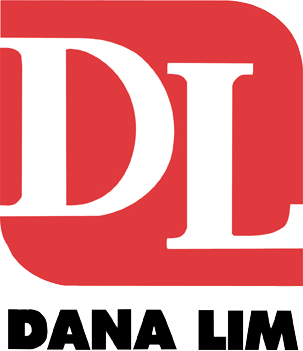 Request a free, live demo now