"We are growing rapidly, and our job in logistics and supply chain is to ensure continued growth which is profitable. We use ABC to achieve that."
Nikolaj Kold
Logistics manager, Micro Matic
National growth champion uses ABC to control service level and profitability
Micro Matic is a contract manufacturer for equipment for dispensing draft beer which had a turnover of 230 million euros in 2015–16. 
Nikolaj Kold is the logistics manager and has contributed to Micro Matic's journey of growth since 2004.
Around 8,000 basic materials
Find them here: https://www.micro-matic.com/en/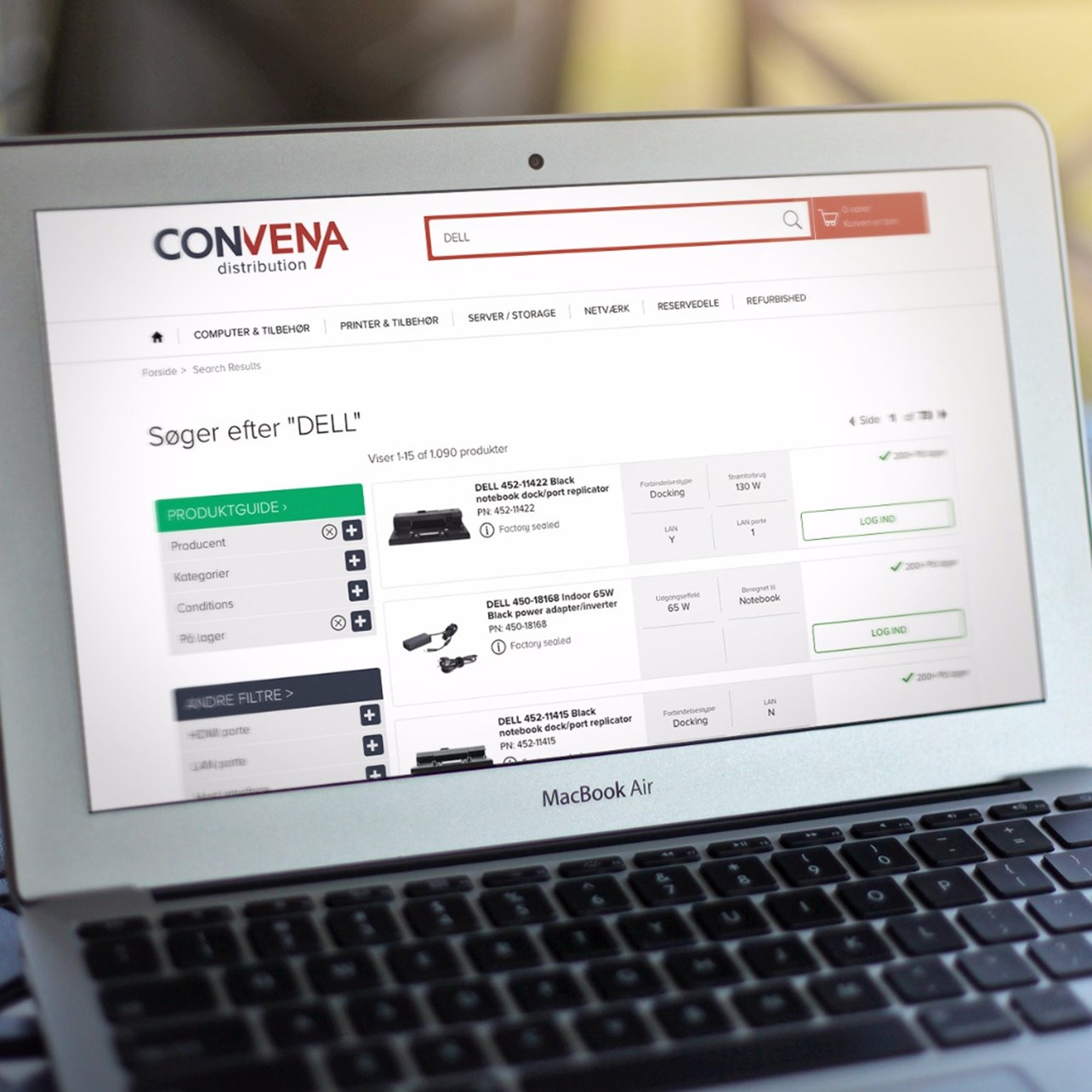 Reduced inventory value
Reduced despite strong growth
ABC's analyses of inventory and rules for procurement and inventory management ensure that Micro Matic is able to identify and control the minimum inventory for the various product categories, which means that the excess inventory of unneeded goods does not push the inventory value to unnecessarily high levels. 
Better dialogue 
Fact-based management
At Micro Matic, ABC is used actively in dialogue with suppliers. The visual and easily understandable analyses create fact-based transparency in Micro Matic's logistics and product flow, and departments have moved from hunch-based management to fact-based management.
Higher service level
From <90% to a stable level of over 95%
Rather than creating data in Excel cells, the ABC data is analysed and processed so that product managers, buyers and production planners have specific disposition rules to base their work on. This creates joint management across the value chain.
Here are some of our other cases, you might find inspiring
Find out how we can help you with your profitability.
An expert consultant from ABC is ready to take a chat about your business' needs and answer any questions you might have. Receive detailed product information, a customized demo or a price quote within 24 hours.