Business Analytics as a Service
ABC Softwork delivers all you need to be successful with Business Analytics in 'one box'. On average, our customers deliver return on investment in just 3 months.
REQUEST FREE DEMO
CONTACT US
ABC Softwork enables data-driven business leaders to analyze, execute, and automate analytics to secure healthy growth.
We deliver all you need to be successful in 'one box'. Our business analytics platform and services guarantee short time-to-value based on best-practice and help our customers turn data into better results
Together with our customers, we are Driving Performance. End-to-end.
Benefits
Our customers achieve multiple benefits, both hard and soft, including short time-to-value, better earnings, a 'healthy' value chain fit for top line growth and great user experience.
Speed
We bring big data in play with our turnkey solutions allowing businesses to automate analytical processes, cut diagnostic time and speed-up workflow efficiency 10x.
Expert Support
Our business analyst experts are continuously guiding our customers on how to maximize business outcomes. We help set KPI targets, measure performance and secure our solution is running with the right set of dashboards, reports, models and automation of workflows.
Know-how
We offer a unique analytical framework allowing our customers to uncover the hidden cost of complexity across the value chain. The framework gives a new and mind-blowing perspective on the business and how to take performance to the next level.
The Key To Growth
Research shows as much as 30-40% of the complexity in any business is 'unhealthy'. It has a negative impact on earnings and growth.
Making the right trade offs will reduce complexity, increase earnings and secure 'healthy growth'.
Previously, this kind of analysis was cost-heavy in terms of IT, consultants and time. But not any more.
We will get you up running on live data in a few weeks – ready to execute at a fraction of the cost.
Customized To Your Needs
We deliver solutions to businesses of all sizes in different industries.
Each solution is customized to meet the specific needs of the customer.
Grow As You Go
Our smooth-running analytical platform is scalable. We get you up running with the right size – and then you grow as you go.
Get A Demo
We have experts ready to show you how it works. If you prefer, we use a sample of your own data. Please request a demo to learn more. 
4 REASONS TO PARTNER WITH US
A team unfolding a big dream
 " From the very beginning, our big dream has been to create transparency across the value chain. Like having a pair of virtual glasses to look across your customers, products and suppliers – seeing the real value of everything.
This kind of insight is key to secure 'healthy growth' for any business.
We have come far and are deeply thankful to everybody who joined us on our quest. We are thrilled to see this unfold and look forward to working with more amazing people and companies going forward. "

The

Team

ABC Softwork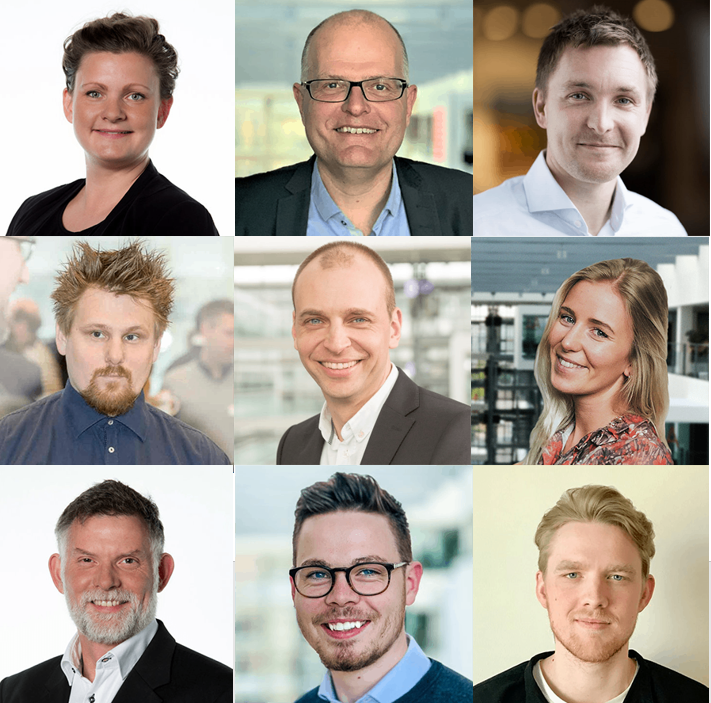 Request a free, live demo now