"Our strategic foundation is based on end-to-end thinking, which is important now, because we want to grow"
CHIEF OPERATING OFFICER, P. JUSTESEN
BO QUIST
Focus on end-to-end performance is the key to profitable growth
Peter Justesen delivers high-end duty-free goods to embassies, diplomats, the UN and others in more than 140 countries. Bo Quist started working with Peter Justesen in 2014 and has been employed as COO since 2016.  
Bo Quist, COO at Peter Justesen says: "We are a trading company, that sells to customers in 140 countries and have therefore always been strong in both sales and purchasing."
Inventory value reduced by 57%
Increased service level to +96.1%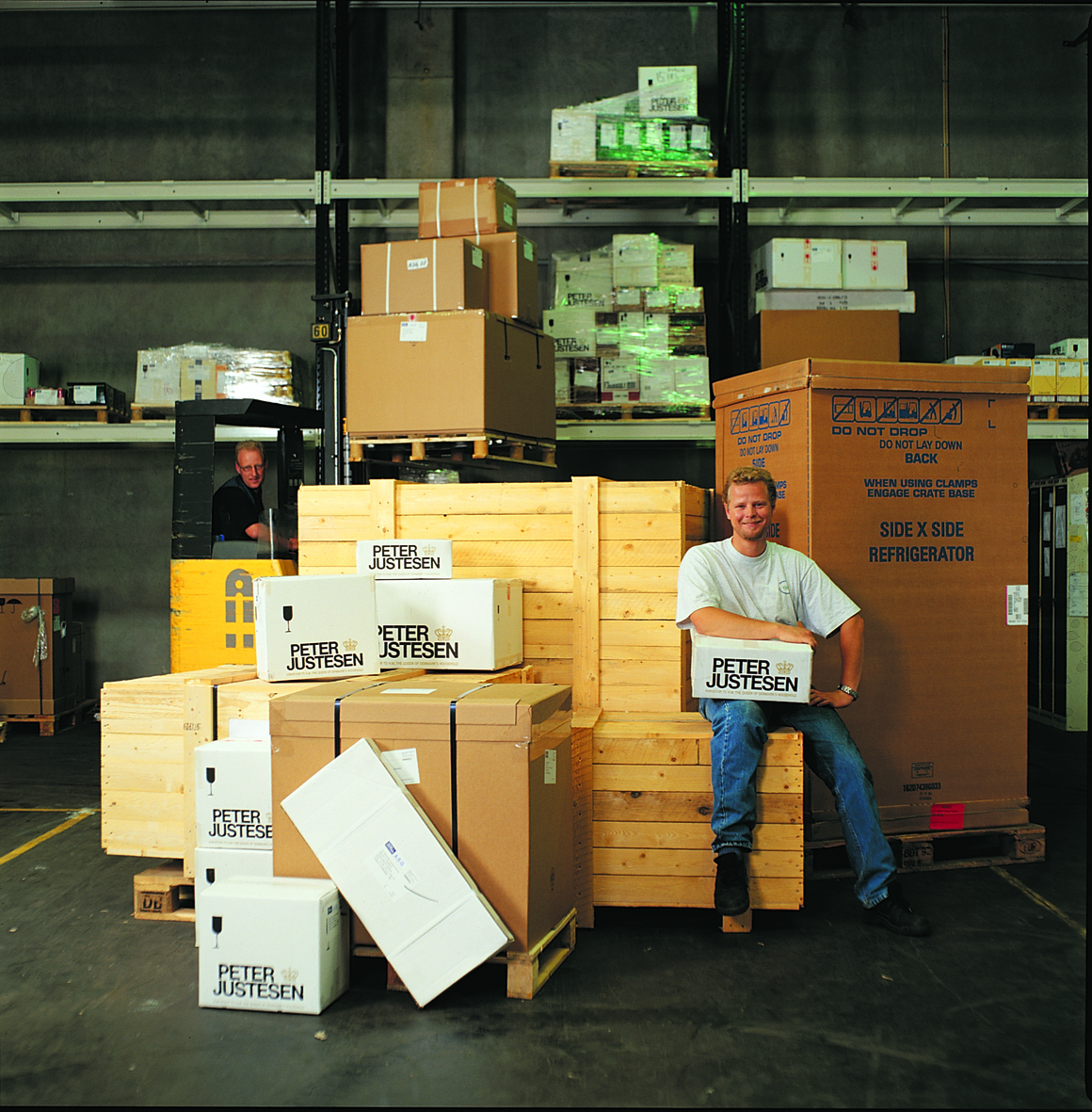 Lower inventory value
Peter Justesen uses ABC to optimise the value chain where the optimisation creates the most value for both customers and the business. All employees focus on the items which are most frequently demanded by customers and which contribute the most to both the top and bottom line. 
Optimised value chain
ABC helps Peter Justesen optimise the entire value chain and balance supply and sales through a systematic sales & operations planning process. These are vital instruments for creating profitable growth in the business. 
Better service level
At Peter Justesen, ABC is a strategic, tactical and operational tool that delivers data as a basis for decision-making. It provides a more differentiated management of procurement and of order and goods flow, which benefits both customers and the business. 
Here are some of our other cases, you might find inspiring
Find out how we can help you with your profitability.
An expert consultant from ABC is ready to take a chat about your business' needs and answer any questions you might have. Receive detailed product information, a customized demo or a price quote within 24 hours.