Procurement
We help you optimise your inventory and keep your customers satisfied
Procurement complexity makes optimal decisions tough. You can faces challenges like:

Losing money due to obsolete products

Increasing working capital challenging liquidity

Balancing customer satisfaction and inventory levels.
Our solution helps you increase service levels and lower costs
Lowering inventory value isn't going to do you any good if it also means a lower service level. ABC Cloud gives you an overview of your products' performance and customer demands. This enables you to balance inventory levels without jeopardising customer satisfaction.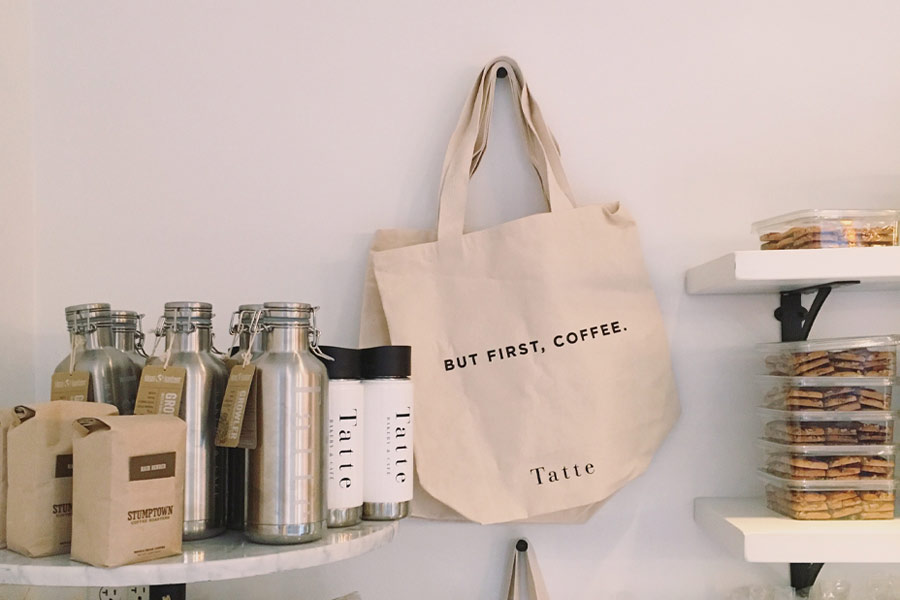 OPTIMISED COSTS
With our solution you will be able to balance service levels and lower overall costs.  

SATISFIED CUSTOMERS
With ABC Cloud, you can secure an inventory that contains what your customers want when they want it.

SIMPLE GUIDELINES
You will get simple guidelines that support profitable procurement and make decision-making much easier
DON'T LISTEN TO US. LISTEN TO OUR CUSTOMERS
"This platform that tell us so much about our products and suppliers has made a huge difference
PURCHASER, JOSEFINE S. CHRISTENSEN
SPECIFIC PHARMA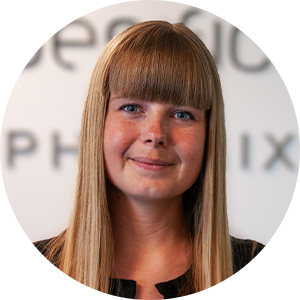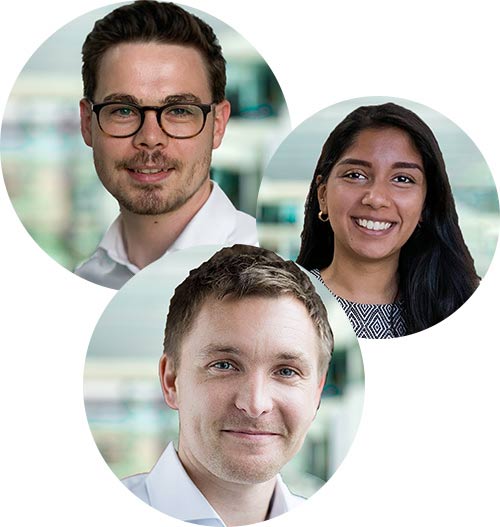 Our team of experts guides you all the way to success
By leading hundreds of projects, we have become highly experienced on how to use data and analytics to stop losing profits.
Our Customer Success Team is made of experts who guide you all the way to delivering profitable growth.
3 simple steps to stop losing money on unbalanced service and inventory

Tell us about
your needs
Book a demo with one of our complexity specialists to talk about your needs, and whether ABC Cloud is a good fit for your business.

Let us set up
your data
In collaboration with you, our Business Analysts  set up your data in ABC Cloud within four weeks.

Start our onboarding program
We are with you all the way towards results. Our onboarding program contains training and follow up meetings to make sure you meet your goals.
Fixed price and ROI within 3 months
We have a solution for businesses of all sizes. We taylor a price that matches your budget and promise ROI within 3 months.