Procurement
Keep your customers satisfied
and your inventory lean
Optimal procurement decisions begin with your customers, but complexity makes it tough. You can faces challenges like:

You are losing money due to obsolete products

A growing inventory challenging your liquidity

Finding the right balance between service and inventory levels
Our solution helps you increase service levels and minimise inventory levels
ABC Cloud gives you an overview of your entire product portfolio, the performance and the customers who buy them.  This enables you to prioritise and find the right balance between service levels (SLA) and inventory levels.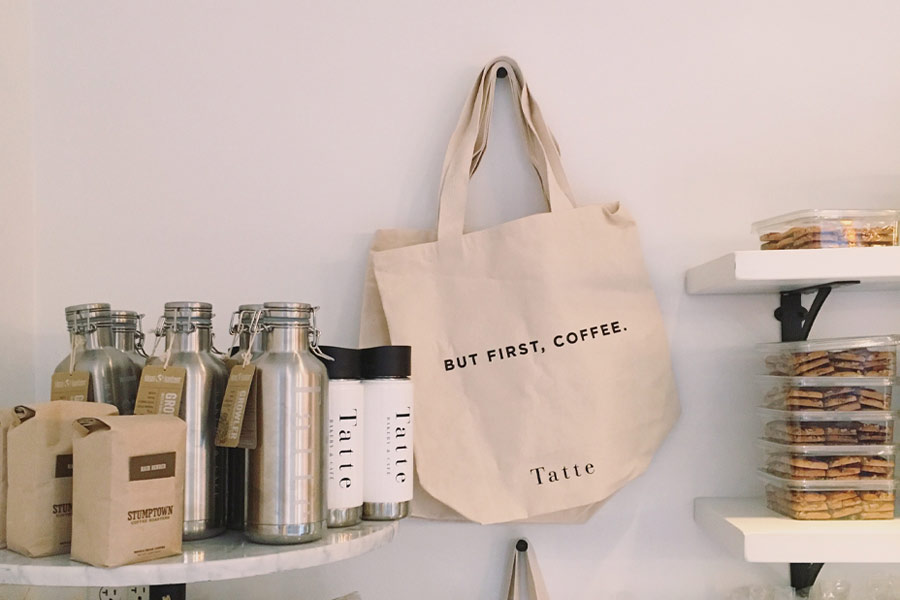 OPTIMISED COSTS
With our solution you will be able to increase service levels and lower overall costs.

SATISFIED CUSTOMERS
Our platform helps you prioritise the right customer demands to secure a balanced inventory.

SIMPLE GUIDELINES
We provide best-practice guidelines for each of your product segments to make decision-making easy.
DON'T LISTEN TO US. LISTEN TO OUR CUSTOMERS
"This platform that tells us so much about our products and suppliers has made a huge difference
PURCHASER, JOSEFINE S. CHRISTENSEN
SPECIFIC PHARMA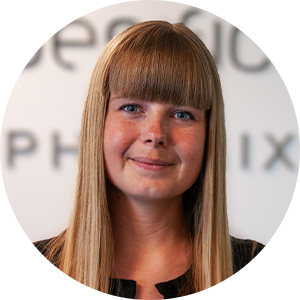 Balance inventory and service with ABC Cloud
We help you analyse the items demand patterns, understand your supplier relations and enable you to implement a differentiated strategy in your procurement department. This helps you balance inventory and maintain a high service level.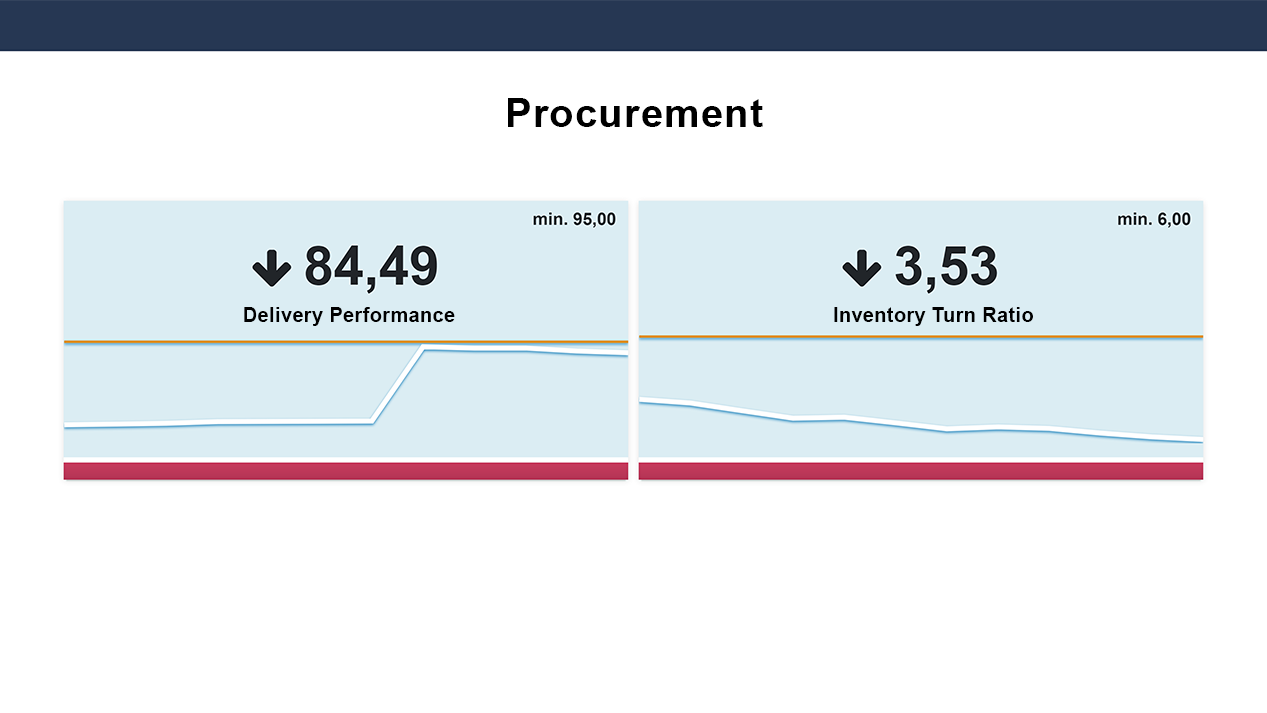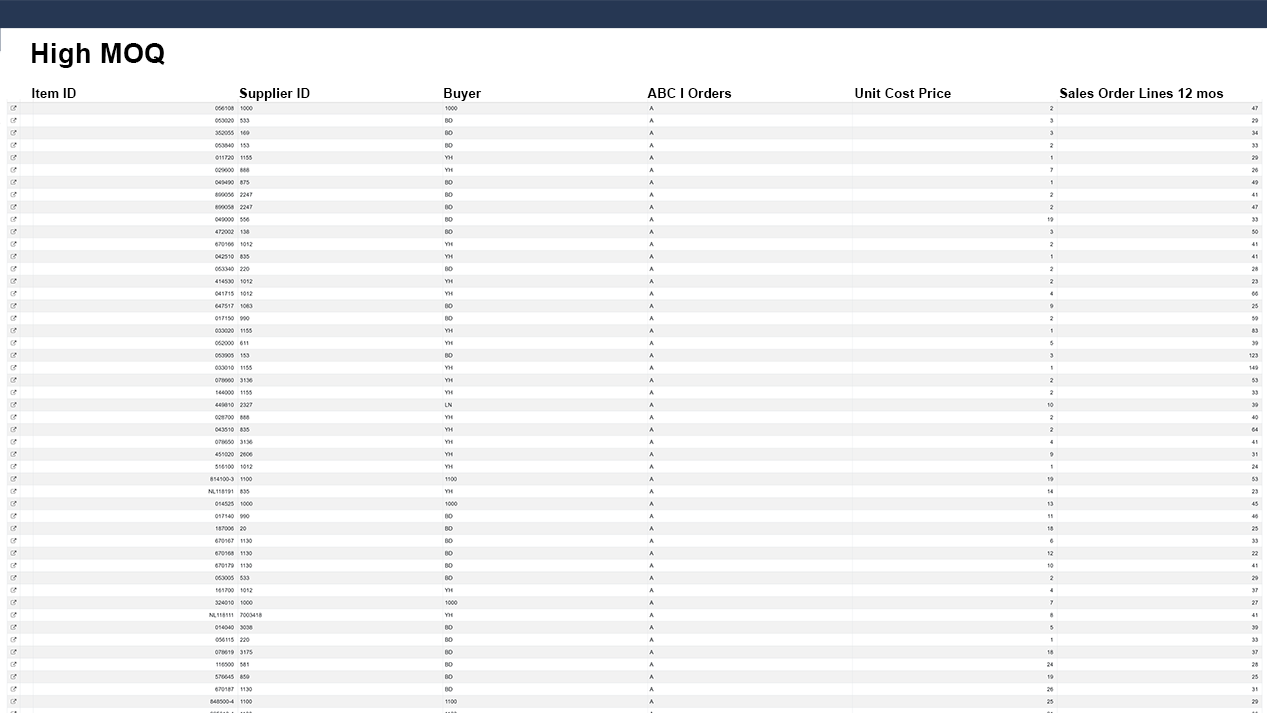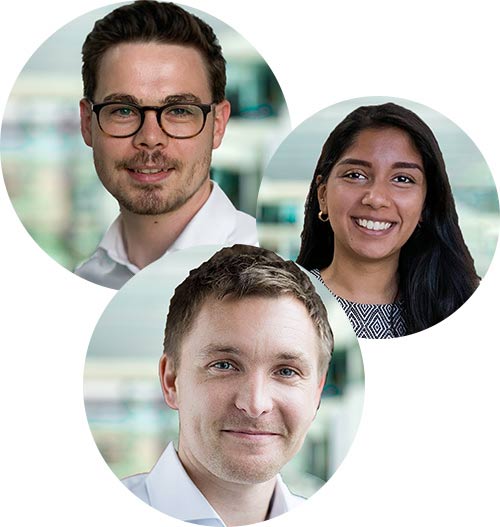 Our team of experts guide you all the way to success
By leading hundreds of projects, we have become highly experienced on how to use data and analytics to stop losing profits.
Our Customer Success Team is made of experts who guide you all the way to delivering profitable growth.
3 simple steps to stop losing money on unbalanced service and inventory

Tell us about
your needs
Book a demo with a complexity specialist to talk about how our solution can benefit your business.

Let us set up
your data
In collaboration with you, our Business Analysts set up your solution to go-live within 4 weeks.

Start growing your profits in 3 months
We are with you all the way towards results. Our 4-week hypercare helps you execute to get ROI in 3 months.
Our pricing is flexible. Gain ROI in 3 months
We have a solution for businesses of all sizes. Get a price that matches your budget and gain ROI within 3 months.