Why ABC Softwork for the Retail Industry
Retailers are focusing on "putting the customer at the center of everything. But that is easier said than done. Players in the industry still face hurdles with respect to personalization and improving customer loyalty. No or very little sophistication in how data is analyzed and used are some of the main reasons.
But even though the industry is facing a digital disruption, brick-and-mortar retail is not dead. The successful retailers have already started implementing innovative tools to take control and leverage on consumer data. And whether to confirm the merchant's gut feeling, or to guide decisions altogether, the coming period will be the time where the true science of retail takes hold.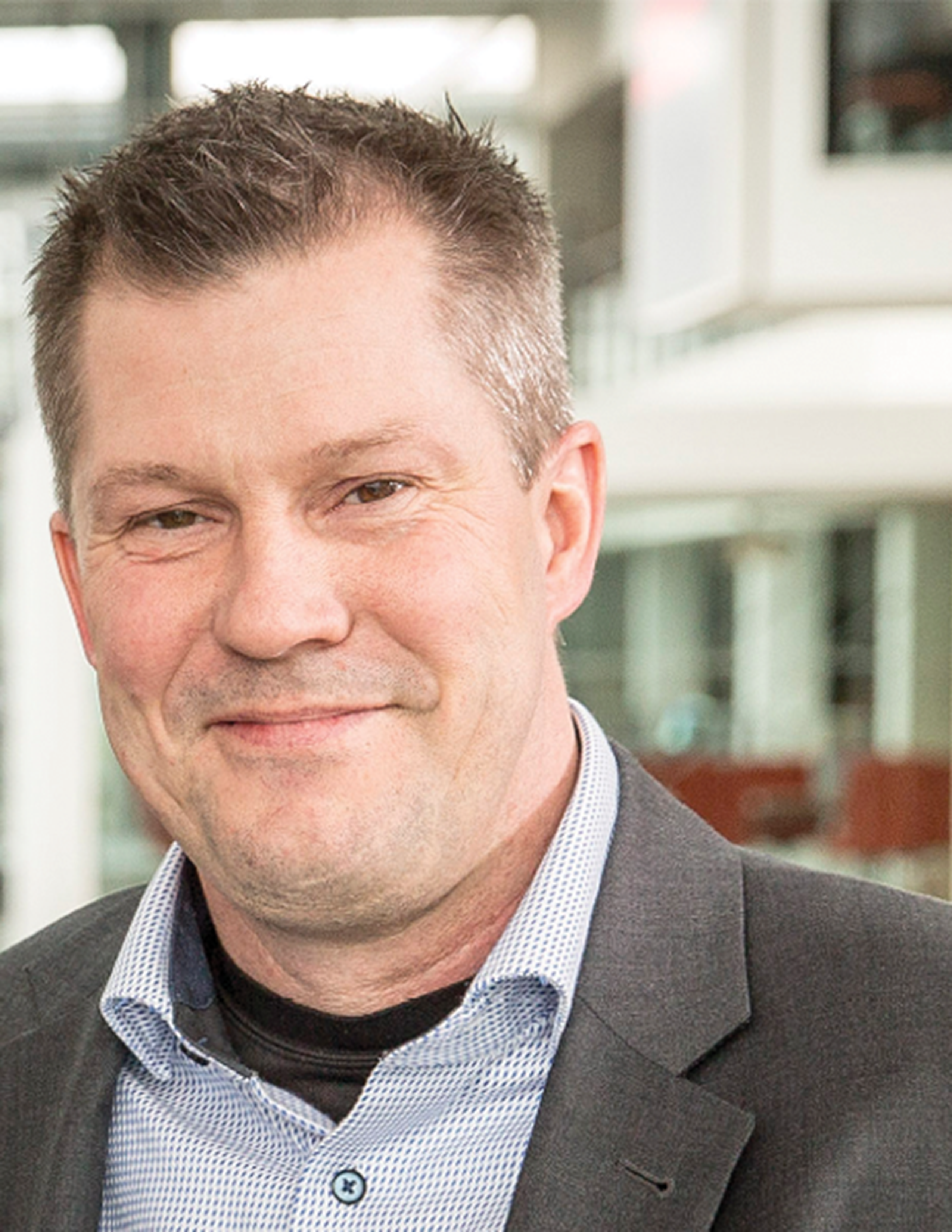 Logistics Manager, Matas
Jesper Amsinck
" We decided to team up with ABC Softwork to secure the right inventory at the right time. It's proven to be a good investment.
Logistics Manager, Matas
Jesper Amsinck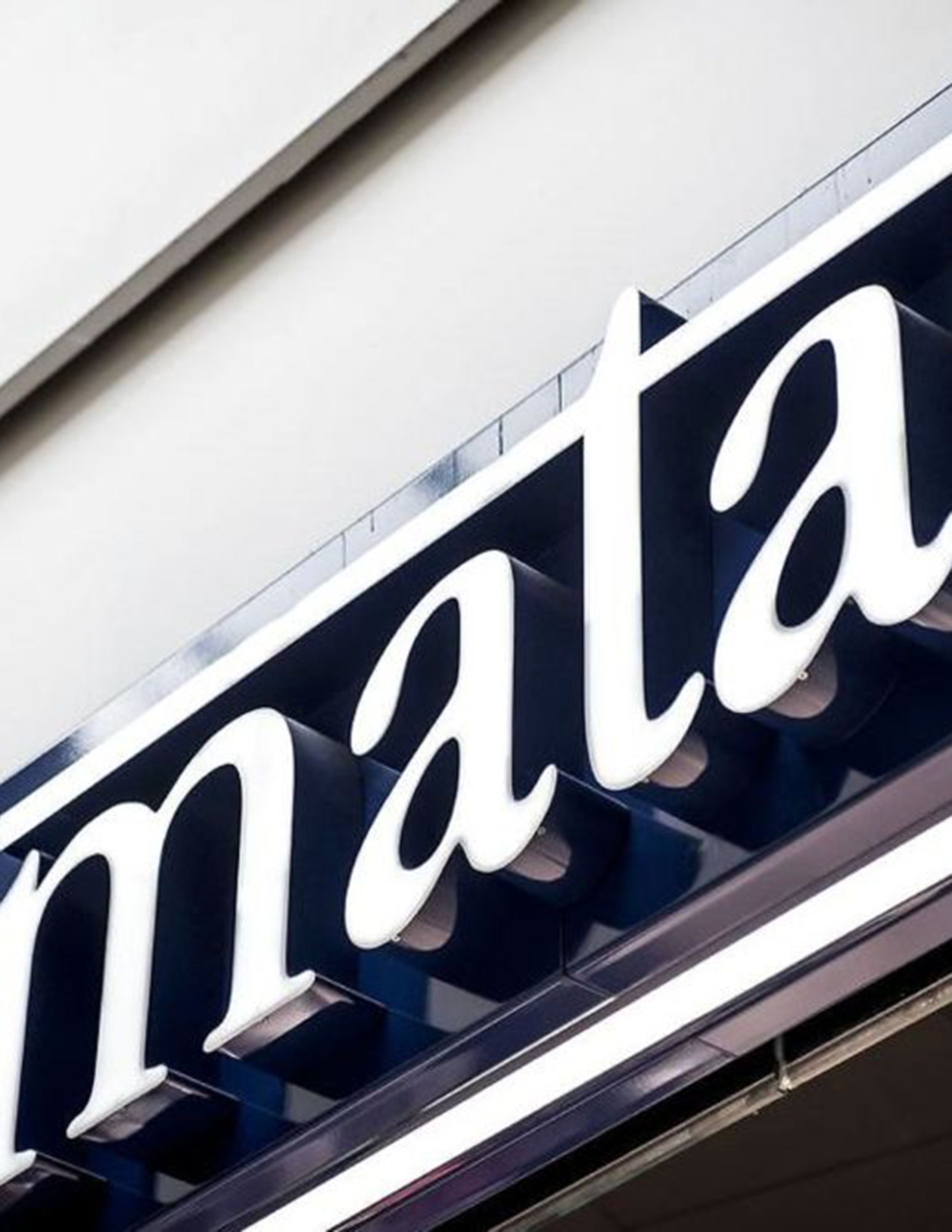 Face current challenges with intelligent end-to-end management
Establish a seamless omnichannel busines
Improve liquidity and cashflow
 Retail companies securing 
profitable growth


Request a free, live demo now