Get access to an unlimited edition of ABC Analyzer for 12 months.
Reply within 72 hours. No commitments, cancel anytime. Get access to a fully functional version of ABC Analyzer.
– Free guide included
– No credit card needed
LinkedIn
Join our academic group on Linkedin: ABC Softwork Academic Network.

Fill out this form and get your license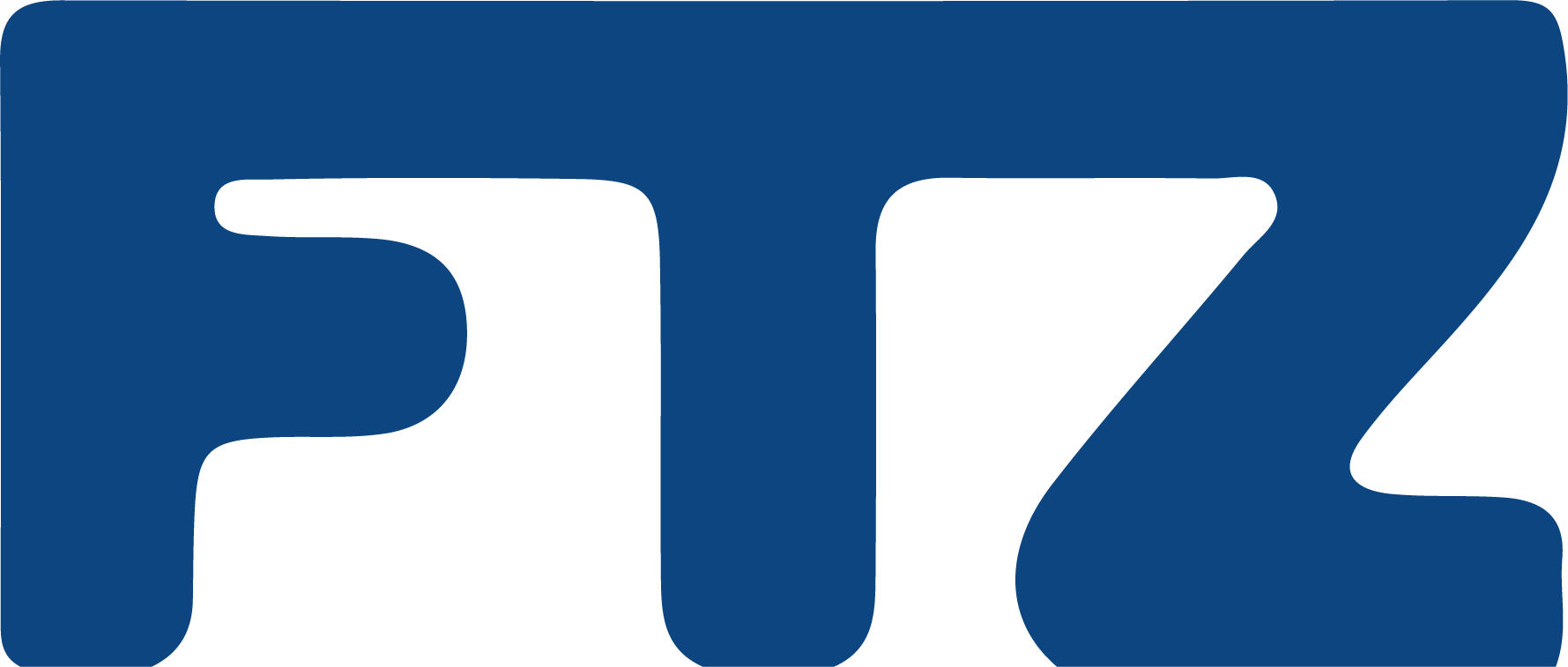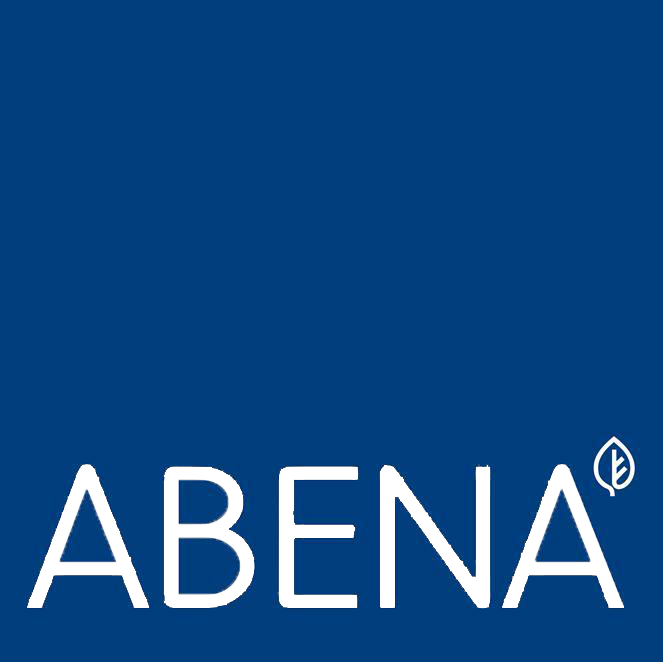 ABC Softwork for students
We help businesses grow by creating transparency across the customer's value chain through the delivery of software and services
Limited conditions
The study license may only be used in connection with study-related projects.
License Expiration
Your license expires after 12 months, unless ABC Softwork notifies you of an earlier expiration.
License Agreement
The agreement provides unlimited access to the ABC Analyzer for students, teachers, professors and researchers for 12 months. All categorization models, visualizations, calculations, etc. will be available.