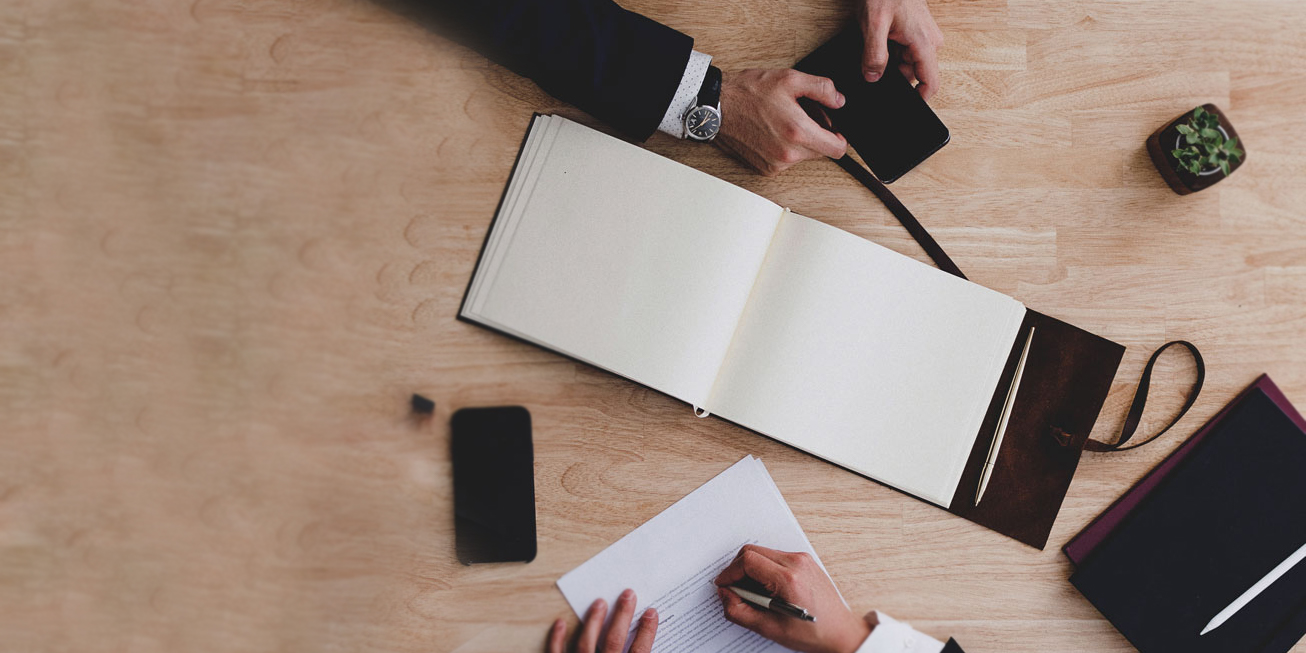 The unreleased potential of your supplier negotiation 
Your supplier contracts are a great determinator of your ability to offer your customers better service, lower prices and a shorter delivery time. In other words, you can increase your competitive advantage through focused work with your supplier negotiations. 
If companies are to take full advantage of its own potential, it must look at the supplier negotiation in a broader perspective. Because cost price is just one out of many variables that can be negotiated – in fact, it is just one out of 18
This course gives you concrete directions in terms of using ABC Cloud in the supplier negotiation to secure better prices, shorter delivery time and a healthier product range. 
The course is free for customers with an Enterprise or Custom agreement. Contact tkj@abcsoftwork.com with any question you might have about your agreement.