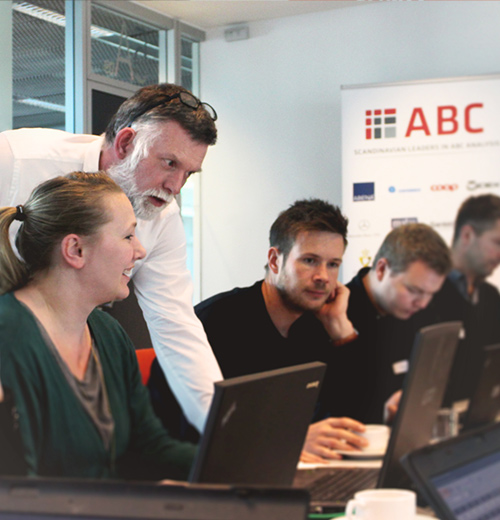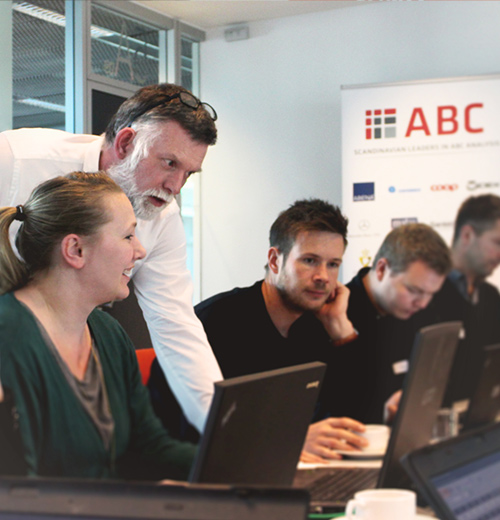 ABC Academy
ABC Academy is an ongoing offering for professionals to learn from the best in all areas of the roadmap. ABC Academy is a network of industry leaders, experts and best practices brought to you by ABC Softwork.
Don't get left behind!
See our new and previous webinars here and join our network of professionals and experts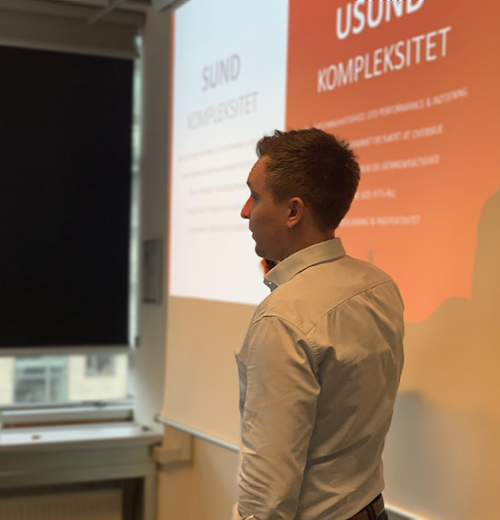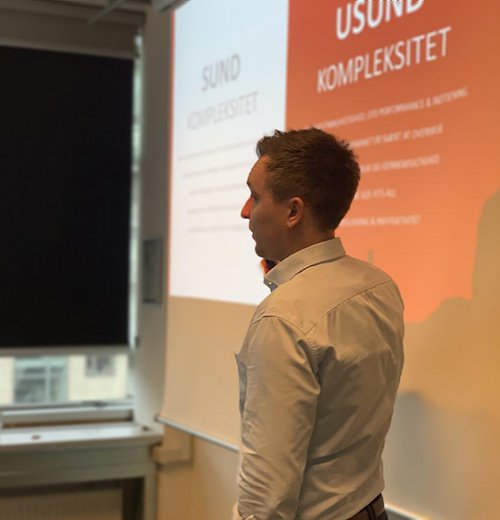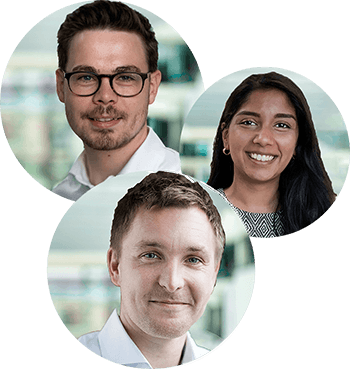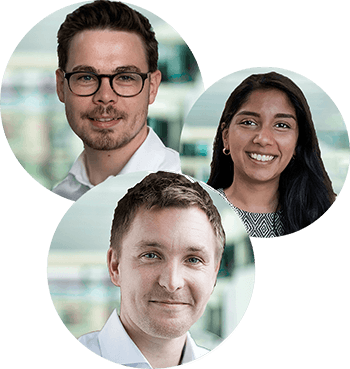 Ready to get started?
Don't let complexity slow down your business. Book a free demo with one of our complexity experts and see if our solution is a good fit for your business.
Our pricing is flexible. Gain ROI in 3 months
We have customers from small startups to enterprise businesses. Get a price that matches your budget and gain ROI within 3 months.