Planning
We help you balance service and costs in your production
Only by prioritising you can achieve the perfect balance between service and costs. But you face challenges like:

You don't have an overview of your products' true costs

You spend your time analysing. But they don't result in any execution.

Your costs per unit are low. But your inventory value keeps rising.
Our solution helps you optimise your planning and increase profits
The ability to satisfy your customers' needs is crucial to your company's growth. But doing it with a minimum amount of costs requires strong analyses and a differentiated approach. We help you get the overview you need and develop policies for your item categories, that ensure correct planning and increased profits.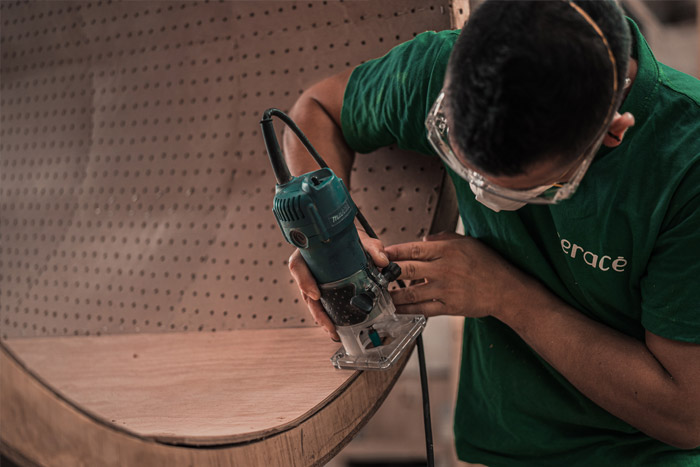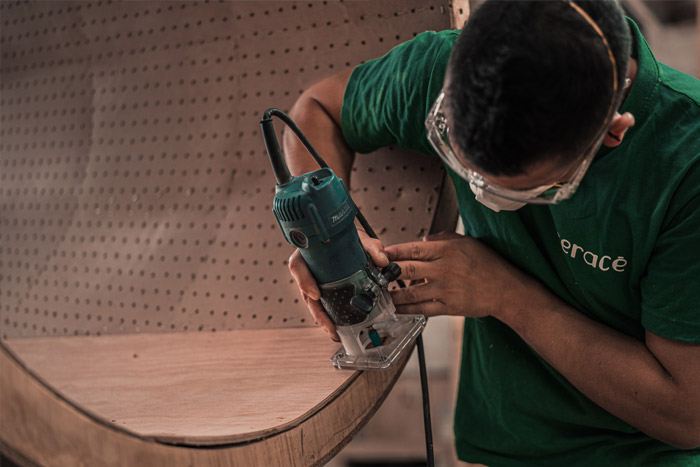 STRATEGIC OVERVIEW
ABC Cloud gives you an overview of your products' true costs – and it gives you the power to act on it.

SERVICE LEVEL AGREEMENTS (SLA)
We help you develop policies that guide you in terms of safety stock, reorder point and more. This ensures execution in the daily operations.

BETTER PROFITS
 With a strategic overview and SLA, you are able to optimise your company's total costs including depreciations and secure increased profits. 
DON'T LISTEN TO US. LISTEN TO OUR CUSTOMERS
"With ABC Cloud it became clear that we handled a lot of items incorrectly. It made it hard not to act on the problem.
PRODUCTION PLANNER, RENÉ KÄLBERG
VIKAN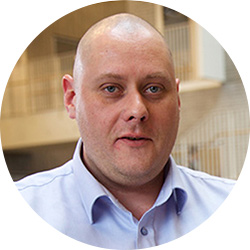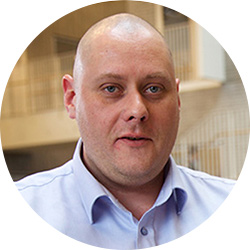 From overview to correct planning
Most planners focus on their company's delivery performance, costs per unit, order size and inventory turn ratio. Whatever you focus on in your planning, you can use ABC Cloud to get an overview, to dive into your KPIs and to ensure optimised and differentiated planning across your product groups.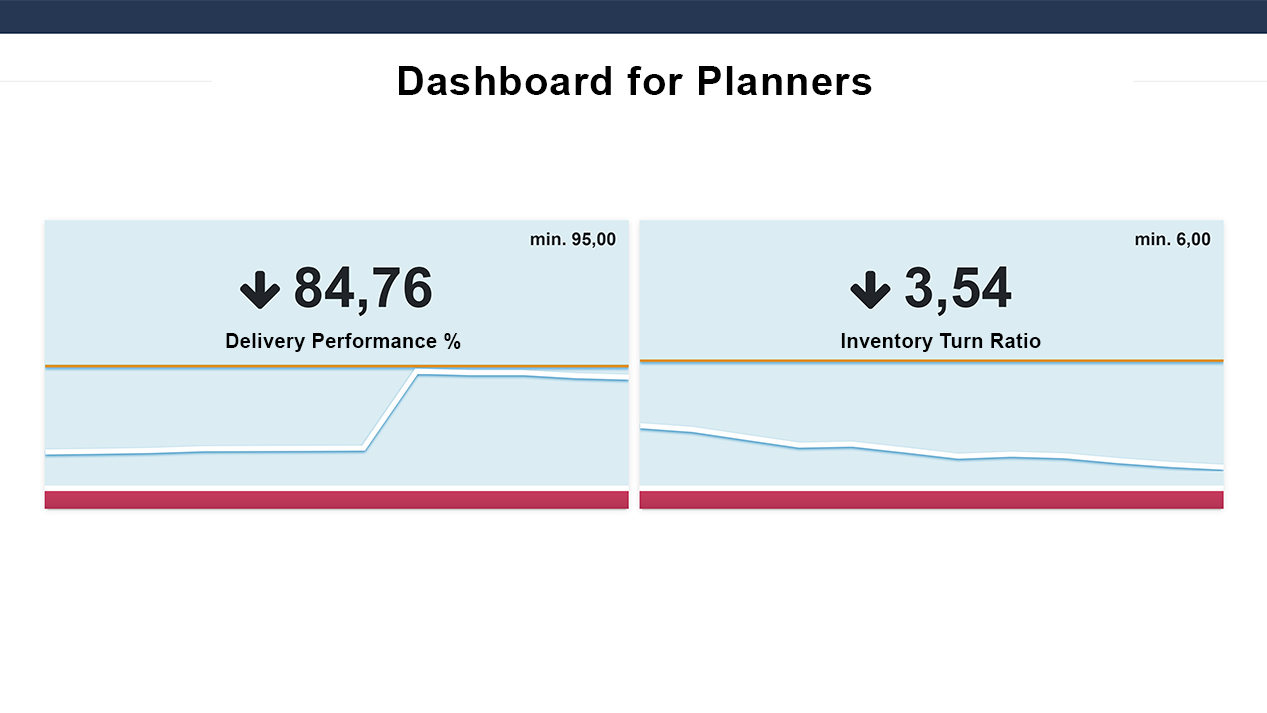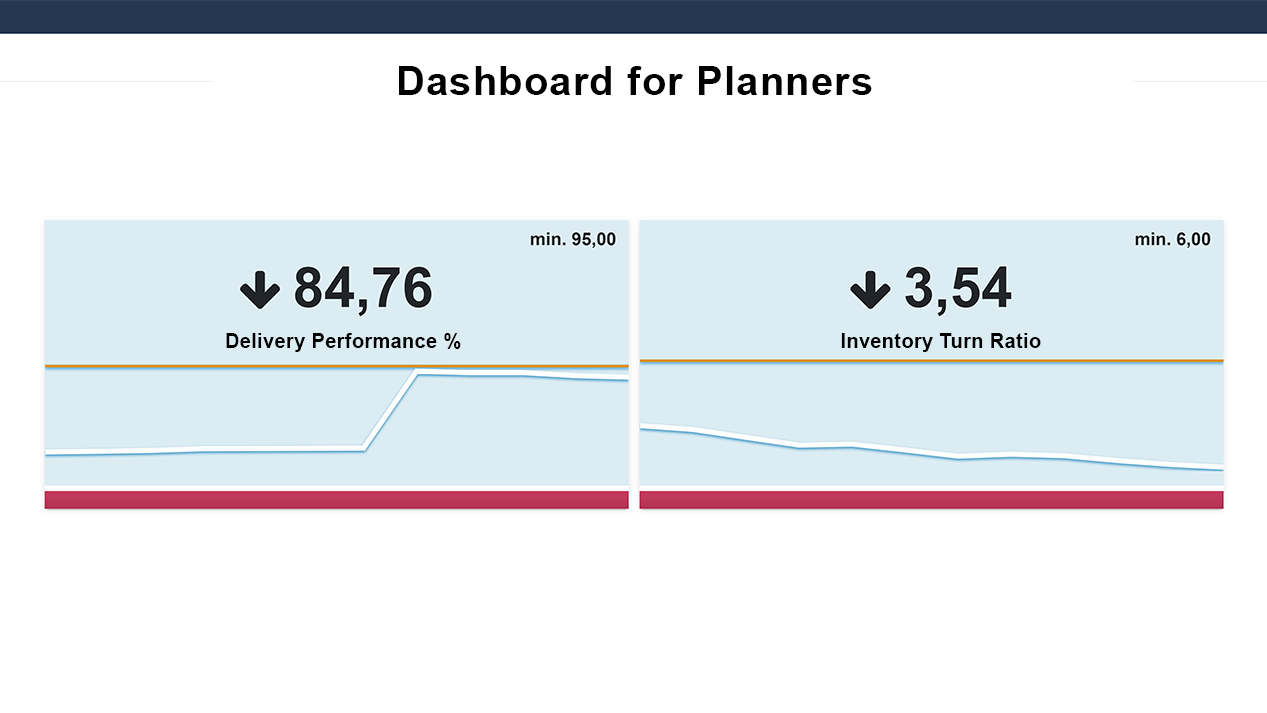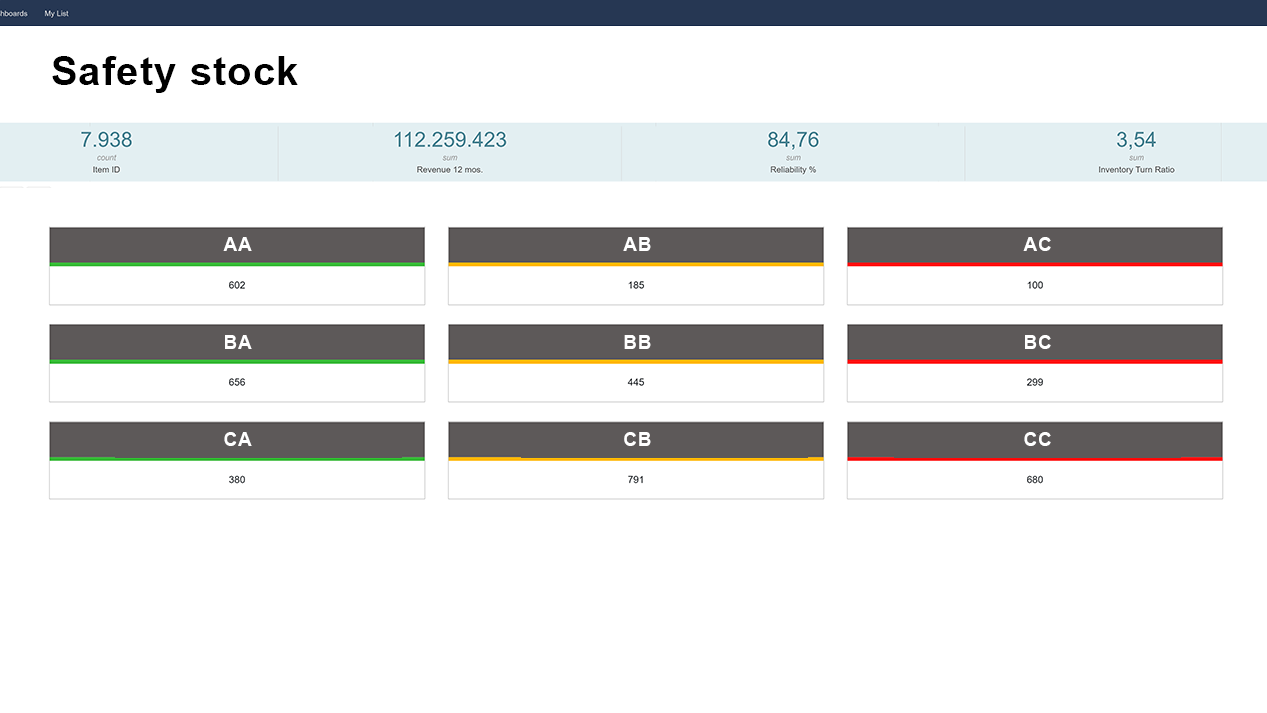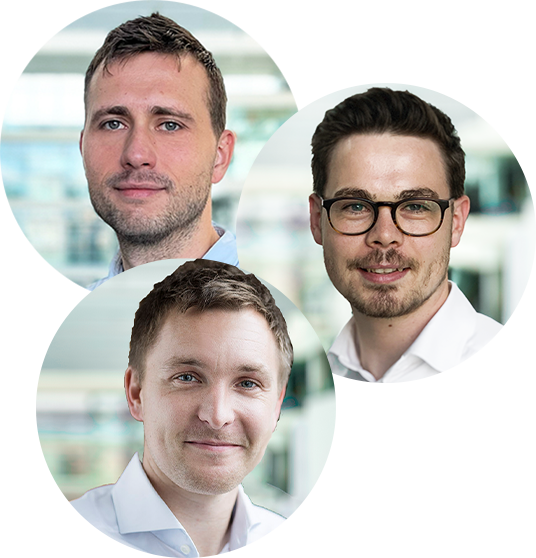 Our team of experts guide you all the way to success
By leading hundreds of projects, we have become highly experienced on how to use data and analytics to stop losing profits.
Our Customer Success Team is made of experts who guide you all the way to delivering profitable growth.
3 simple steps to stop losing money to imbalance in your planning

Tell us about
your needs
Book a demo with a complexity specialist to talk about how our solution can benefit your business.

Let us set up
your data
In collaboration with you, our Business Analysts set up your solution to go-live within 4 weeks.

Start growing your profits in 3 months
We are with you all the way towards results. Our 4-week hypercare helps you execute to get ROI in 3 months.
Our pricing is flexible. Gain ROI in 3 months
We have customers from small startups to enterprise businesses. Get a price that matches your budget and gain ROI within 3 months.