Your success is safe with us
Customer Success
We know the way
Customer Success is a team of professionals with a strategic mindset, domain expertise and data mastery. We know what success looks like in all areas of your organisation and how to get you there safely.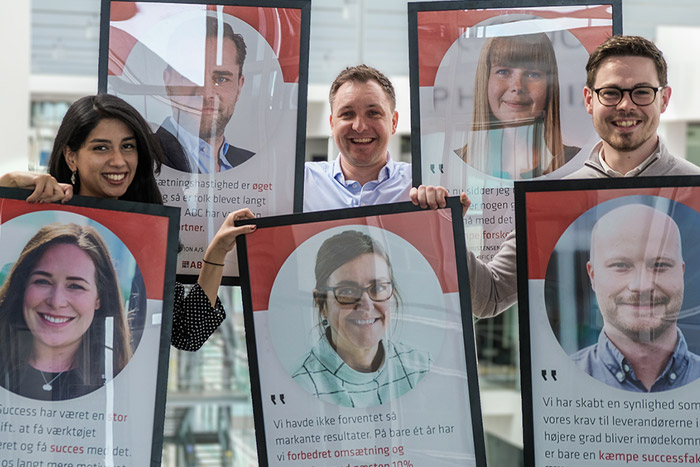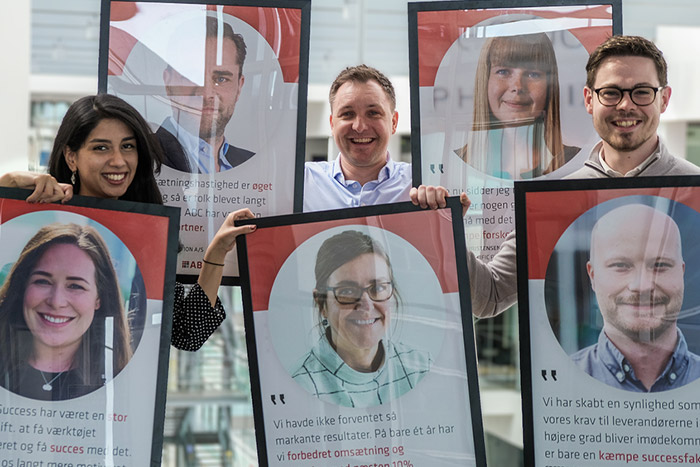 Activities that ensure your success
The Customer Success offering includes a wide range of activities that all support the success of your project

Onboarding
We know the key to your success is real execution. In 8 weeks your team will start growing your profits.

ABC Academy
Best practice and inspiration delivered by industry leaders, professionals, and field experts.

Support
We hired the right talent to help you design, deploy and sustain the business analytics solution.

Business Review
A yearly health check to assess people, performance, and ROI against best practice.
Your Customer Success Team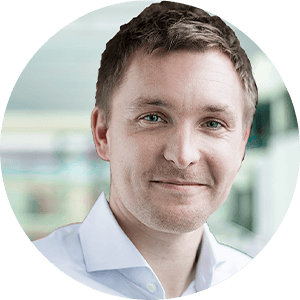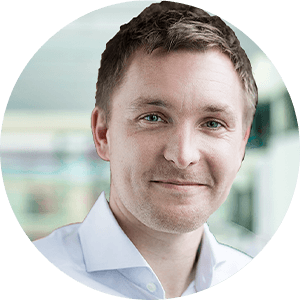 CLIENT DIRECTOR
The Client Director is responsible for ongoing value creation and attends business reviews to assess project deliverables, performance, and roadmap initiatives.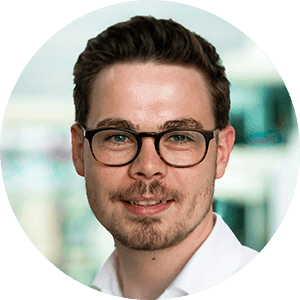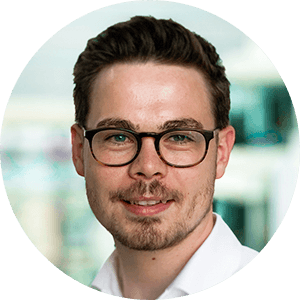 CUSTOMER SUCCESS MANAGER
The role of the CSM is to provide you and your colleagues with skills, insights, and best practice in all areas of the roadmap to maximize return-on-investment.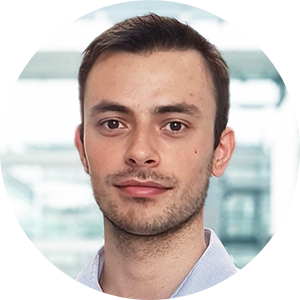 BUSINESS ANALYST
The Business Analyst assists Customer Success Managers and helps users define and deploy frameworks, reports and change requests.
Don't take our word for it
3 simple steps to get started

Tell us about
your needs
Book a demo with a complexity specialist to talk about how our solution can benefit your business.

Let us set up
your solution
In collaboration with you, our Business Analysts set up your solution to go-live within 4 weeks.

Start growing your profits in 3 months
We are with you all the way towards results. Our 4-week hypercare helps you execute to get ROI in 3 months.
Our pricing is flexible. Gain ROI in 3 months
We have customers from small startups to enterprise businesses. Get a price that matches your budget and gain ROI within 3 months.