Customer Success
We are with you all the way to success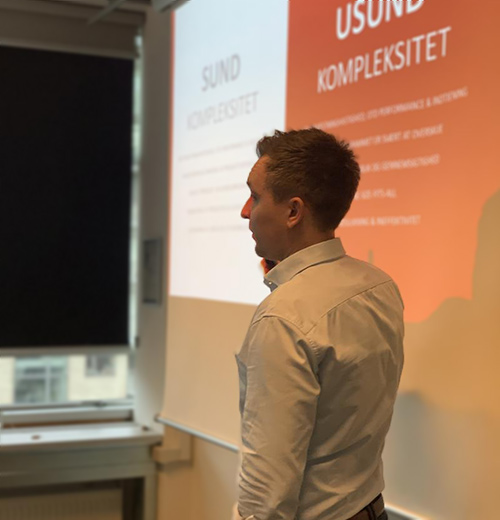 Your strategic sparring partner
By leading hundreds of projects, we have become highly experienced on how to use data and analytics to stop losing profits and start growing your business.
Our team of strategic consultants will act as your business sparring partner and guide you on everything from strategic decisions to practical set-up and use of our software.
We are with you all the way to success.
 More than just a support hotline
We know how much effort and know-how it takes, to ensure successful projects. That is why our Customer Success Team provides guidance way beyond your average support hotline. Expect a business partner who never stops pushing forward on your project, who follows your KPI's closely and reaches out if things are not on track.
The Customer Success set-up includes a wide range of value-adding services to ensure the complete security of your solution.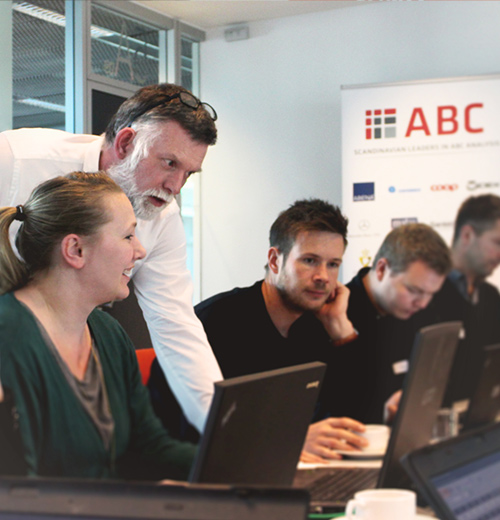 Customer Success Management
Ensures the success and return-on-investment with  professional services within data, business analytics and business strategy.

ABC Academy

Users capabilities and learning is critical to your success. ABC Academy is your gurantee of successful onboarding through courses, webinars and online one-to-one sessions.

ABC Breakfast Club

An annual VIP event where industry leaders deliver inspirational business cases and share best practice to the rest of the community.

Business Review
A recurring event with sponsor and Client Director making sure the solution is fit for purpose, adoption is good and bottom line results are realized.
Your Customer Success Team
CLIENT DIRECTOR
The Client Director is responsible for the success of your project. He ensures your ongoing value creation, adoption and project deliverables.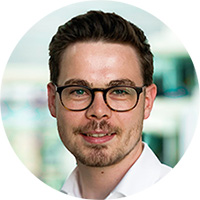 CUSTOMER SUCCESS MANAGER
Every project is assigned a Customer Success Manager who knows your business, and who is responsible for the implementation and onboarding of users. He will closely follow you and make sure the platform continues to be "fit for purpose".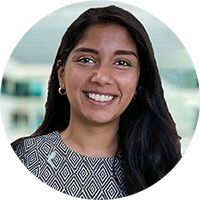 BUSINESS ANALYST
The Business Analyst handles the project and day-to-day support and assists Customer Success Managers and users with report settings, functionalities and support requests.
Our pricing is flexible. Gain ROI in 3 months
We have customers from small startups to enterprise businesses. Get a price that matches your budget and gain ROI within 3 months.