Sales & operations planning
We help your S&OP Team balance supply and demand
Companies that don't use data to align their team experience symptoms like:

Lack of ability to meet customer demands

Uncertainty and too many truths

Misalignment across their teams
Our solution helps your S&OP team make the right trade-offs
Effective S&OP can increase transparency, balance supply and demand, and make the business more profitable. But the S&OP teams needs a leader that clearly defines the company's direction and make the difficult prioritizations.
We help business leaders get the overview they need to prioritize better and help their teams balance supply and demand.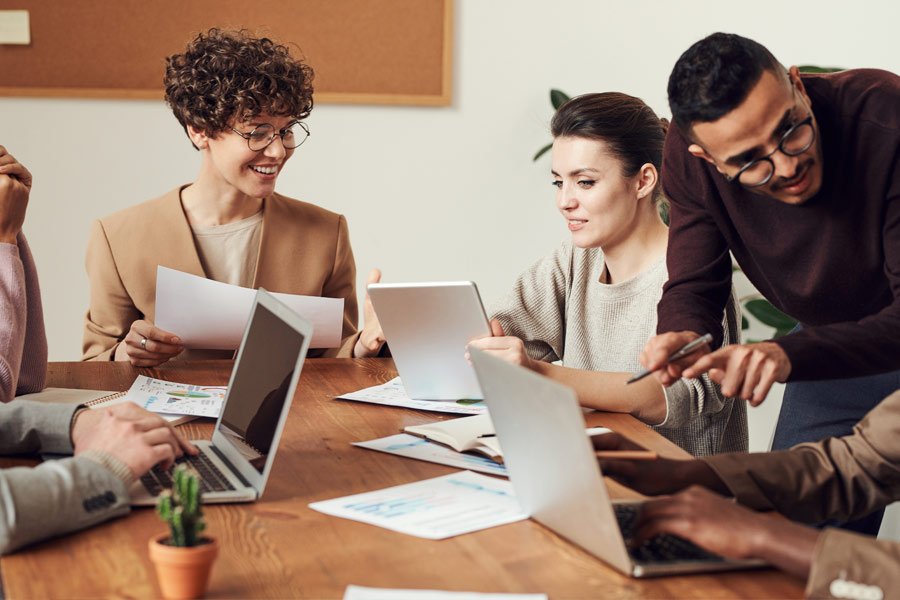 STRATEGIC OVERVIEW
ABC Cloud gives you and your S&OP team the overview needed to make the right choices and prioritizations.

ONE TRUTH
With our platform everyone sees the same and shares the same truth. This makes collaboration so much easier.

STRONG ALIGNMENT
Teamwork is not always easy. We help align your team on the same goals and ensure effective S&OP
DON'T LISTEN TO US. LISTEN TO OUR CUSTOMERS
"ABC gives us a common language and common goals across our entire value chain
KRISTIAN ØSTERGAARD
JP GROUP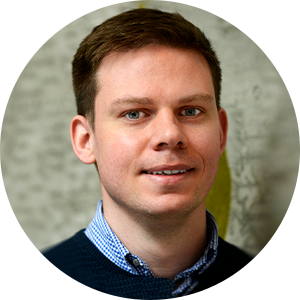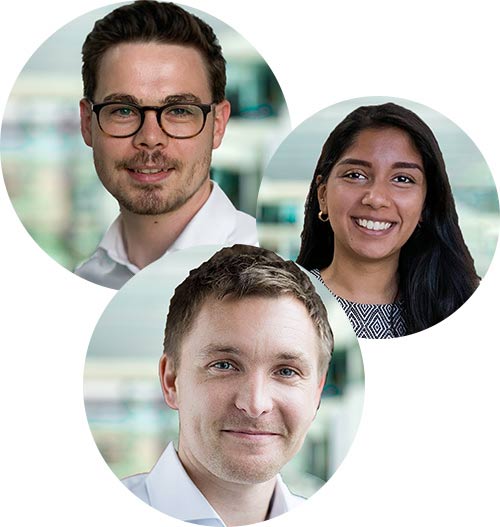 Our team of experts guides you all the way to success
By leading hundreds of projects, we have become highly experienced on how to use data and analytics to stop losing profits.
Our Customer Success Team is made of experts who guide you all the way to delivering profitable growth.
3 simple steps to stop losing money on unbalanced supply and demand

Tell us about
your needs
Book a demo with one of our complexity specialists to talk about your needs, and whether ABC Cloud is a good fit for your business.

Let us set up
your data
In collaboration with you, our Business Analysts  set up your data in ABC Cloud within four weeks.

Start our onboarding program
We are with you all the way towards results. Our onboarding program contains training and follow up meetings to make sure you meet your goals.
Fixed price and ROI within 3 months
We have a solution for businesses of all sizes. We taylor a price that matches your budget and promise ROI within 3 months.