We aim to help accelerate profitable growth

OUR PROMISE
Driving performance. End-to-end.

OUR MISSION
To create analytic solutions that give business leaders actionable insights to drive profits and growth.

OUR PURPOSE
Empowering business leaders to
build sustainable companies.
Consultants, Designers, Developers and good friends
Technology and User Experience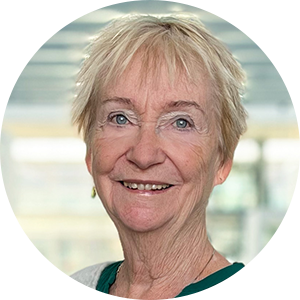 Ready to get started?
Don't let complexity slow down your business. Book a free demo with one of our complexity experts and see if our solution is a good fit for your business.