Supplier management
Turn your supplier agreements into a goldmine
Securing profitable supplier agreements takes more than negotiating price. You might face challenges like: 

Benchmarking your suppliers
Choosing the right tactics for the right product segments

Negotiating other aspects than price, service level and delivery time.
Our solutions help you negotiate better supplier agreements
The saying "knowledge is power" has never been more true. With ABC Cloud, you can quickly get an overview of how important each supplier is to your business, how much their products contribute to your revenue and much more. All the knowledge you need to negotiate better supplier agreements.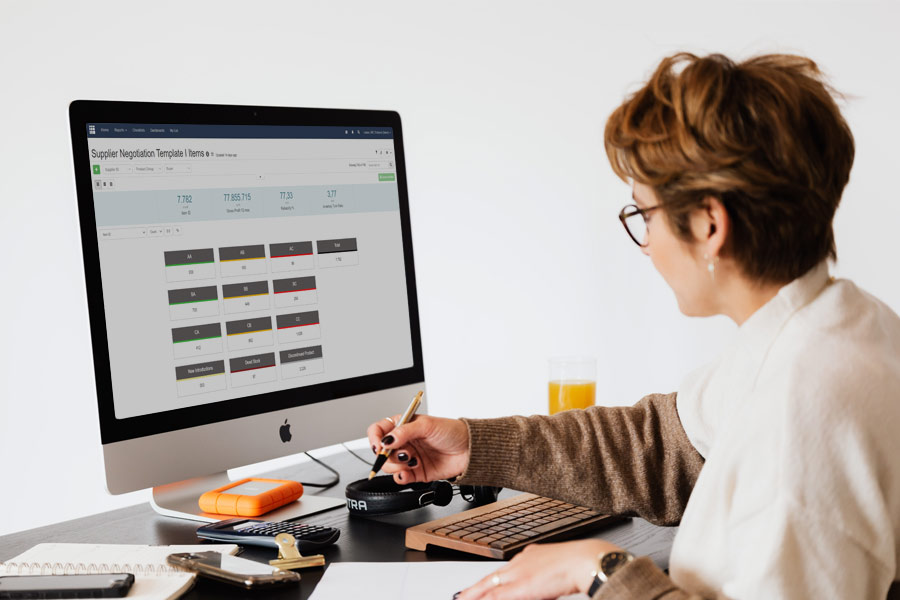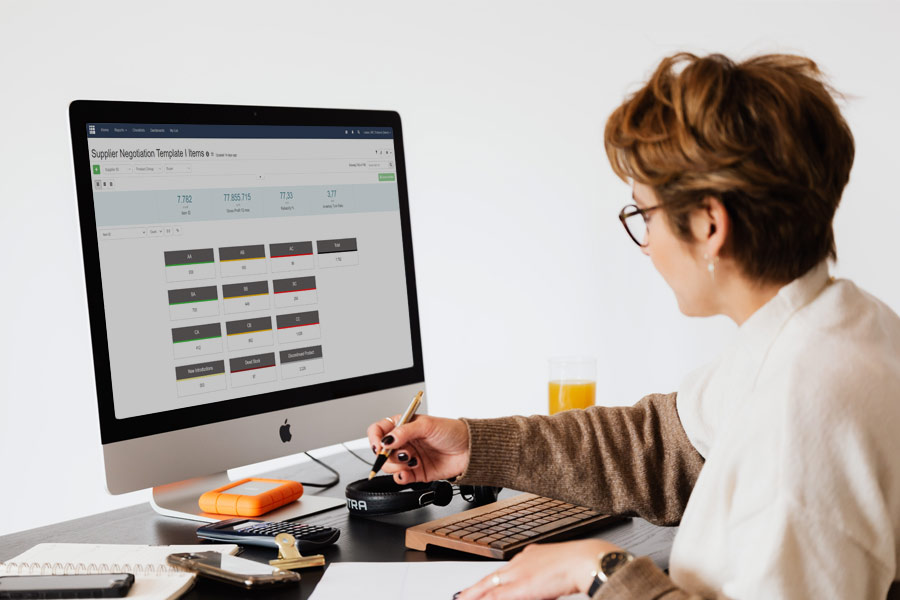 SUPPLIER BENCHMARK
You will get easy access to a comprehensive supplier benchmark which helps you in your negotiations.

EFFECTIVE TACTICS
We introduce you to effective negotiation tactics and 18 variables that help you get better agreements.

BETTER PROFITS
Negotiating better supplier agreements also means increased profits for your business. 
DON'T LISTEN TO US. LISTEN TO OUR CUSTOMERS
"Now our demands to our suppliers are met to a much greater extent
PURCHASER, FREDRIK STUHR PEDERSEN
BYGMA GROUP A/S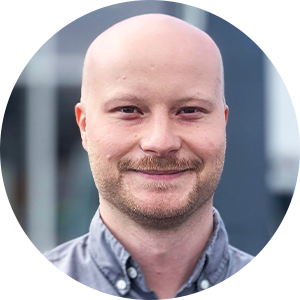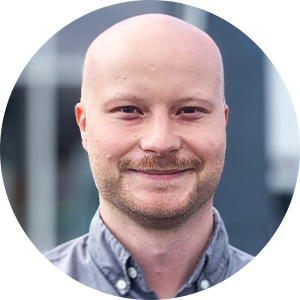 The supplier benchmark that helps you negotiate better agreements
ABC Cloud lets you get a quick overview of your most important suppliers as well as the suppliers that don't generate value for your business. Use it to strengthen your arguments in your supplier negotiations and ensure better agreements.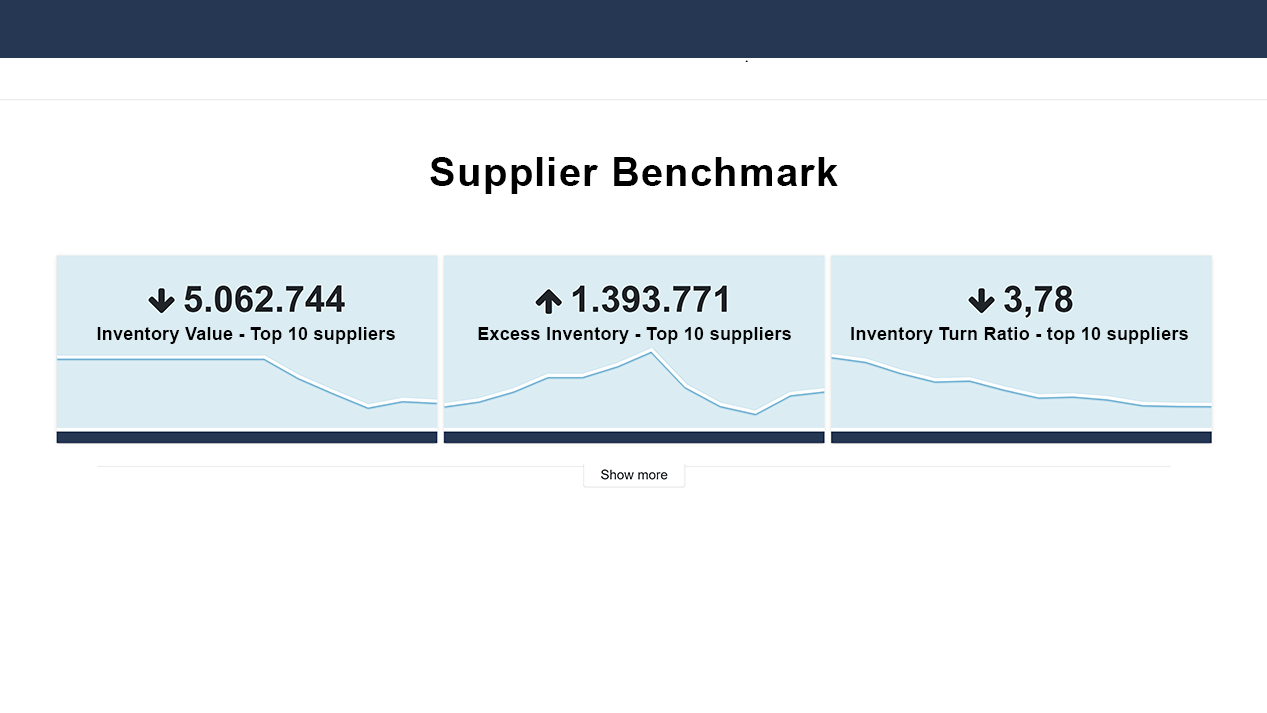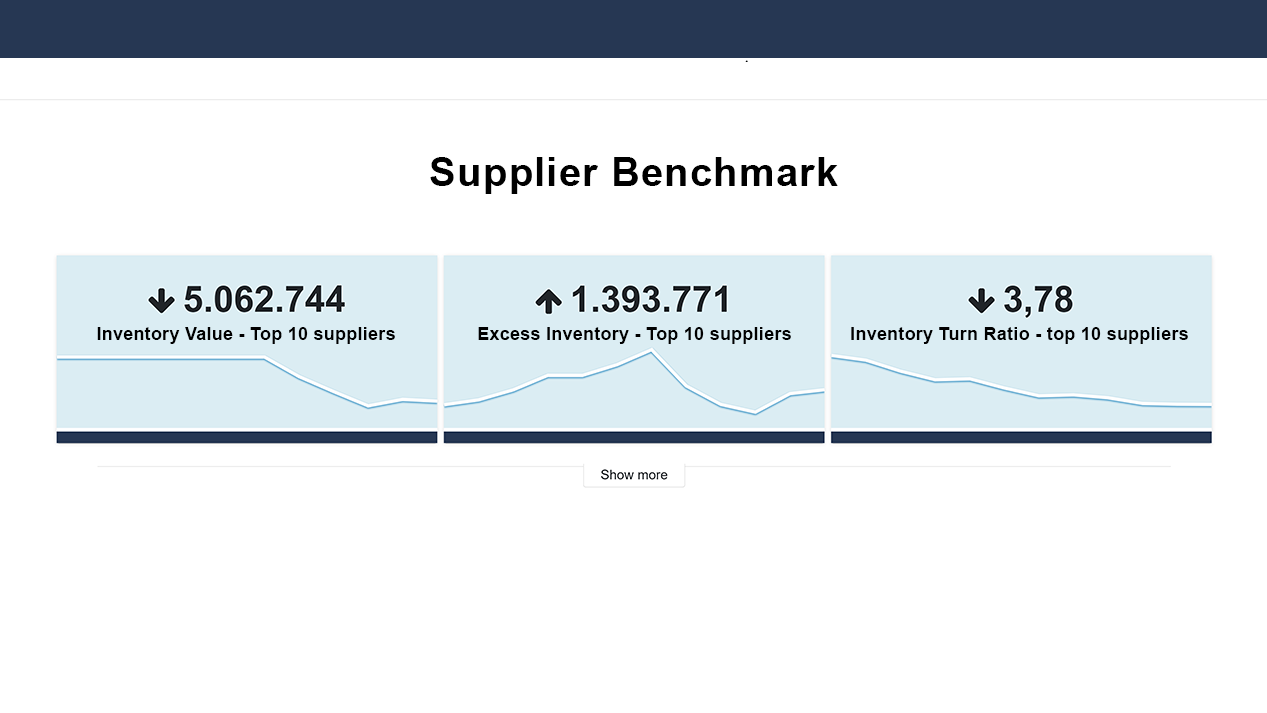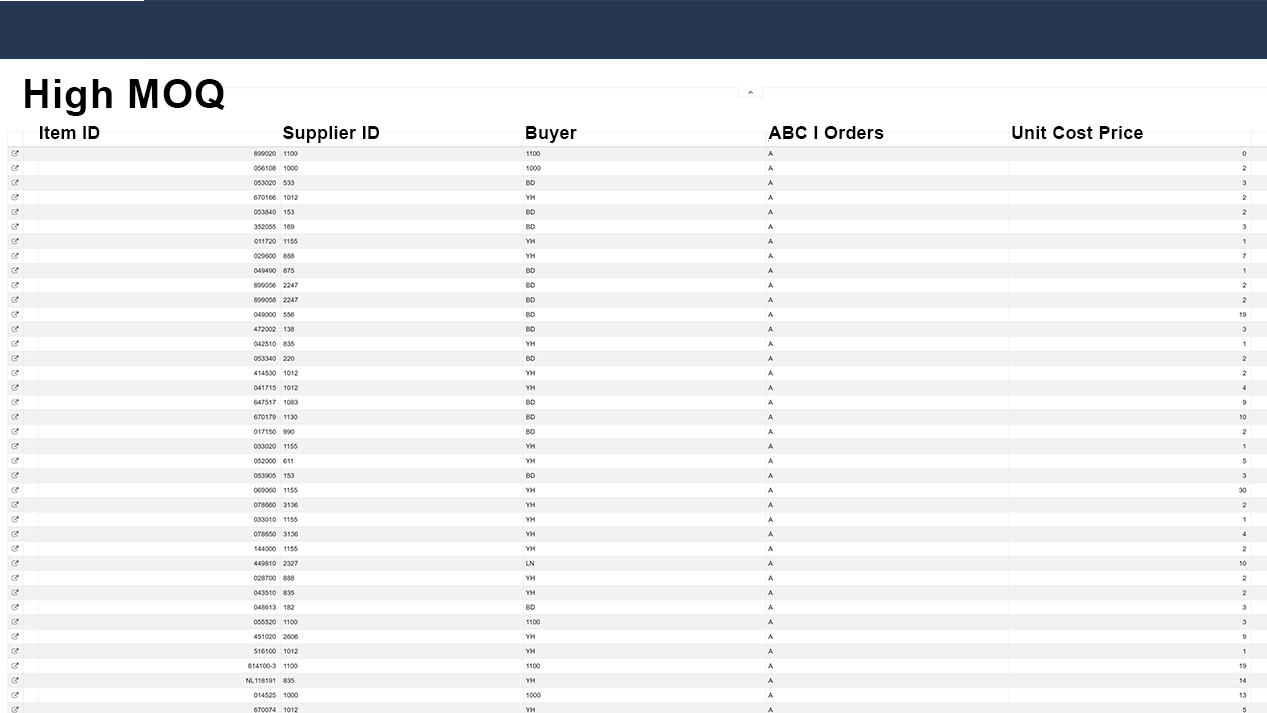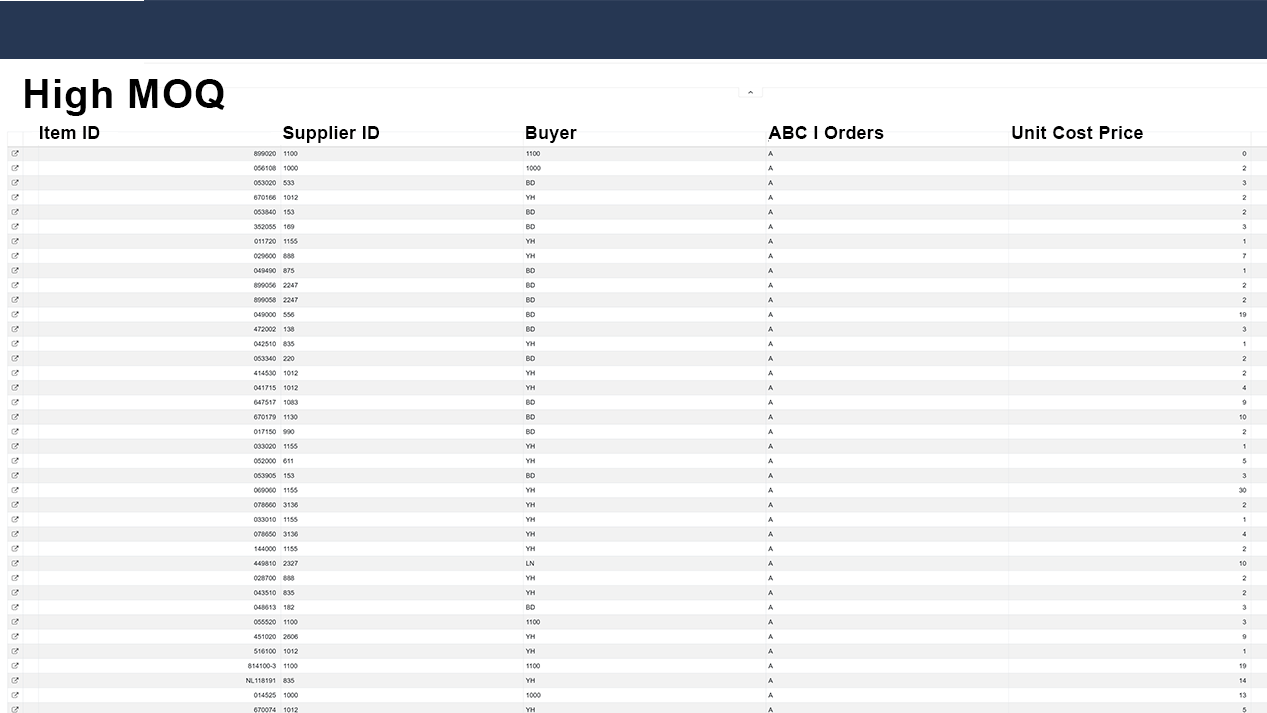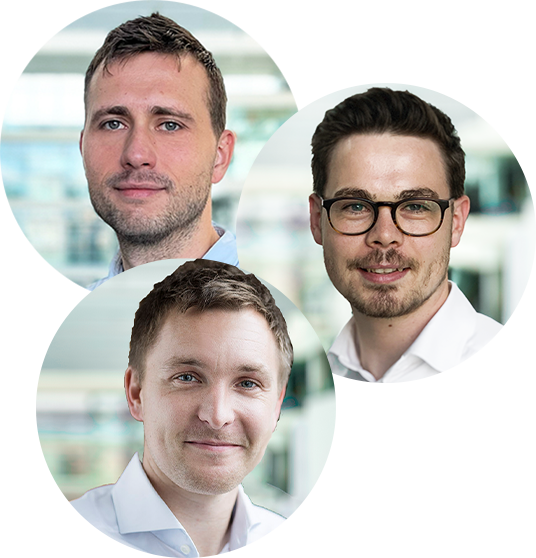 Our team of experts guide you all the way to success
By leading hundreds of projects, we have become highly experienced on how to use data and analytics to stop losing profits.
Our Customer Success Team is made of experts who guide you all the way to delivering profitable growth.
3 simple steps to stop losing money on poor supplier agreements

Tell us about
your needs
Book a demo with a complexity specialist to talk about how our solution can benefit your business.

Let us set up
your data
In collaboration with you, our Business Analysts set up your solution to go-live within 4 weeks.

Start growing your profits in 3 months
We are with you all the way towards results. Our 4-week hypercare helps you execute to get ROI in 3 months.
Our pricing is flexible. Gain ROI in 3 months
We have customers from small startups to enterprise businesses. Get a price that matches your budget and gain ROI within 3 months.