Executive Management
We help Executives secure profitable growth
To maintain competitivity and increase earnings you need to balance service and costs. But you face challenges like: 

Knowing the true profits of your customers and products

Knowing how to improve key figures

Significant increase in total costs
Our solution helps you make the right decisions to improve your company
We help the Executive Management get an overview of the hidden costs and true profits within their business. This enables you to tell apart profit makers from profit takers. Use it to make the right decisions that support profitable growth.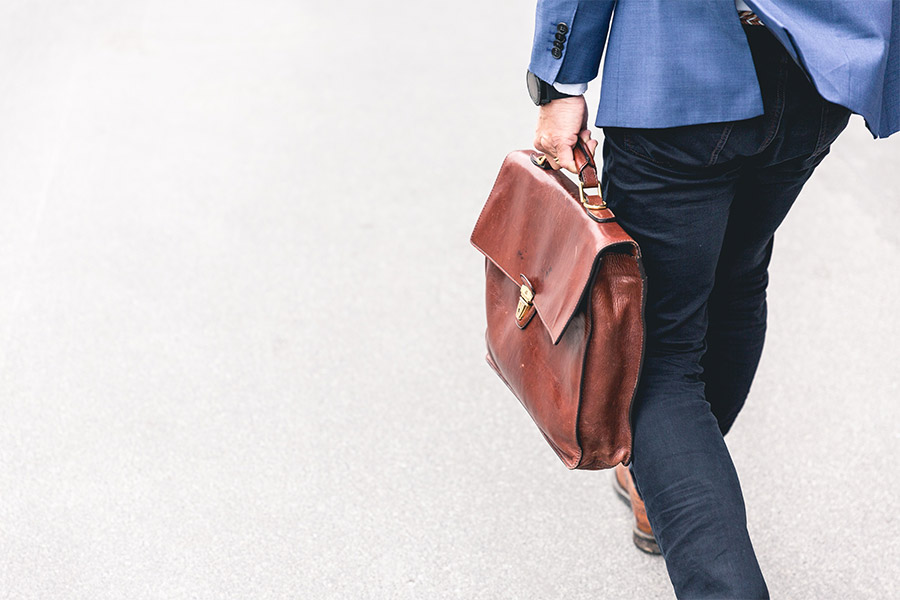 STRATEGIC OVERVIEW
You will get a complete overview of your customers' and products' true costs. This allows you to make the right decisions.

TOOL FOR EXECUTION
ABC Cloud is built for execution. You will stop your team from wasting time analysing and start spending time on real improvements. 

INCREASED EBITDA
With a better overview and a data-driven approach we promise that your work will bring measurable value on the bottom line. 
DON'T LISTEN TO US. LISTEN TO OUR CUSTOMERS
"I never expected it to have such an impact. In just a year we have improved our revenue with 10%.
CATEGORY MANAGER, DORTE TAUNØ
NOMECO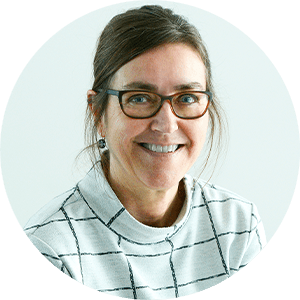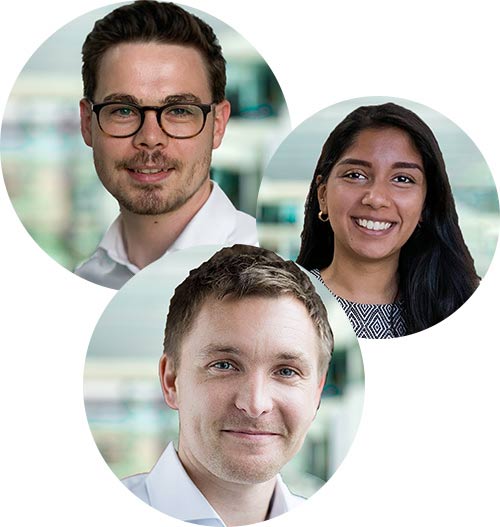 Our team of experts guides you all the way to success
By leading hundreds of projects, we have become highly experienced on how to use data and analytics to stop losing profits.
Our Customer Success Team is made of experts who guide you all the way to delivering profitable growth.
3 simple steps to stop losing money

Tell us about
your needs
Book a demo with one of our complexity specialists to talk about your needs, and whether ABC Cloud is a good fit for your business.

Let us set up
your data
In collaboration with you, our Business Analysts  set up your data in ABC Cloud within four weeks.

Start our onboarding program
We are with you all the way towards results. Our onboarding program contains training and follow up meetings to make sure you meet your goals.
Fixed price and ROI within 3 months
We have a solution for businesses of all sizes. We taylor a price that matches your budget and promise ROI within 3 months.