Our 8-week plan giving you ROI in 3 months
We know the key to your success is real execution. In 8 weeks your team will start growing your profits.
Follow our Go-Live Fast Track and we promise you Return On Investment in 3 months.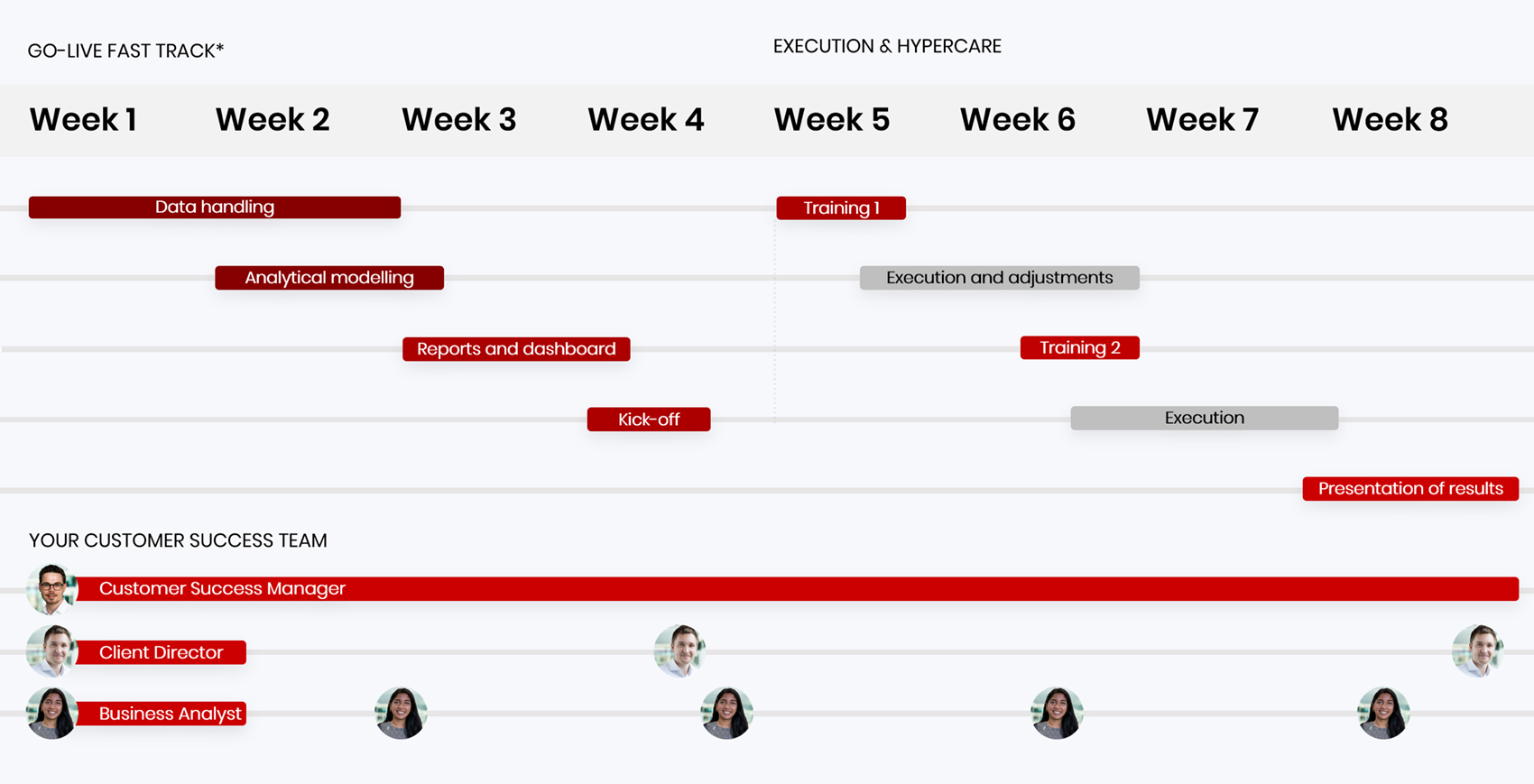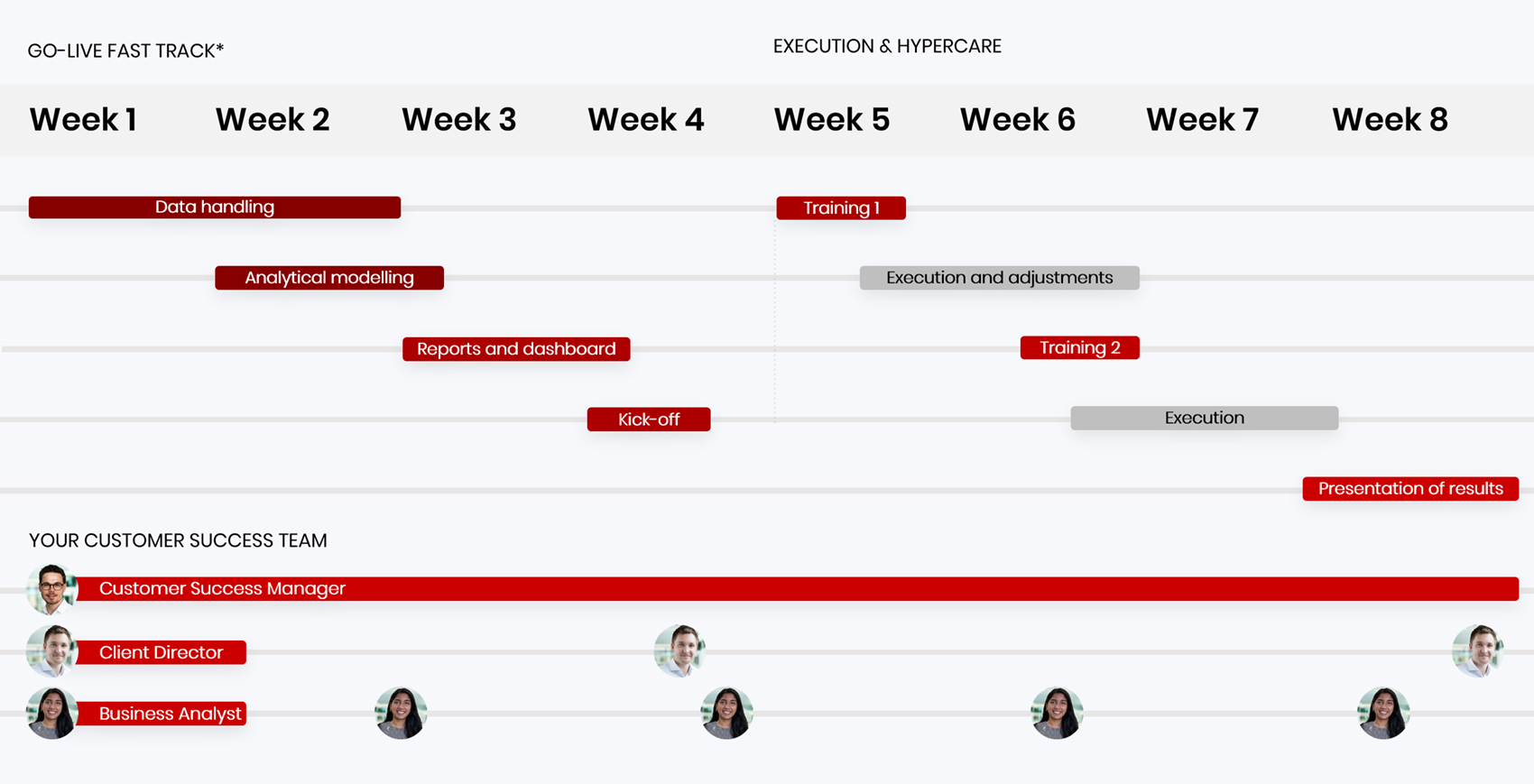 First we prepare your data.
Then we prepare your team.
GO LIVE FAST TRACK
We initiate the first 4 weeks of the project with a complete technical set up. This includes handling your data, analysing it and preparing the platform for your employees.
EXECUTION & HYPERCARE
A perfect set up isn't worth much, if your employees don't know how to use it. That is why the last 4 weeks include intense training so that everyone achieves the skills needed to reach your goals.
DON'T LISTEN TO US. LISTEN TO OUR CUSTOMERS
"Customer Success often reaches out with new ideas and better ways to work. We are never left alone. 
OWNER, PETER GARBER
CONVENA DISTRIBUTION A/S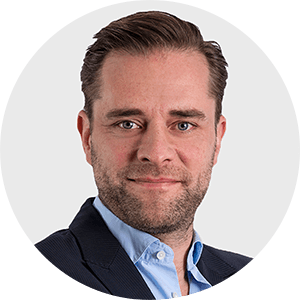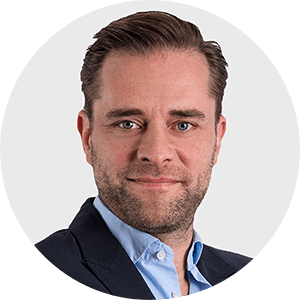 Our pricing is flexible. Gain ROI in 3 months
We have customers from small startups to enterprise businesses. Get a price that matches your budget and gain ROI within 3 months.