Sales
The right service for the right customer
Most companies have a one-size-fits-all strategy when serving their customers. This results in a situation where:

Your most valuable customers are being underserved

You spend too much time serving unprofitable customers

Losing sales, profits, revenue and opportunities
Our solution helps you satisfy and grow your customers
We know. All of your customers are important and deserve only the best treatment. We make sure that you satisfy each and every customer while still being profitable.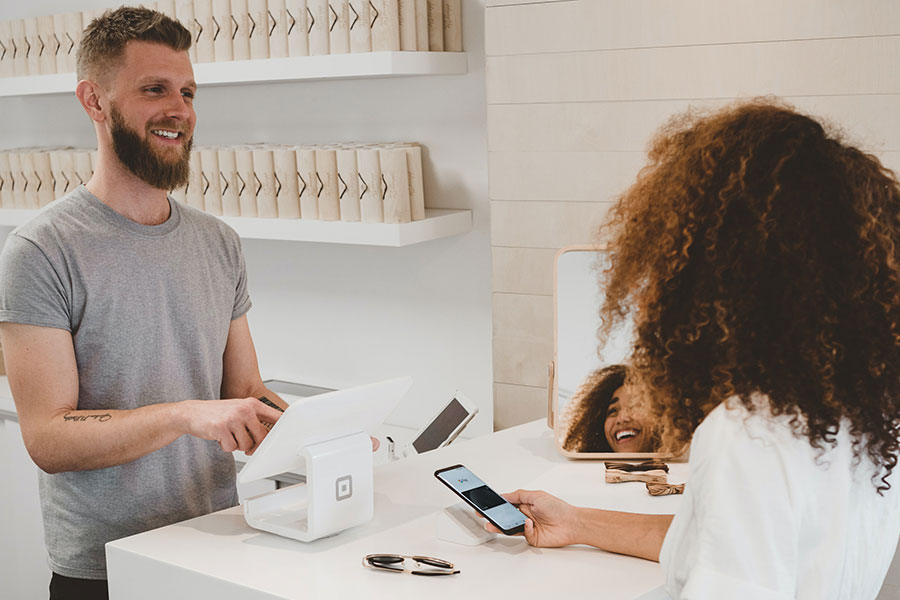 STRATEGIC OVERVIEW
ABC Cloud gives you an overview of your customers' true costs – and it gives you the power to act on it.

THE RIGHT SERVICE
With ABC Cloud you can satisfy all of your customers without losing profits.

BETTER PROFITS
Serving your customers correctly will increase your profits and help your business grow.
DON'T LISTEN TO US. LISTEN TO OUR CUSTOMERS
"Our focused work with KPIs and structured workflows make people far more motivated
OWNER, PETER GARBER
CONVENA DISTRIBUTION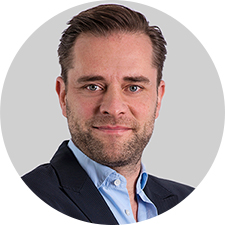 The differentiated approach to your customers
A differentiated approach starts with a quick overview of your revenue and your customer segments. Use it to develop service level agreements for each customer segment that will help you increase profits and satisfy all of your customers correctly.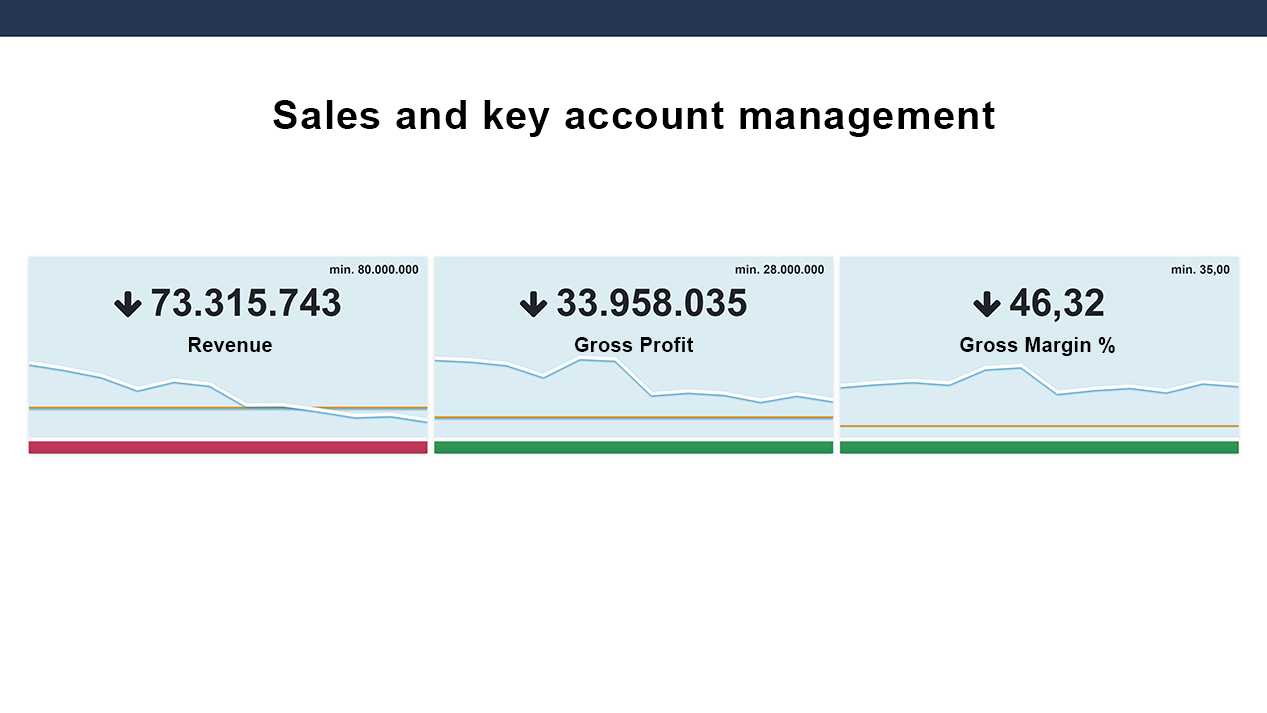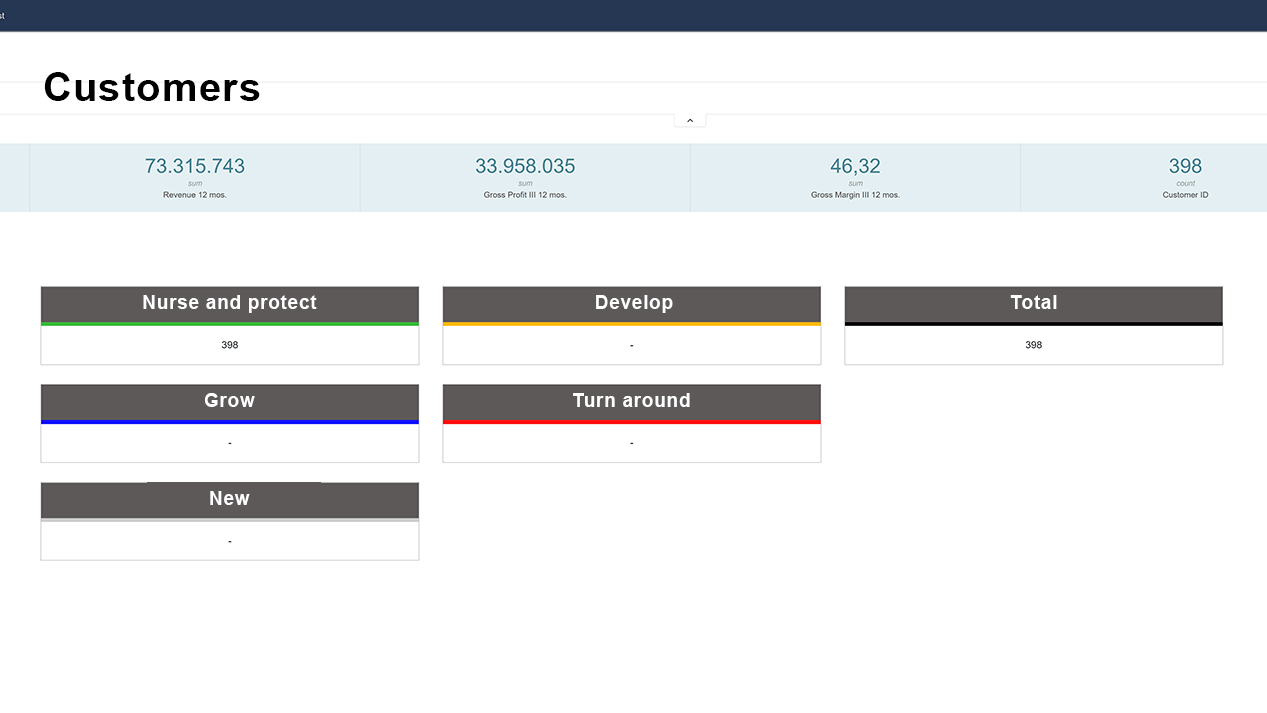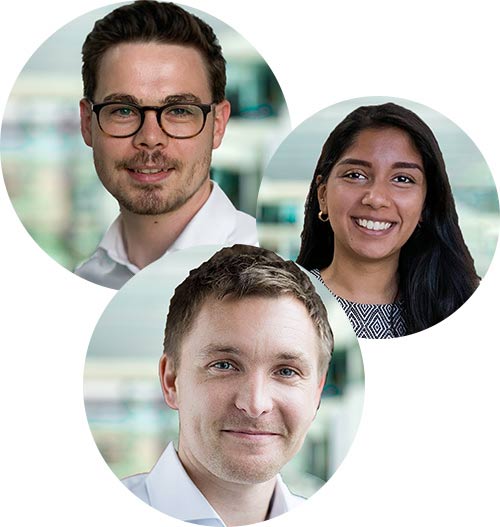 Our team of experts guide you all the way to success
By leading hundreds of projects, we have become highly experienced on how to use data and analytics to stop losing profits.
Our Customer Success Team is made of experts who guide you all the way to delivering profitable growth.
3 simple steps to stop underserving your customers

Tell us about
your needs
Book a demo with a complexity specialist to talk about how our solution can benefit your business.

Let us set up
your data
In collaboration with you, our Business Analysts set up your solution to go-live within 4 weeks.

Start growing your profits in 3 months
We are with you all the way towards results. Our 4-week hypercare helps you execute to get ROI in 3 months.
Our pricing is flexible. Gain ROI in 3 months
We have customers from small startups to enterprise businesses. Get a price that matches your budget and gain ROI within 3 months.