"It made a huge difference using ABC Cloud. Now we use data to drive performance, and I can do something about the problems"
SPARE PARTS MANAGER, AUTOHUSET VESTERGAARD
LARS KROMANN
 Autohuset Vestergaard creates better earnings and customer experiences
About Autohuset Vestergaard
Autohuset Vestergaard is one of the largest car dealers of new and used cars and has 10 outlets throughout Denmark.
Lars Kromann, the spare parts manager in Odense, on his own initiative, developed a KPI that measures the good customer experience. The Odense branch is a front-runner, and the plan is for the KPI to be shared with the rest of the workshops over the summer.
More than 12,400 item numbers in Odense
Find them here: http://www.autohuset-vestergaard.dk/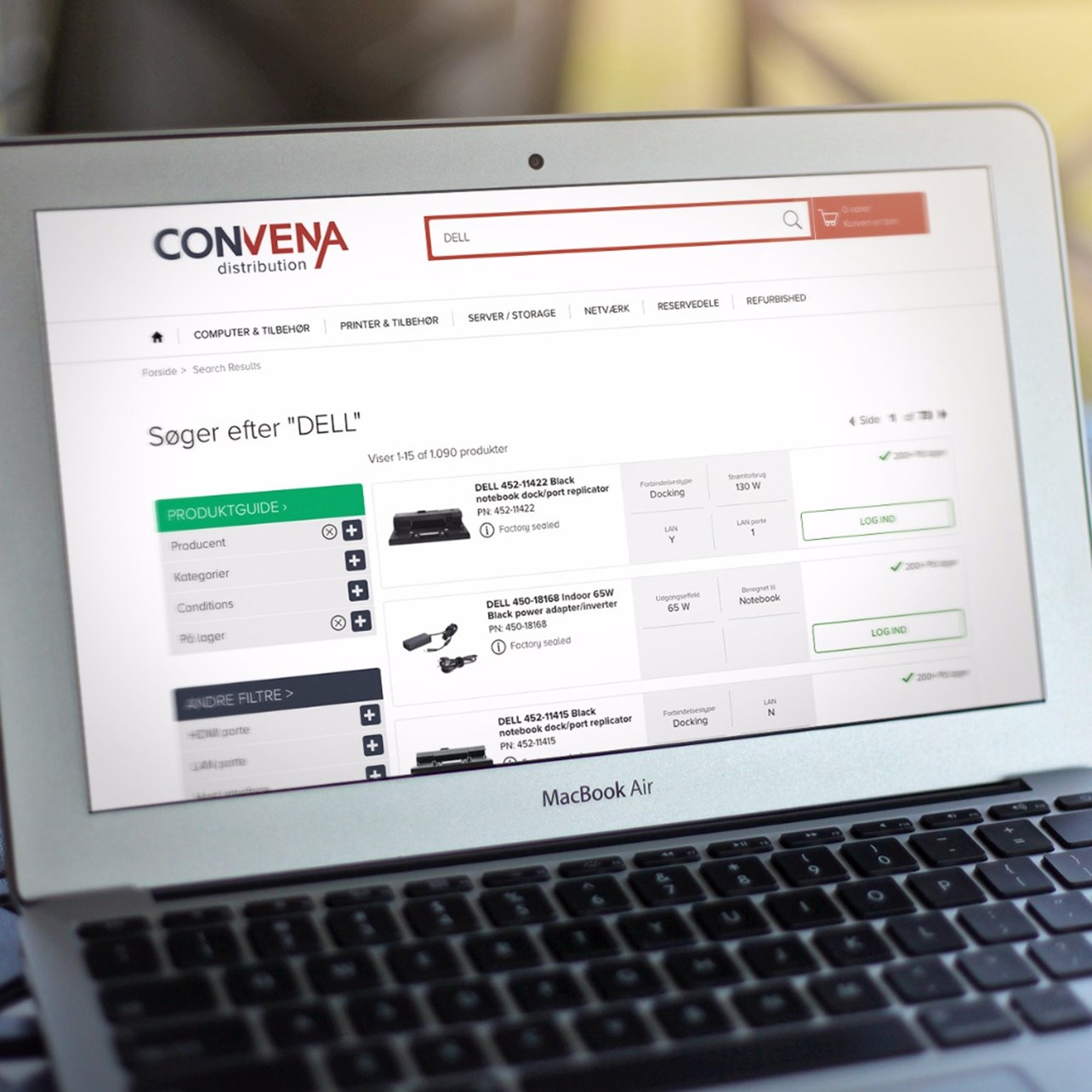 Increased turnover
Increased by 7%
Through ABC Cloud, Autohuset Vestergaard can focus on the AA goods, i.e. the parts that are "best sellers" and contribute the most to earnings. This increases turnover and ensures that they can always supply the spare parts customers demand, when they demand them.
Reduced inventory value
Reduced by 16%
With the introduction of ABC Cloud, Autohuset Vestergaard has achieved a focus on the proper phase-out of spare parts with no turnover and on the minimisation of losses. This ensures that the workshop has the right parts in stock, while inventory value has been reduced by 16%.  
Better reliability of delivery
Increased by 6%
The introduction of a KPI that uses ABC Cloud to measure how well customers are served every month ensures the good customer experience. This KPI and others are continuously affected through action reports which are tailored to improve them, and thereby improve the reliability of supply.
Here are some of our other cases, you might find inspiring
Find out how we can help you with your profitability.
An expert consultant from ABC is ready to take a chat about your business' needs and answer any questions you might have. Receive detailed product information, a customized demo or a price quote within 24 hours.