Business Analytics as a service
What is Business Analytics as a Service?
We've found that most businesses struggle to get results from their data.
We believe that this is mainly because their data has not been made actionable.
That's why we offer Business Analytics as a Service. A subscription-based package of analytics software and experts that allows you to improve your KPIs.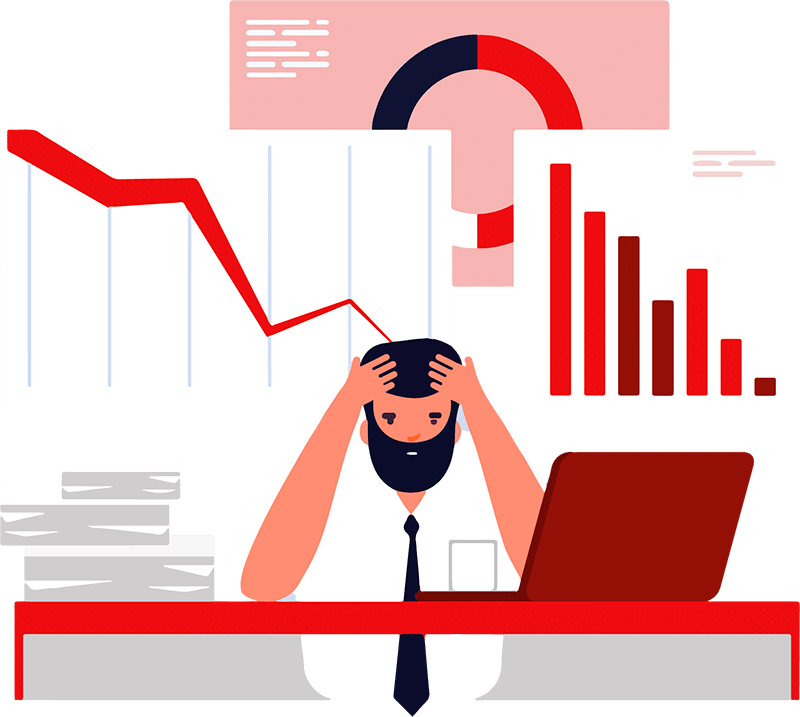 Three reasons why companies struggle to get results with data

Turning data into insights is a complex process
Data in itself is not valuable and analysing data and turning it into actionable insights is a complex process. 
A vast number of pitfalls await along the way. Especially if your company is not familiar with best practices. 

Few have automated their analyses
We find that very few companies have automated their analytical processes. 
If your company still conducts its analyses manually in spreadsheets, you may find that the process is slow, time-consuming and that bottlenecks often occur.

You need fast workflows and a simple user experience
Analytics platforms are often difficult for users to learn and most platforms don't support action. 
For your team to act on a day-to-day basis you need a fast workflow and simple systems that are designed to move beyond KPIs and reports. A system that forces the action.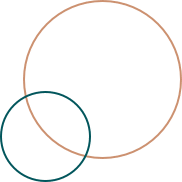 We provide Business Analytics as a Service solutions in almost all areas of your business, ensuring improved KPIs.
Regardless of the area you start with, your solution will always consist of this package:
The "Business Analytics as a Service" package

Analyses that provide insights
We start every project with an overview of the status quo. We do this by producing analyses that give you the overview and insights you need to act on.
The analyses form the basis for further investigation into why the figures are that way and what needs to be done to improve them.

Automation of the analyses
If you are going to make a change in the field you are most skilled, it's vital not to waste time updating analyses with fresh numbers.
To make the most of your time, we automate analyses, so your insights are updated and presented to you each day, without lifting a finger.

Action that improves KPIs

Customer Success Team, with you every step of the way
Our Customer Success Team is the foundation of everything we deliver. They're experts in understanding your business challenges and providing you with the right analytical setup. They know exactly what you need to do to improve your KPIs. 
Customer Success is not just support. They're with you all the way.
Best practice
Onboarding
 CS Manager
Business Review
Business Analyst

Our team has best practice knowledge from over 100 projects. Knowledge you can directly use in your business. 
earnings. 


We know that the key to success is execution. In eight weeks, we will get your team on board and ready to boost your earnings. 

The Customer Success Manager follows you all the way and ensures the continuous ROI of your solution. 

Business Review is a bi-annual evaluation meeting where we review your solution's performance

Business Analysts help you implement models, reports and change requests.ROI of your solution.
The advantages of Business Analytics as a Service are many


Your analytical processes are automated, so you can spend your time wisely

Full access to experts with know-how and best practice knowledge

The subscription solution is your guarantee that we never desert you

You get fast workflows that almost force your team to act on the insights

Your business cohesion is strengthened with our end-to-end solution
Ready to get started?
Don't let complexity slow down your business. Book a free demo with one of our complexity experts and see if our solution is a good fit for your business.