Keeping your investment fit and healthy
We care about your sucess
What is a Business Review?
The Business Review is a yearly asessment session with you and your team to make sure your solution stays fit- for-purpose. During the meeting we assess the solution against the three areas – Business, People and Performance.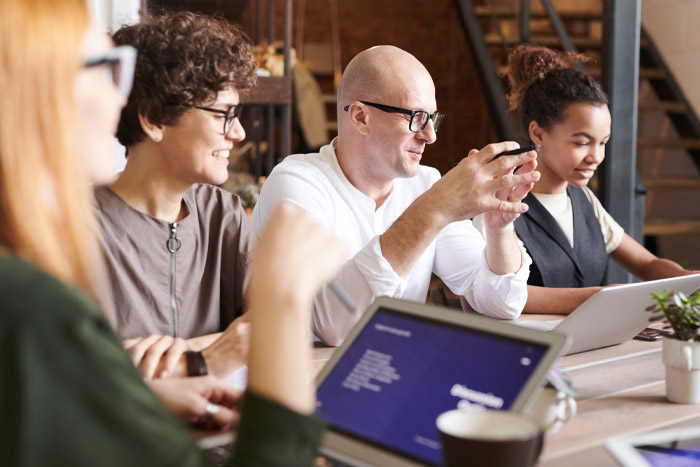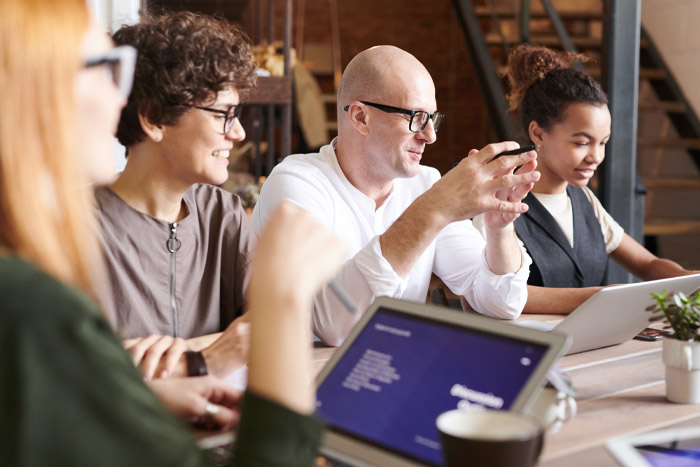 The three areas that are crucial to your success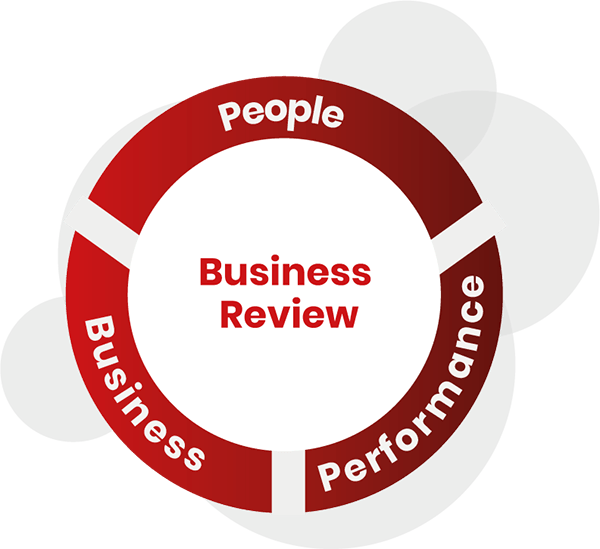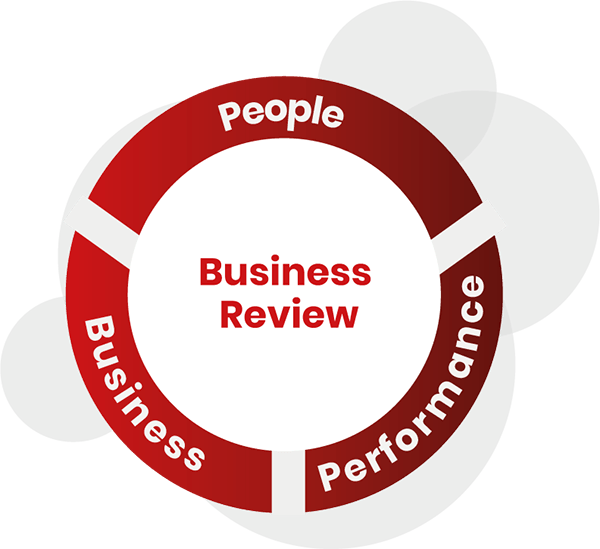 Business
We talk about your strategic objectives and whether the solution continues to support these priorities.
People
We evaluate whether your team has the necessary skills to maximise potential of the solution or if extra training required.
Performance
We take a look at the project's maturity and how the solution has improved KPI's and operational effectiveness. 
Our pricing is flexible. Gain ROI in 3 months
We have customers from small startups to enterprise businesses. Get a price that matches your budget and gain ROI within 3 months.
Ready to get started?
Don't let complexity slow down your business. Book a free demo with one of our complexity experts and see if our solution is a good fit for your business.