Sharp focus creates bottom line growth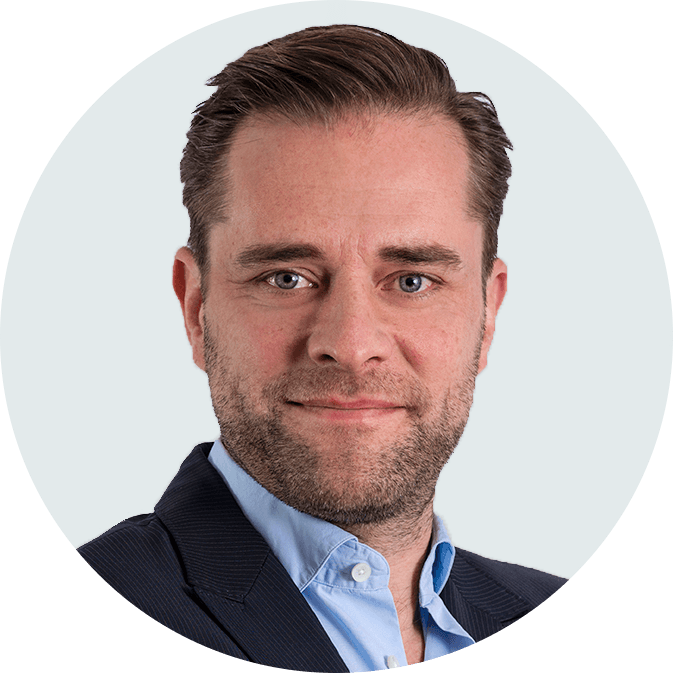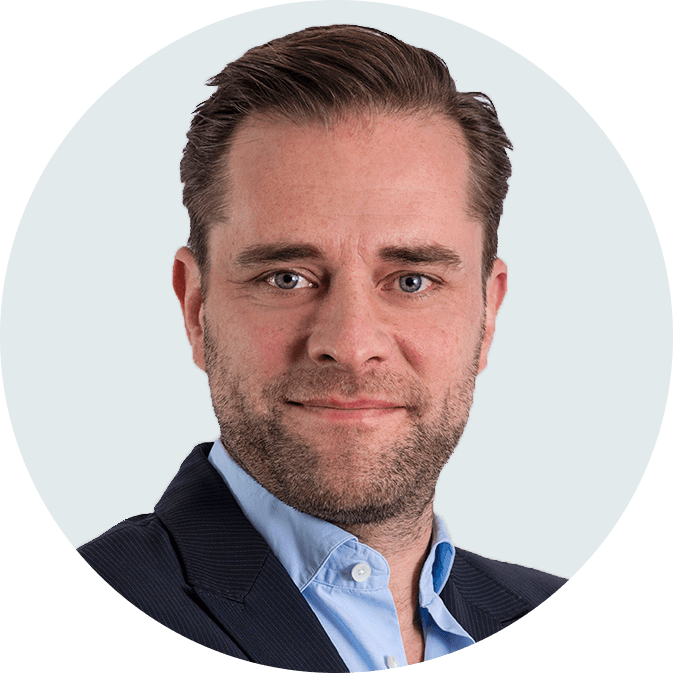 "Our turnover rate has increased by 19%. And our focused work with KPIs and structured workflows makes people far more motivated
OWNER, PETER GARBER
CONVENA DISTRIBUTION

9% REDUCED INVENTORY VALUE
Based on KPIs, which the company monitors in ABC Cloud, they have set focused goals for their product managers. This creates structure and ensures that everyone is pulling in the same direction. Now, the organisation is meeting its overall objectives.

+19% TURNOVER RATE
Convena has over 300,000 item numbers, an intricate network of customers and suppliers, and a delivery time of 24 hours. Therefore, overview and structure is crucial to Convena. Convena achieves this by using ABC Cloud, thus ensuring improved KPIs and profitable growth.

DIALOGUE AMONG MANAGEMENT
To ensure that everyone has a deep understanding of the business and is able to make the right choices, Convena uses ABC Cloud to engage in continuous dialogue with its product managers as a supplement to the management dialogue and when developing policies for the entire company.
About Convena Distribution A/S
Convena Distribution A/S is an international IT distributor with more than 300,000 different part numbers and a vast, international network of suppliers. Convena Distribution A/S is represented with customers and suppliers in over 75 countries.
More than 300.000 item numbers
Distribution channels in over 75 countries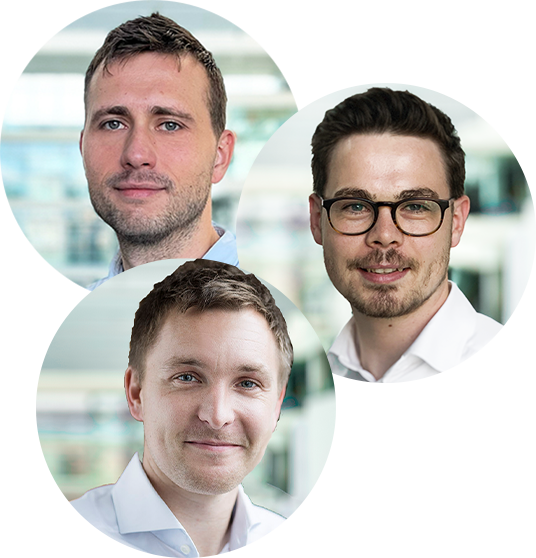 Ready to get started?
Don't let complexity slow down your business. Book a free demo with one of our complexity experts and see if our solution is a good fit for your business.