"Our growth strategy requires us to have control of the core business before we push the button"
CEO, DANA LIM
LARS CHRISTENSEN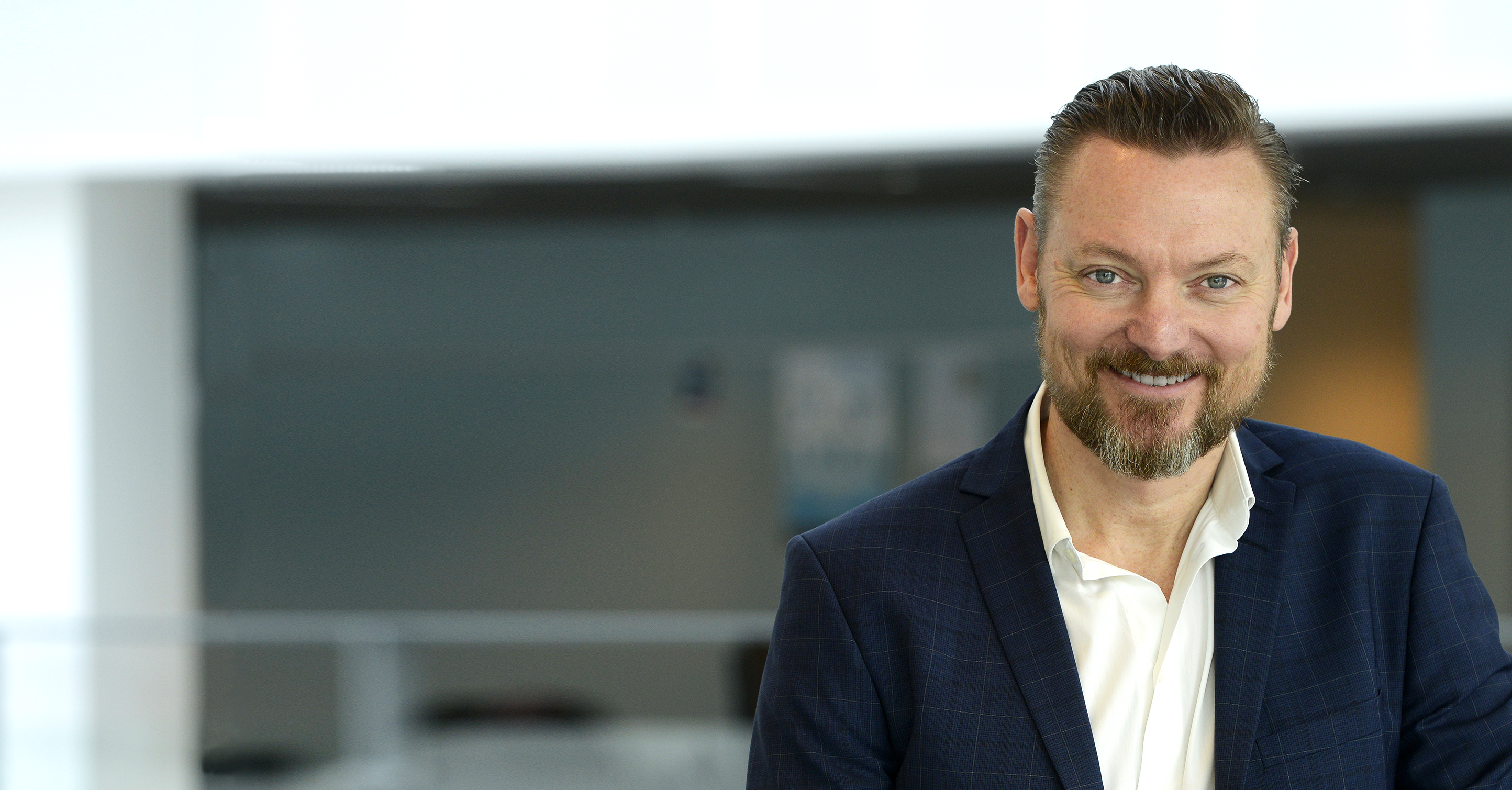 "Our growth strategy requires us to have control of the core business before we push the button"
CEO, Dana Lim
Lars Christensen
 The CEO is streamlining the company's value chain to create growth 
Dana Lim is Scandinavia's leading glue, joint and filler manufacturer, and has 80 percent in-house production.
Lars Christensen has been CEO of Dana Lim since 2014, and the ABC project is anchored with him.
More than 400 types of products
Management tool with much higher transparency in the product portfolio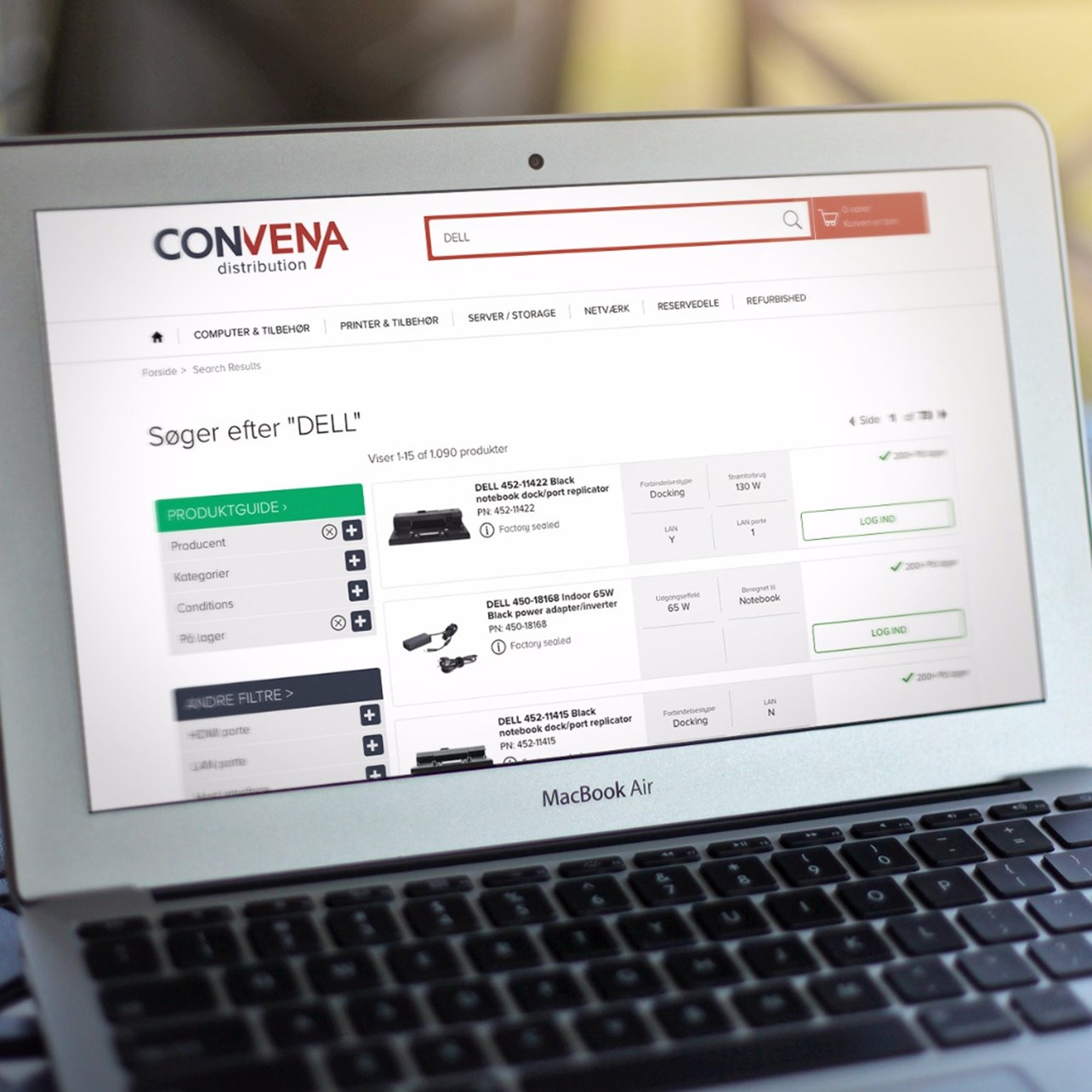 +7% (DKK 20 million).
The ABC platform is used to identify the most important items (called AA) and to ensure that the inventory mix is correct. An efficient supply chain and full transparency ensure proper prioritisation.
Better service level
From 82% to 92+%
Through best practice guidance based on experience, ABC Softwork assists in streamlining the value chain and ensuring focus, allowing Dana Lim to meet customers' needs and beat their competitors. 
Calmer production
Less noise and fewer crises during planning
The ABC platform collects all data in one place which all employees can access, ensuring a common understanding and data-based communication between sales and supply chain. This means everyone can act based on documented data. 
Here are some of our other cases, you might find inspiring
Find out how we can help you with your profitability.
An expert consultant from ABC is ready to take a chat about your business' needs and answer any questions you might have. Receive detailed product information, a customized demo or a price quote within 24 hours.