Test ABC Analyzer and all its features for 30 days.
Get access to a fully functional version of ABC Analyzer within 5 minutes. No credit card needed.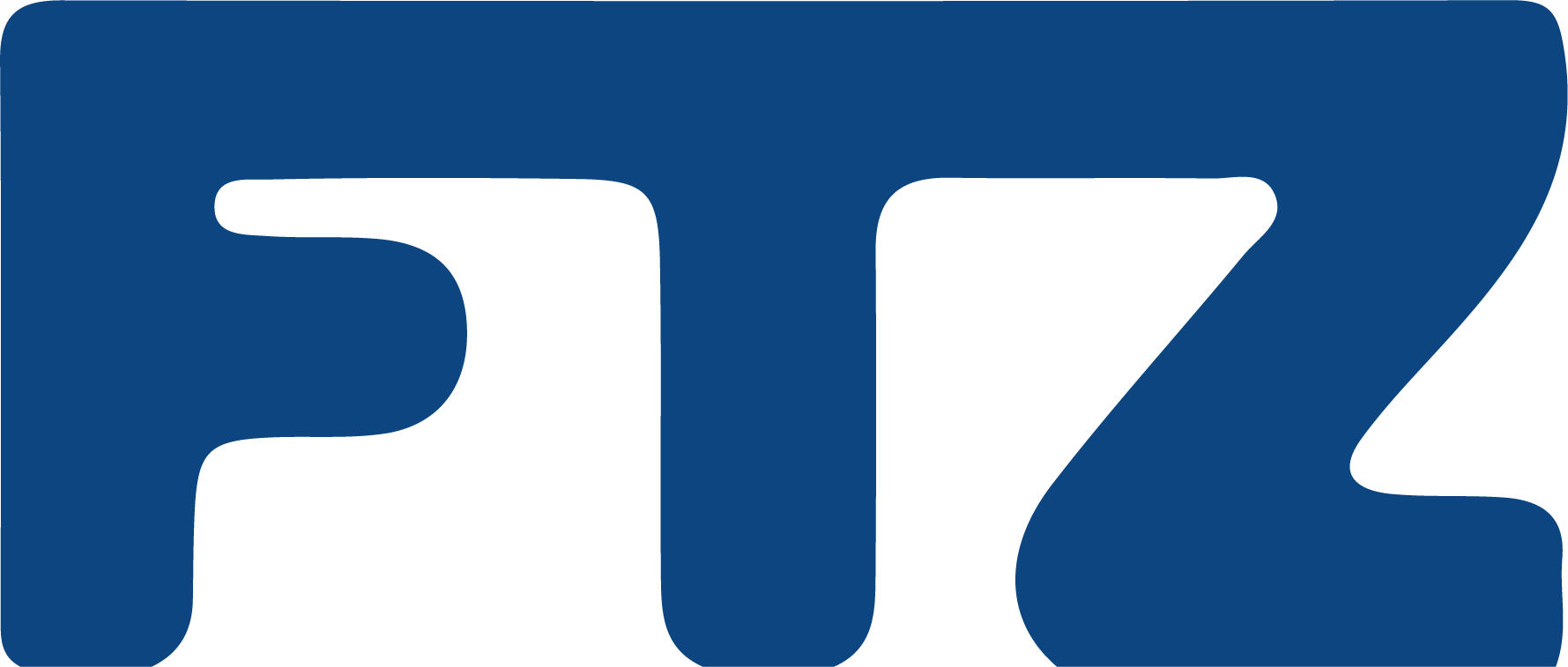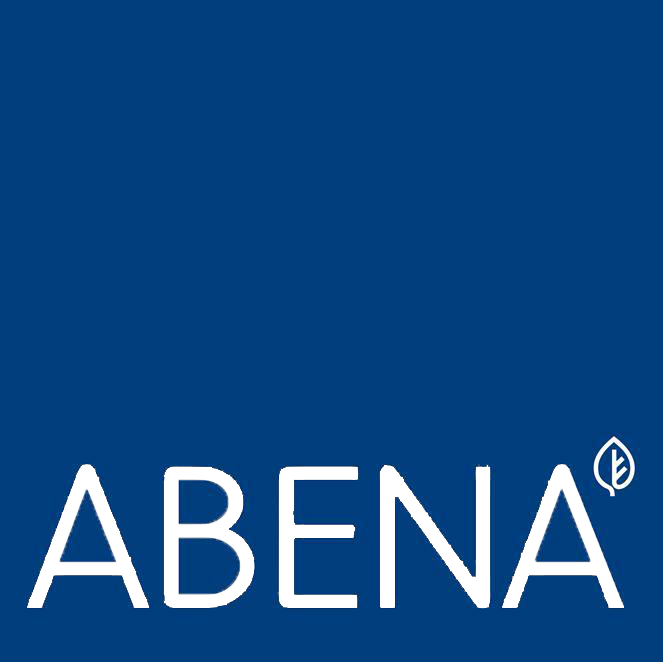 We help businesses grow by creating transparency across the customer's value chain through the delivery of software and services
Setting up correct analytics processes can be a work-intensive process. With our powerful end-to-end execution platform and experienced customer success team, we secure transparency across the value chain so that you can improve your business' performance.
With ABC you can improve your business' performance and profitability. We make sure that you can release your company's full potential, by reducing complexity across value chain and by providing the needed data foundation, ABC helps you make the right decisions.
Our clients can focus on leading their organization while we take care of optimizing our clients day-to-day operations