From reactive to proactive with ABC Cloud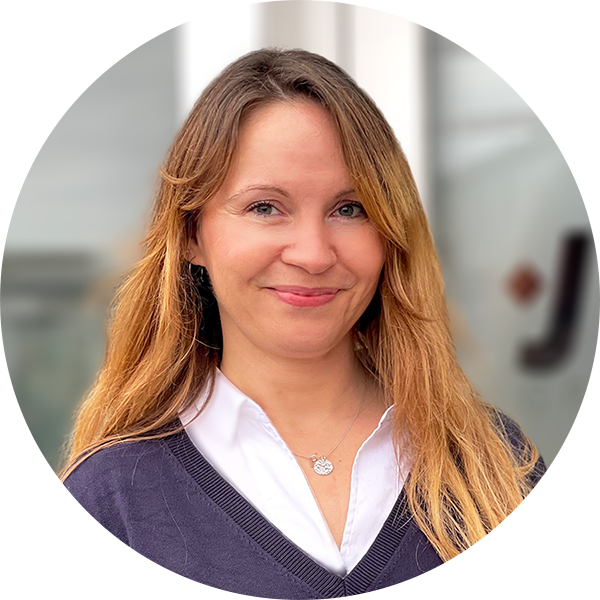 "With ABC Cloud, we can look into how strategic our goods, customers and suppliers really are."
BUSINESS DEVELOPMENT MANAGER, ANNE E.K. KRISTENSEN
JP GROUP

Strengthened their core business
JP Group has strengthened their core business. Using the segmentations in ABC Cloud, they have been able to make sharp priorities in their daily work and to see how strategic their goods, customers, and suppliers actually are.

A common corporate language
JP Group actively uses ABC Cloud throughout the company, even when making strategic decisions about the business. With the implementation of guiding principles, they have gained a common language that creates a shared understanding of the direction.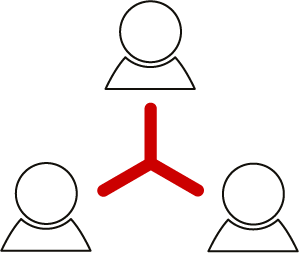 Greater awareness of the business
"Where we have succeeded is probably in terms of the awareness and the common language that we use, and seeing the light" says Anne. With ABC Cloud, JP Group has achieved greater transparency, which helps to create a more profitable business.
JP Group is one of the ​world's leading companies in the aftermarket. They produce and sell quality parts and accessories for European and Asian cars to approx. 1,800 B2B customers in more than 90 countries.
1,800 B2B customers and approx. 450 suppliers
Product range includes approx. 29,000 items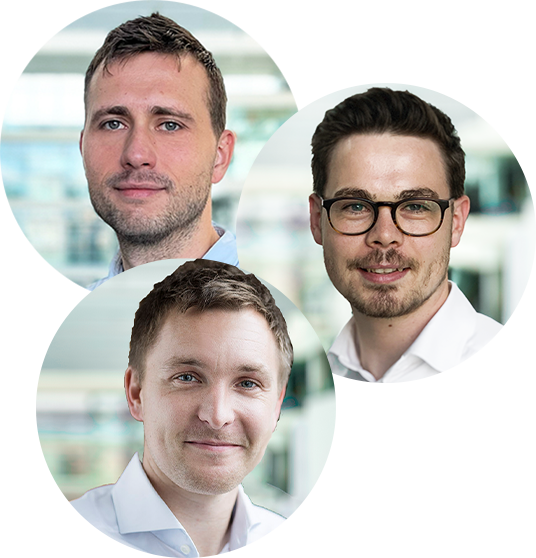 Ready to get started?
Don't let complexity slow down your business. Book a free demo with one of our complexity experts and see if our solution is a good fit for your business.