Securing a high customer service level with better analytics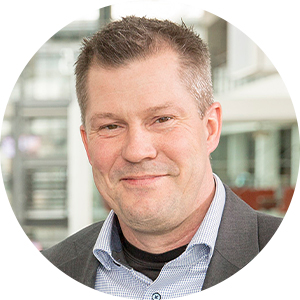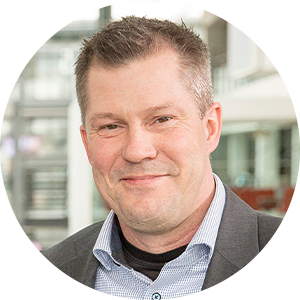 "In order to obtain the necessary data-driven answers, we chose a partnership with ABC. It has proven to be a good investment
LOGISTICS MANAGER, JESPER AMSINCK 
MATAS

REDUCED INVENTORY VALUE
A new management model has given Matas a nuanced and data-based insight into the flow of goods from the central warehouse to the stores, so they can control inventory levels and always stock the right items in the right amounts at the right times and in the right places.

BETTER SERVICE LEVEL
A high service level for customers is a cornerstone of Matas' strategy, and accurate inventory levels for the various product categories and an overview of the tied-up capital allow Matas to balance tied-up capital and service levels.

HAPPY STORE MANAGERS
ABC has allowed Matas to shift the responsibility for ordering goods from the individual store manager to the central logistics department, which "pushes" the goods out to the stores on the basis of a range analysis which also assesses the importance of each individual product.
Matas is Denmark's largest cosmetics, personal care and health products chain, and has a large, dynamic range of 15,000–20,000 active sales goods. Jesper Amsinck has been the logistics manager at Matas since 2007.
Manages between 15.000 - 20.000 items
Has 291 stores across the country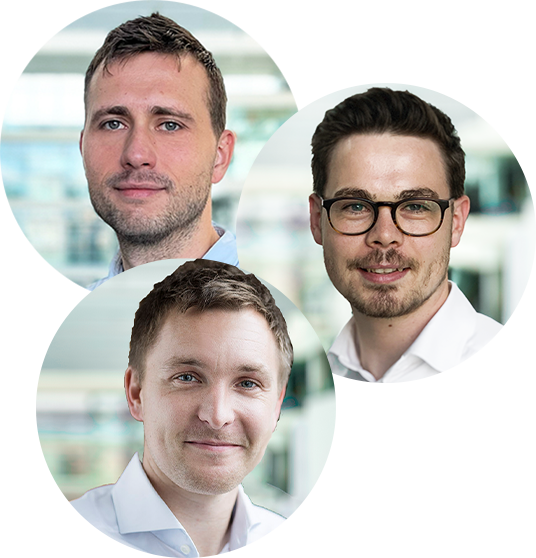 Ready to get started?
Don't let complexity slow down your business. Book a free demo with one of our complexity experts and see if our solution is a good fit for your business.