How Mercedes-Benz CPH became champions of profitable growth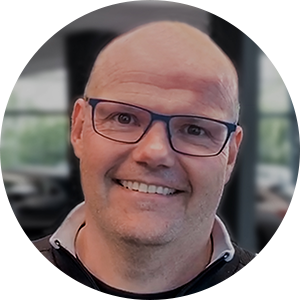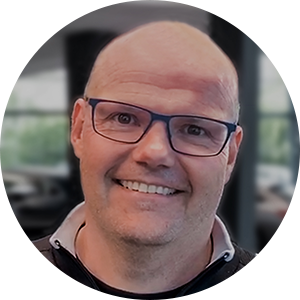 "We used Excel to create an overview. Doing the things we do now would be a jungle.
WAREHOUSE MANAGER, BRIAN AAKÆR
MERCEDES BENZ CPH

-3 MILLION DKK IN INVENTORY
With ABC Cloud, Mercedes has managed to reduce their inventory with 3 million DKK in less than a year. 

SAME HIGH SERVICE LEVEL
For Mercedes Benz, a high service level is crucial. In spite of inventory reductions, they still manage to serve their customers and maintain the same high service level. 

INCREASED EFFICIENCY
Mercedes now uses ABC Cloud to get an overview. Beforehand they depended on Excel sheets that were both time consuming and difficult to communicate. 
Mercedes-Benz CPH sells and maintains cars, vans and lorries from six locations on Zealand. Mercedes-Benz CPH is the only Danish retailer owned by manufacturer Daimler AG.
Sells and maintains passenger vehicles as well as trucks, vans and smart cars
Over 350 employees and six departments.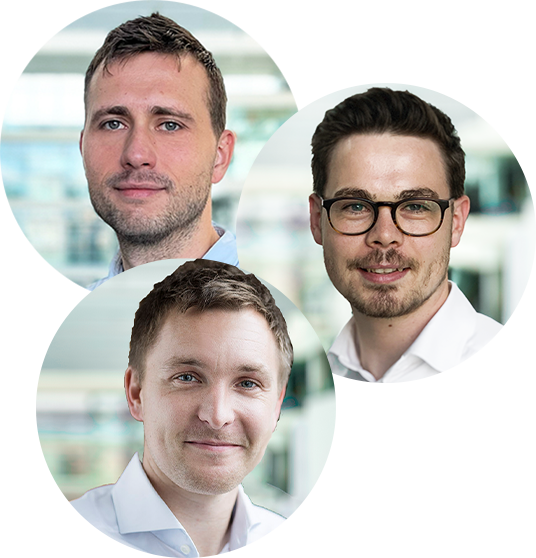 Ready to get started?
Don't let complexity slow down your business. Book a free demo with one of our complexity experts and see if our solution is a good fit for your business.