Get the right start
ABC Pilot
Maximise the benefits of your project with the perfect start
A successful Business Analytics project begins with a pilot project.
If your company is about to invest in a new business intelligence solution, we can help you identify the direction that will be of most benefit to your project. We call this our Pilot.
Based on a test of a subset of the company's data, we can, for instance, detect whether a case describing the project's ROI is missing. We can also identify the best technology on which to base the solution.
We often find that a Pilot provides a source of inspiration to the customer before the business intelligence project is initiated, and the prototype that we prepare can often be applied to the project itself.
Pilots help the project get off to a quick and successful start
DON'T LISTEN TO US. LISTEN TO OUR CUSTOMERS
"ABC Softwork has helped us all the way towards results. We have never been left alone.
CHIEF SUPPLY CHAIN DIRECTOR, MARTIN MUNCK
PMC HYDRAULICS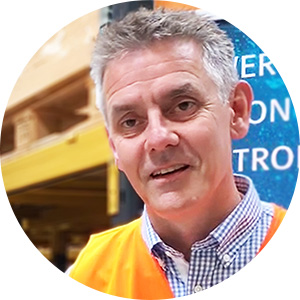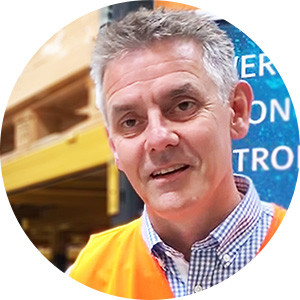 Our pricing is flexible. Gain ROI in 3 months
We have customers from small startups to enterprise businesses. Get a price that matches your budget and gain ROI within 3 months.