We saved 500,000 DKK with just one click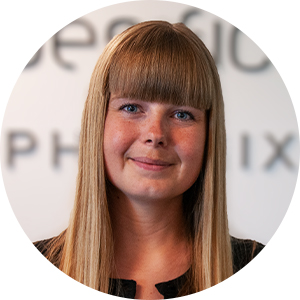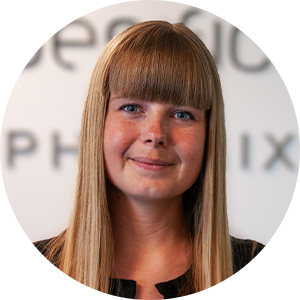 "This platform that tells us so much about our products, customers and suppliers has made a huge difference
PURCHASER, JOSEFINE S. CHRISTENSEN
SPECIFIC PHARMA

QUICKLY SAVED 500,000 DKK
With ABC Cloud, Specific Pharma have a more precise overview of their need for making new purchases. This has enabled them to save a lot of money by cancelling old backorders they probably would have failed to notice otherwise. 

ABC for board reporting
Every month, they use ABC Cloud to report to the board of directors. The platform allows them to quickly explain the development of their inventory and how the inventory value is divided onto flow products, products in sale, overstock items etc.

Improved dialogue with sales
The sales manager and the purchasing department shares information in ABC Cloud. This allows everyone to understand their business and what needs to be done. And it saves them from having time consuming meetings. 
In 2010, Specific Pharma was founded and ever since, they have seen an enormous growth. They specialise in procuring unlicensed medicines – within and across the Danish borders – and thus they quickly tuned to a global view. Today, they are the largest provider of unlicensed medicines and clinical trial supply in the Nordic countries.
Largest provider of unlicensed medicines in the Nordic countries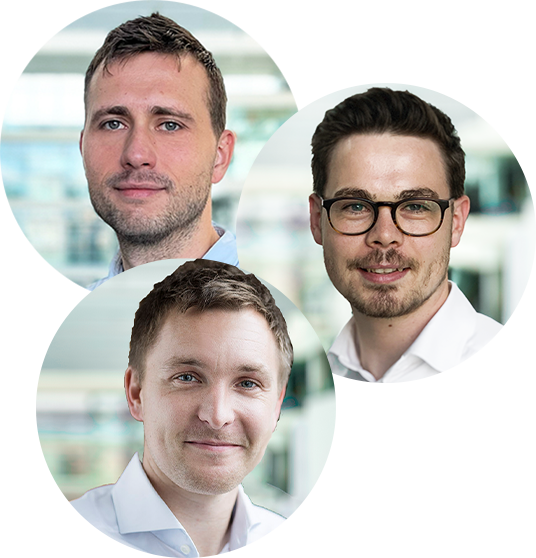 Ready to get started?
Don't let complexity slow down your business. Book a free demo with one of our complexity experts and see if our solution is a good fit for your business.