Supply chain management
We help you secure optimal supply chain performance
Most supply chains are slowed down by unhealthy complexity. This can result in a situation where: 

You're unable to meet demands and delivery times

Your performance lacks on key metrics

Your analyses consume all your time. And don't result in any real execution
Our solution helps you meet customer demands
ABC Cloud gives you an overview your most important suppliers, products and customers. This is crucial in order to manage your working capital, inventory ratio and to ensure a high performing supply chain. We help you set up your data and understand which actions you can take.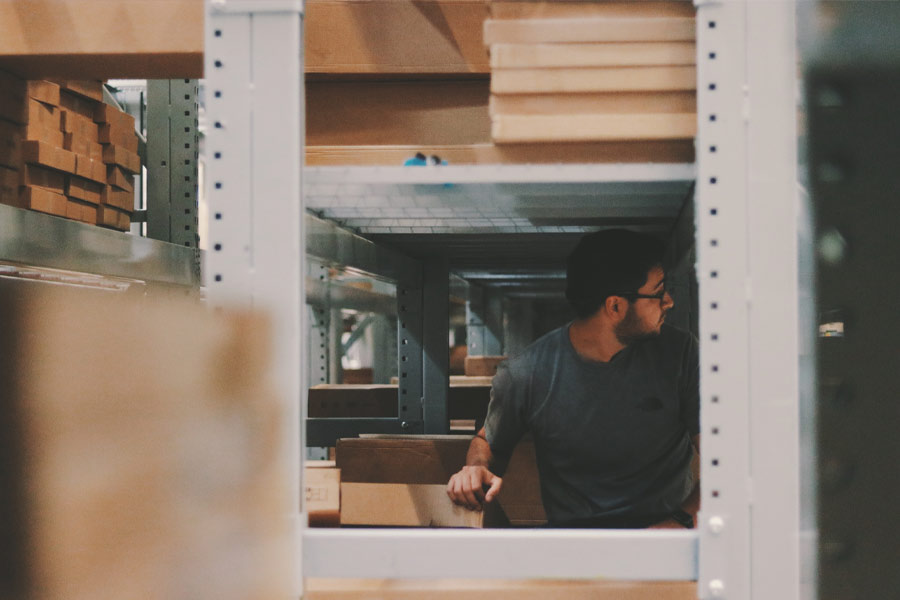 SATISFIED CUSTOMERS
Satisfying customers in a profitable way is not always easy. We make sure you get there.
BETTER PERFORMANCE
We help you prioritise and make the trade-offs needed to ensure a high performing supply chain. 

STRONG ALIGNMENT
Alignment equals performance. Our solution helps your organisation align on the same goals and methods.
DON'T LISTEN TO US. LISTEN TO OUR CUSTOMERS
"ABC Softwork has helped us all the way towards results. We have never been left alone.
CHIEF SUPPLY CHAIN DIRECTOR, MARTIN MUNCK
PMC HYDRAULICS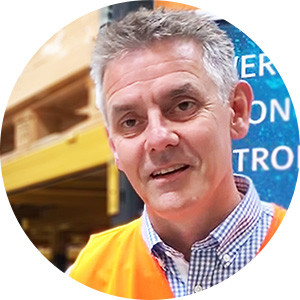 Optimal supply chain performance
with ABC Cloud
With ABC Cloud you and your Team Management quickly get an overview of the hidden costs in your product and customer mix.  We help you establish policies on this basis that help you clean up your inventory and secure good and differentiated service for each of your customers.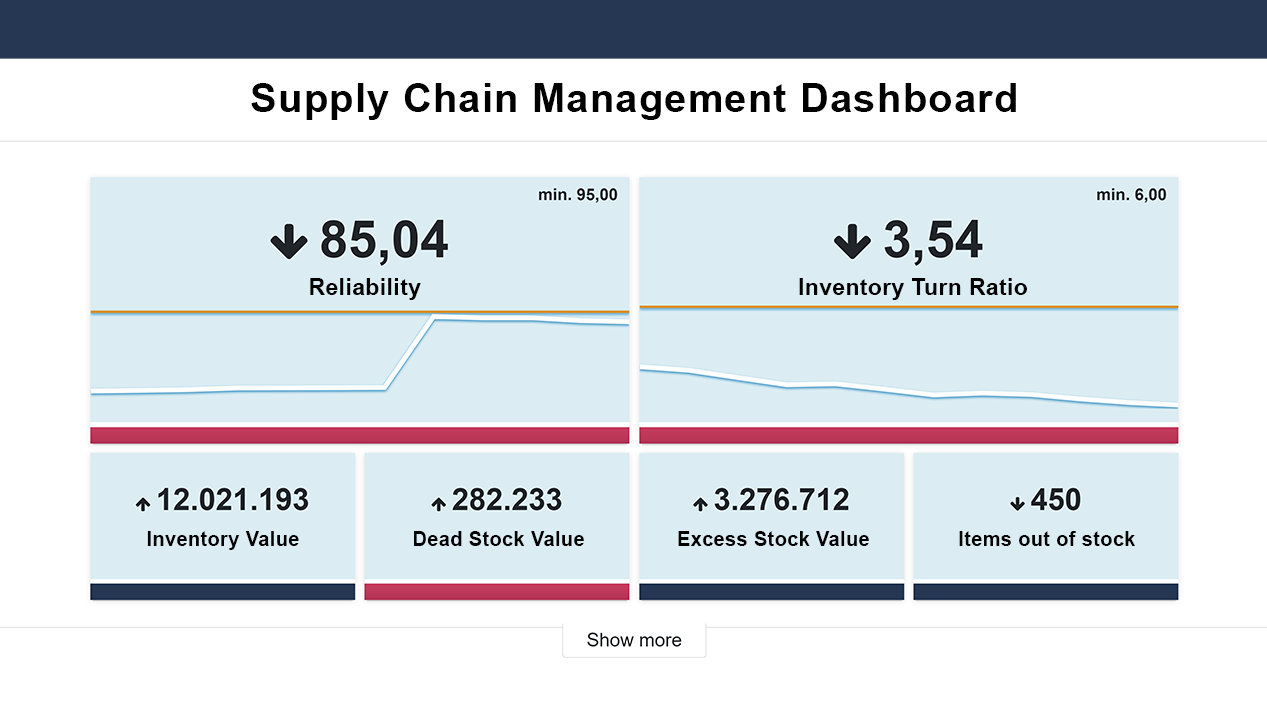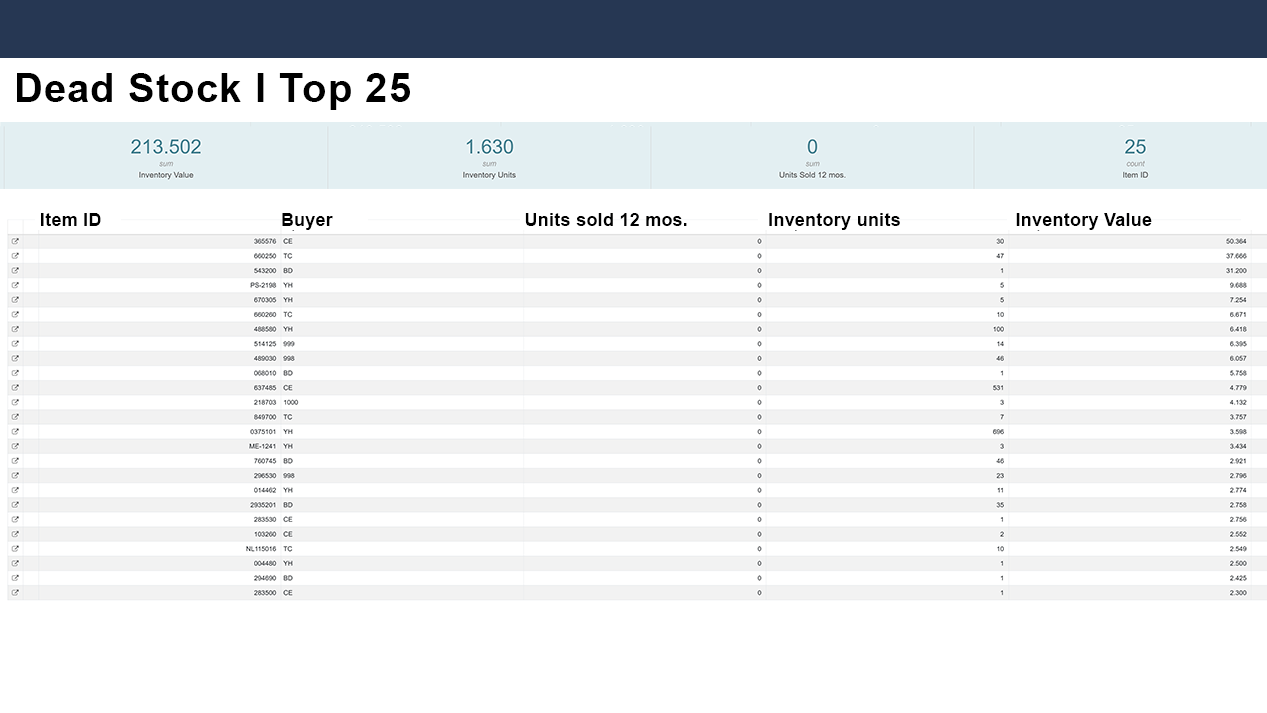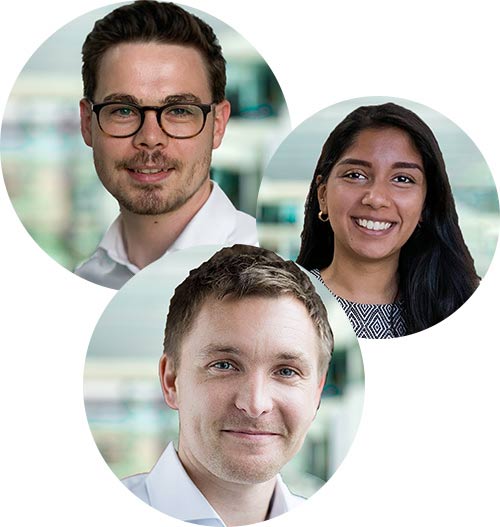 Our team of experts guide you all the way to success
By leading hundreds of projects, we have become highly experienced on how to use data and analytics to stop losing profits.
Our Customer Success Team is made of experts who guide you all the way to delivering profitable growth.
3 simple steps to stop losing money on poor supply chain performance

Tell us about
your needs
Book a demo with a complexity specialist to talk about how our solution can benefit your business.

Let us set up
your data
In collaboration with you, our Business Analysts set up your solution to go-live within 4 weeks.

Start growing your profits in 3 months
We are with you all the way towards results. Our 4-week hypercare helps you execute to get ROI in 3 months.
Our pricing is flexible. Gain ROI in 3 months
We have customers from small startups to enterprise businesses. Get a price that matches your budget and gain ROI within 3 months.