Widex masters the golden balance between service and inventory levels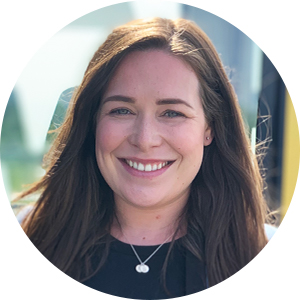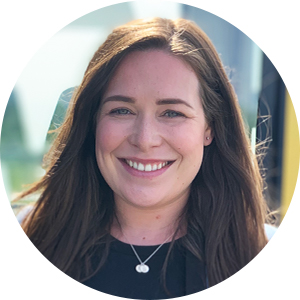 "It has become easier to manage our inventory and raise our level of service at the same time.
PROJECT MANAGER, STINE SKULSTAD
WIDEX

Fælles regelsæt
Widex struggled with setting an overall direction and lacked efficiency in their daily operation. Based on ABC Cloud they have created guideliness and rules that help them execute on their strategy.

INVENTORY REDUCED BY 6 M
Based on their analyses in ABC Cloud, they have changed the way they handle dead items and CC items. This has enabled them to reduce their inventory by 6 million DKK in only 6 months.

IMPROVED DELIVERY RELIABILITY
In less than a year, Widex has managed to increase their  reliability of delivery and have gone from 50% to 90%. This has been possible due to their focused work with ABC Cloud and their common rules.
Widex is a family owned company founded in Denmark in 1956. Today, it is one of the world's largest manufacturers of hearing aids. Widex hearing aids are sold in more than 100 countries around the world, and the company employs over 4,000 people worldwide.
One of the world's largest manufacturers of hearing aids with over 4,000 employees
Sold in more than 100 countries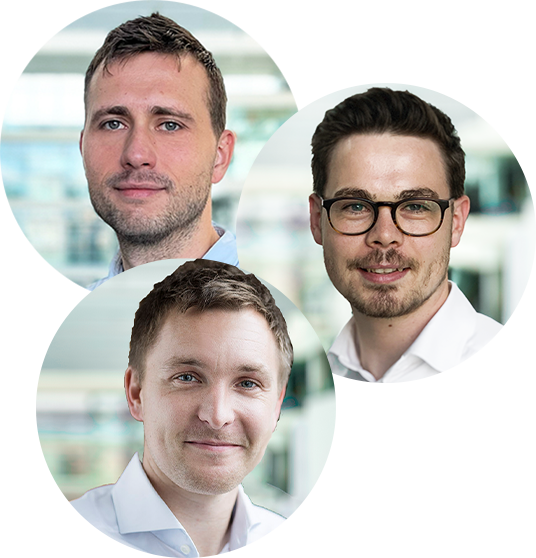 Ready to get started?
Don't let complexity slow down your business. Book a free demo with one of our complexity experts and see if our solution is a good fit for your business.